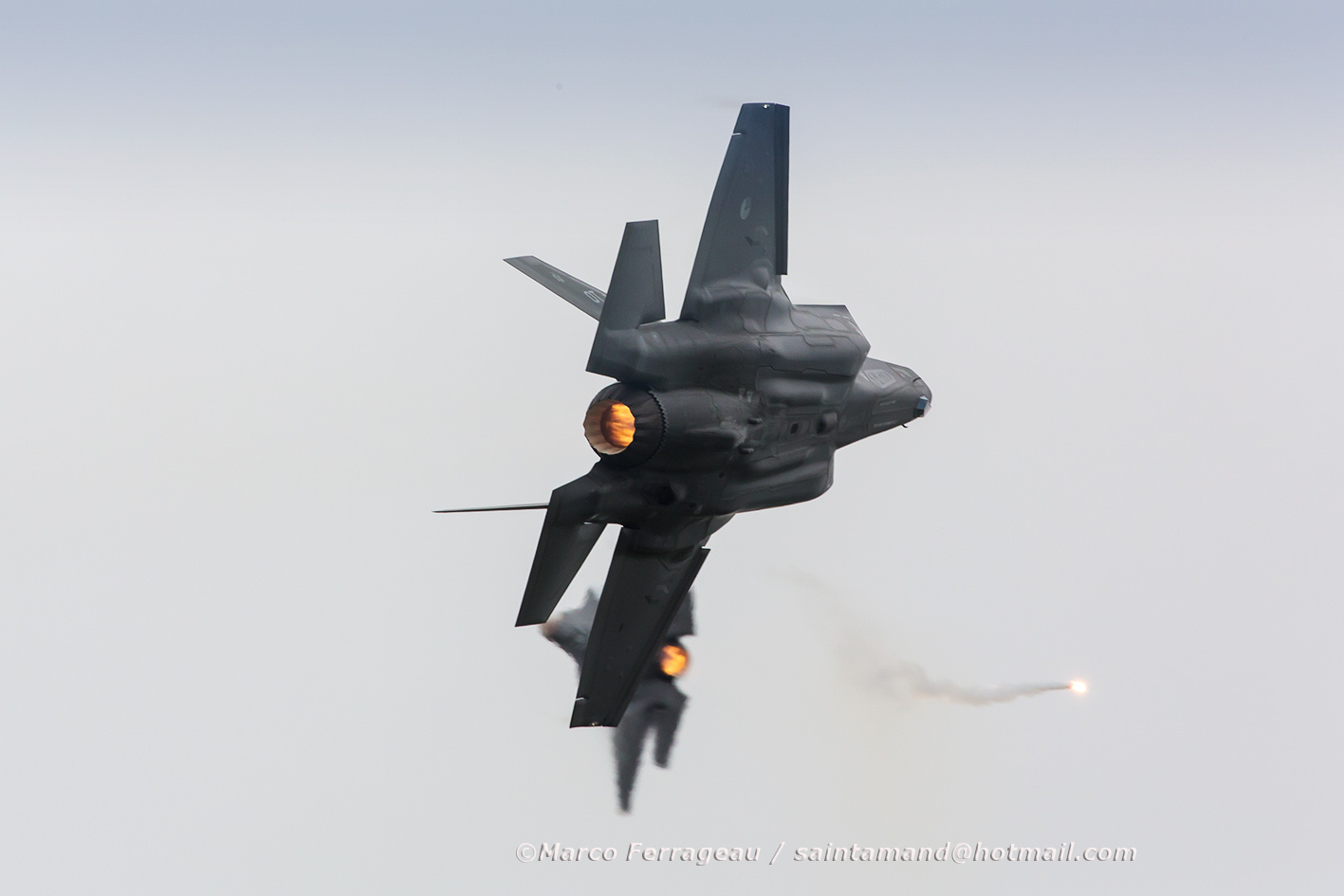 The F-35 made its debut in European Airshow circuit at the Leeuwarden air show, in the Netherlands.
On Jun. 10, the F-35 Joint Strike Fighter made its international airshow debut during the "Luchtmachtdagen 2016" airshow at Leeuwarden Air Base.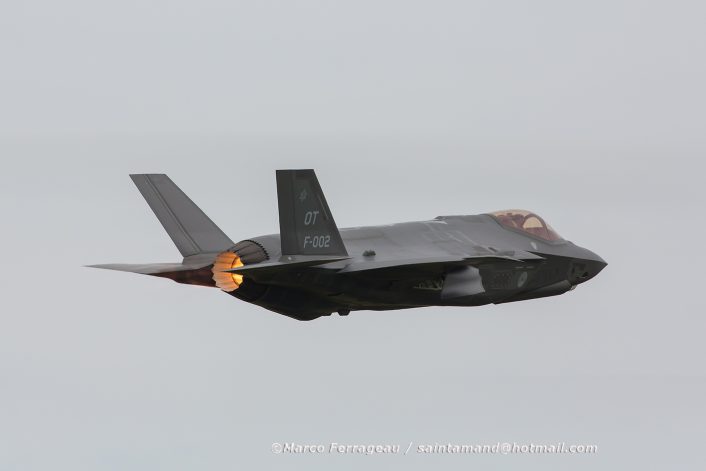 The first two Dutch F-35A aircraft, AN-1 (F-001) and AN-2 (F-002), that had arrived at Leeuwarden at the end of the type's first eastbound transatlantic crossing, on May 23, performed an "Air Power Demo" along with RNlAF (Royal Netherlands Air Force) F-16s, AH-64, Chinook that simulated a series of attacks on the airfield.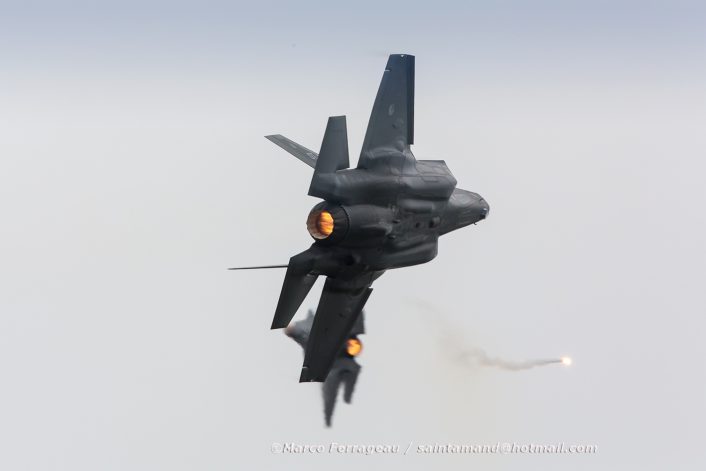 The Dutch F-35As were deployed to the Netherlands to conduct both aerial and ground environmental noise tests and perform flights over the North Sea range.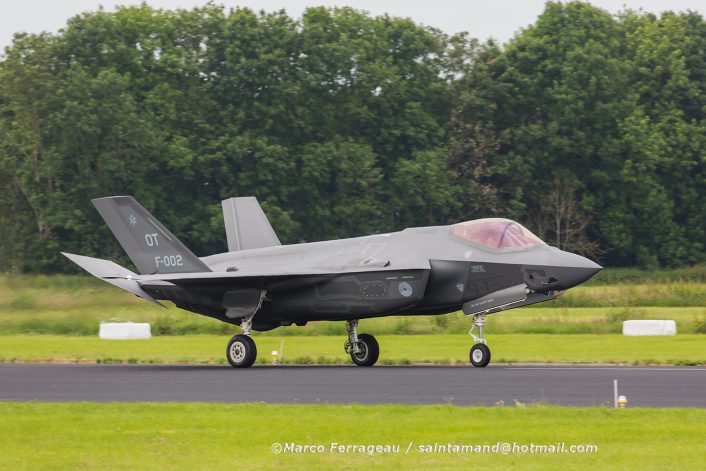 The F-35 also performed a flyover in formation with a Spitfire and an F-16.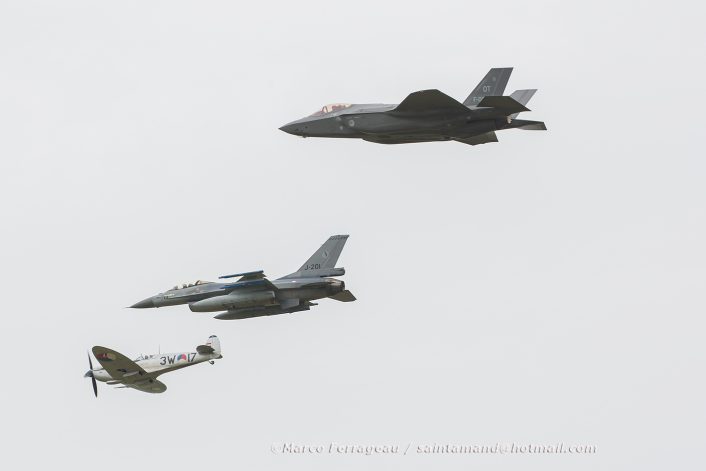 Here below you can find an interesting clip showing the "Air Power Demo" by Robin van der Reest.
All images, credit: Marco Ferrageau
Related articles