B-52 Stratofortress bombers prepare to pound ISIS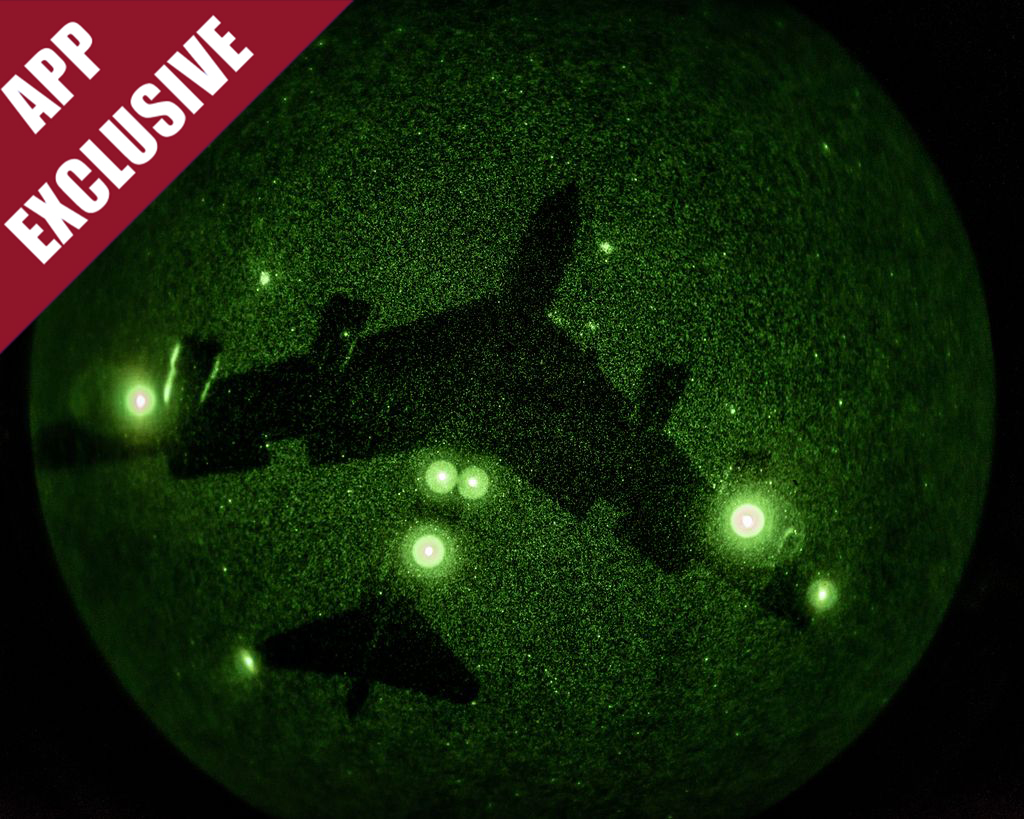 The "Buff" may soon start pounding Daesh.
The U.S. Air Force is sending the B-52 Stratofortress bomber to drop bombs on ISIS beginning beginning next month. The Buffs (Big Ugly Fat Fellas) would be headed to the Central Command area of operations to replace the B-1 Lancers, the last of those returned stateside in January, after a 6-month deployment worth 3,800 munitions on 3,700 targets in 490 sorties. The B-1s could return to the Mideast this summer after they receive ...