Munitions airmen build GBU-31 JDAM bombs for ISIS Air War at record pace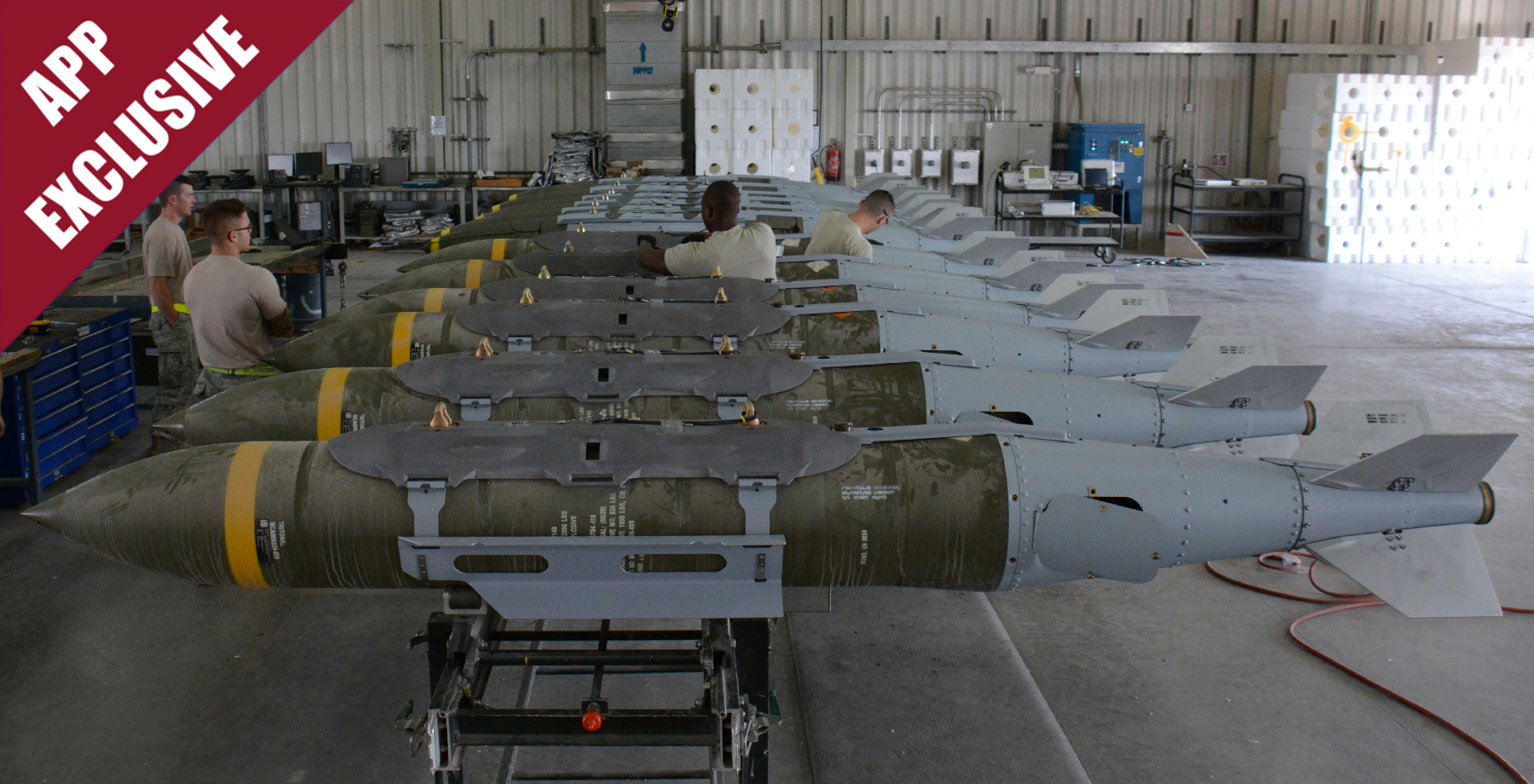 Munitions airmen have set a new record in building JDAM bombs.
Taken at Al Udeid Air Base, Qatar, on Dec. 17, 2015, the following interesting pictures show a dozen 2,000-pound GBU-31 Joint Direct Attack Munitions (JDAM) built by airmen from the 379th Expeditionary Maintenance Squadron's Munitions Flight. Noteworthy, a team of nearly 60 Munitions airmen set a record, building almost 4,000 bombs since July 2015, surpassing the previous one by more than 1,600. As we have already explained, the JDAM's ...