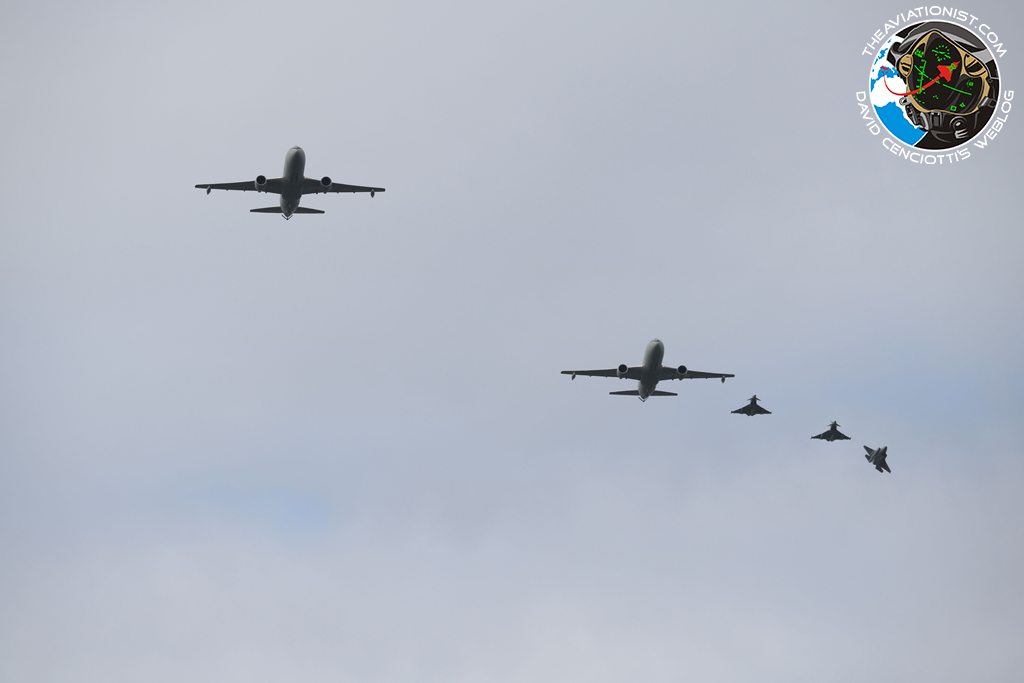 The Italian Air Force made the history by successfully accomplishing the F-35's first transatlantic crossing.
On Feb. 5, the first Italian Air Force F-35, the first JSF built outside the U.S., landed at Naval Air Station Patuxent River, Mariland, at the end of a 7-hour transatlantic flight from Lajes Air Base, in Portugal.
The aircraft, dubbed AL-1 and serialled MM7332 departed from Cameri on Feb. 3 and was scheduled to land in the U.S. on the following day but the trip was delayed due to strong winds over the Atlantic Ocean.
The aircraft was piloted by one of the two ItAF pilots who successfully completed the training at Luke AFB last year.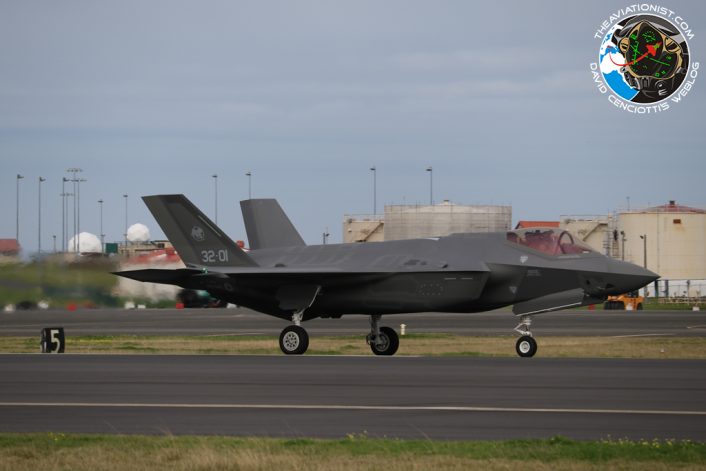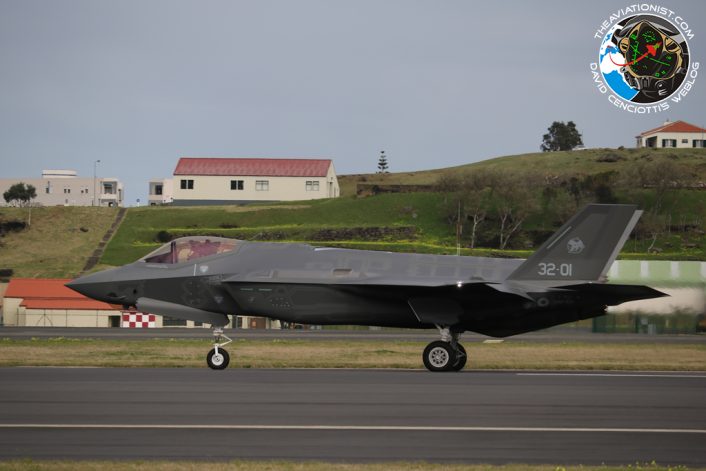 The aircraft arrived at Pax River, where it will be involved in testing activities before moving to Luke Air Force Base, was accompanied by two KC-767 tankers, two C-130Js for logistical and SAR support, and one two-seater Eurofighter Typhoon acting as chase plane. One of F-2000B remained at Lajes as spare, and will wait until all return from the States within a couple of days (except for the JSF).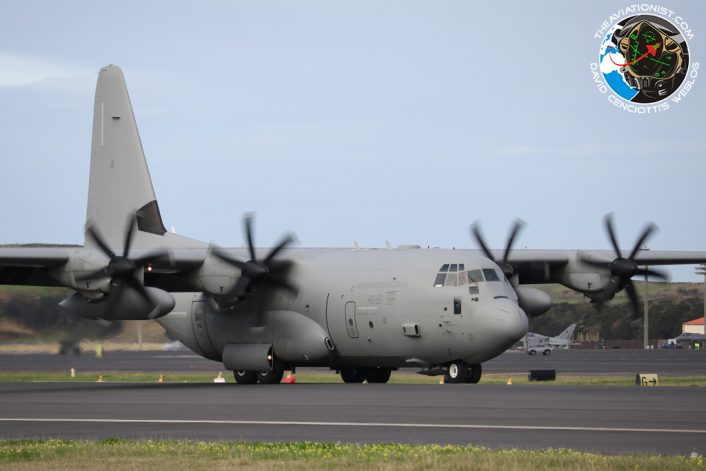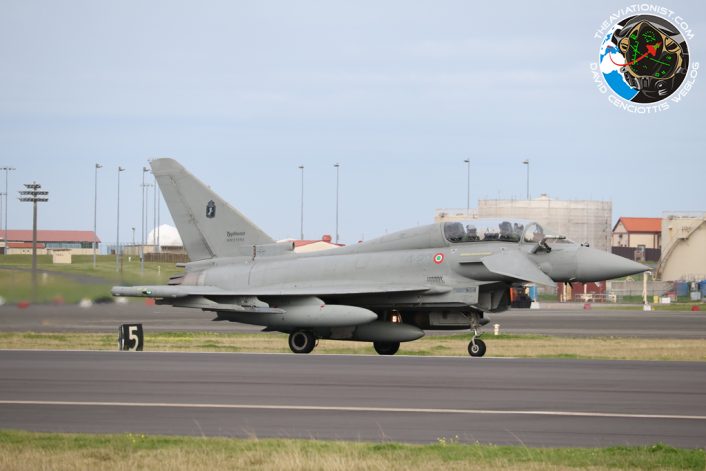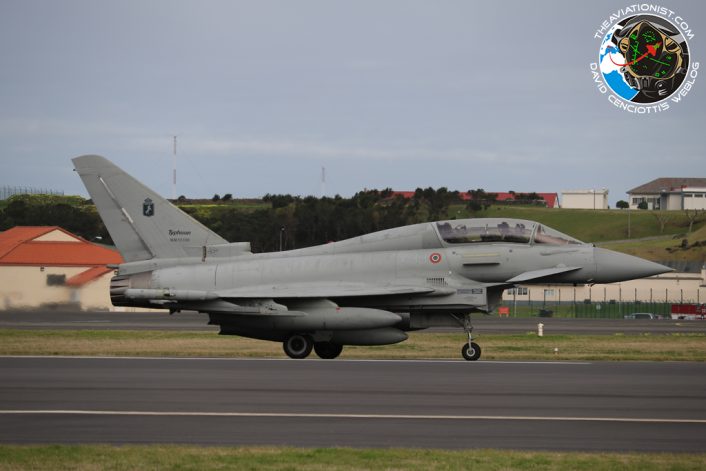 The pictures in this post show the formation arriving a Lajes: noteworthy, the stopover marked the first landing of an F-35 in Portugal.
Image credit: APS – Associação Portugal Spotters
Related articles