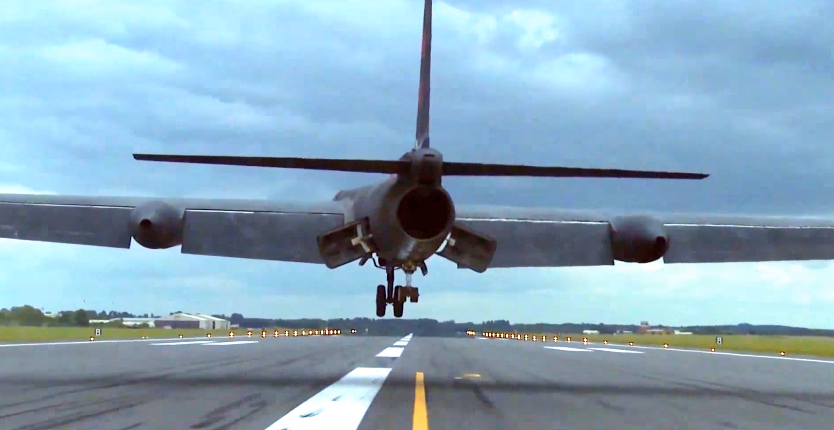 Watch these U-2 Dragon Ladies land at RAF Fairford.
Taken on Jun. 9, 2015 this interesting footage shows why the Dragon Lady is one of the most difficult plane to land in the world.
As we have already seen in the U-2 clips taken at Beale Air Force Base, this iconic reconnaissance aircraft requires some special landing assistance by chase cars driven by experienced pilots who talk their colleagues aboard the U-2s during (take off or) landing: in fact, since the pilot's view on a Dragon Lady is obstructed by the airframe, chase cars drivers provide additional information about distance to touchdown and altitude in order to make landings less risky.
Pontiac G8 GTs and 400 HP V-8 Chevrolet Camaro SS cars, modified with U/VHF radios, are among the cars used to chase U-2s both at Beale and abroad.
Beale AFB, home of the 9th Reconnaissance Wing, north of Sacramento, hosts the last U.S. Air Force's U-2 Dragon Lady spyplanes as well as RQ-4 Global Hawks  drones, which require the same kind of landing assistance by chase cars.
Related articles