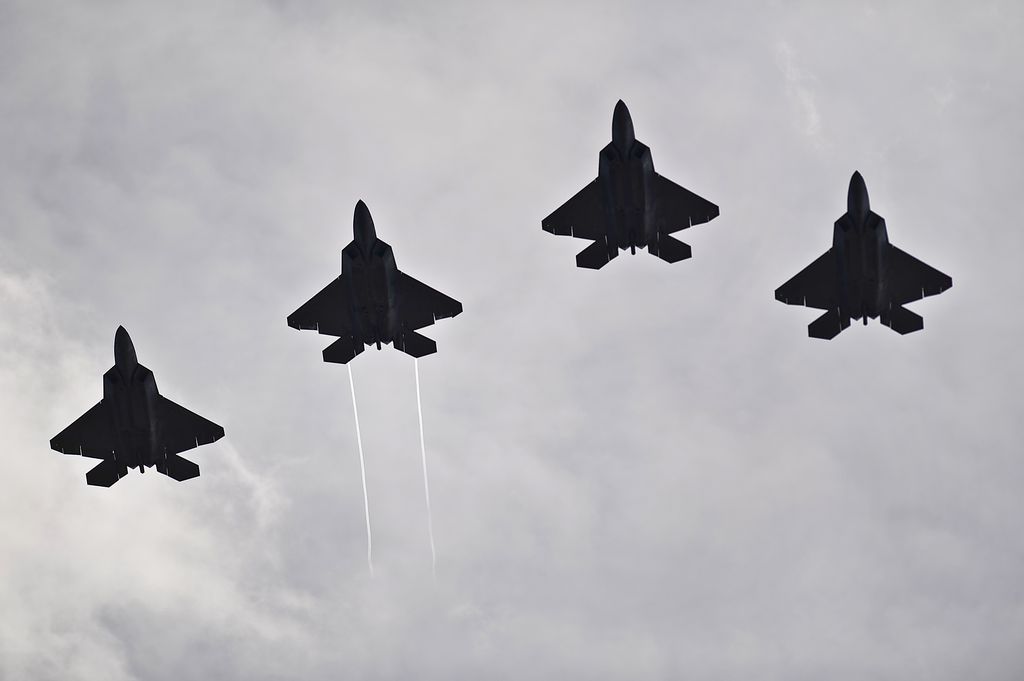 Even though they have been part of the Pearl Harbor ceremonies since decades, this year's traditional flyover was not performed because of the restrictions "on all kinds of flyovers across the country", imposed by the budget cuts.
After sequestration earlier this year grounded 17 active units, including the Air Force Thunderbirds and Navy Blue Angels, Pentagon decided towards the end of October that both demo team would resume their full 34 – 36 seasonal schedule in FY 2014.
However, public appearances will not include flyovers. The U.S. Air Force performed 1,000 flyovers each year but, following the spending review which cut some upgrade programs as well, it will not fly any flyover next year but some high-visibility ones by the Thunderbirds.
However, in spite of restrictions, some flyovers were actually flown in the last few months by Navy aircraft. One of the most spectacular ones was performed by the Blue Angels at the Army-Navy NCAA Game on Dec. 14.
Hence, it seems that the no-flyover policy is mainly an Air Force thing, and this would explain why F-22 Raptors from the 199th Fighter Squadron Hawaii Air National Guard and the 19th Fighter Squadron Joint Base Pearl Harbor-Hickam, were denied the Dec. 7 missing man flyover, even if, according to Hawaii News Now, at the same time they were involved in a 70K USD exercise and the flyover could have been performed at little cost.
Noteworthy, last year, an F-22 Raptor, of the Hawaii ANG scraped both horizontal stabilizers on the runway at Joint Base Pearl Harbor landing at its homebase after the missing man flyover.
A 1.8 million USD damage that may have contributed to the decision to deny the permission to perform this year's Dec. 7 flyover.
Image credit: U.S. Air Force
Related articles