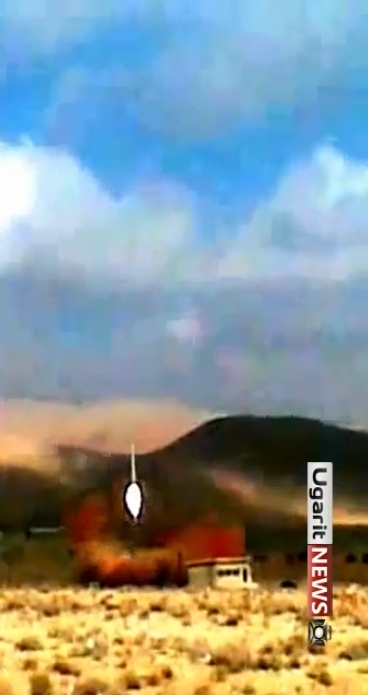 Filmed with a mobile phone (oriented vertically), the following amateur footage shows a Scud missile fired at rebels by Syrian forces loyal to Bashar al-Assad.
Although the authenticity of the video can't be verified (it could have been filmed before the uprising), the reported use of Scud missiles marks a further escalation of the 20-month civil war.
According to U.S. and NATO officials, loyalists have fired Scud-style ballistic missiles at rebels, several of those have landed "fairly close" to the Turkish border U.S. Admiral James Stavridis, NATO's Supreme Allied Commander Europe, said on Friday in a blog explaining why Patriot anti-missile batteries are being deployed to Turkey.
Related articles