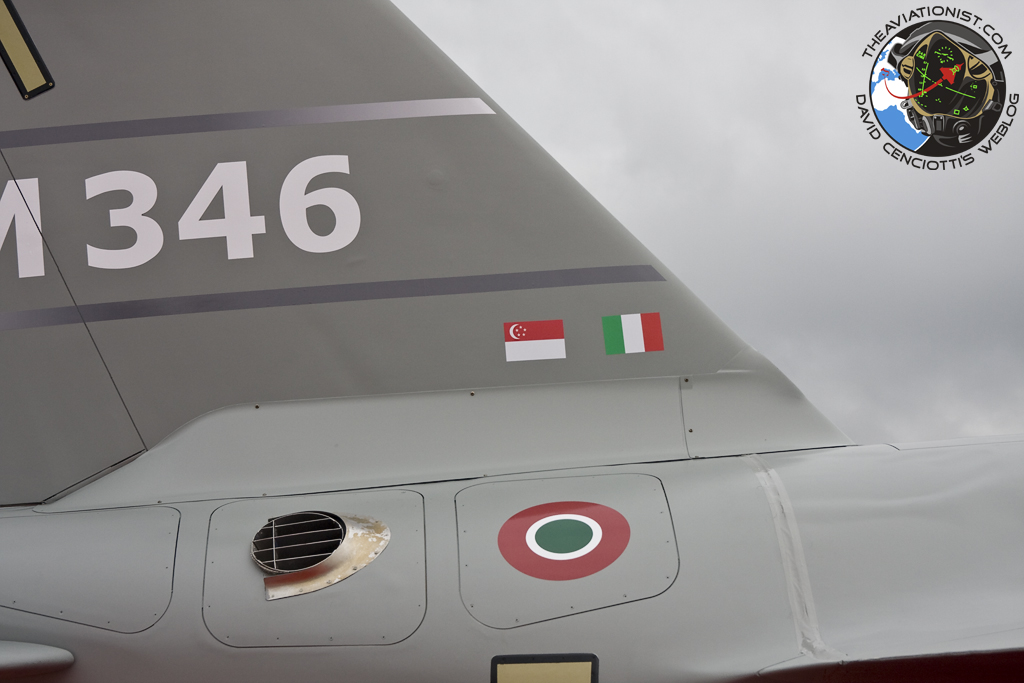 On Jul. 19, Finmeccanica group company's Alenia Aermacchi signed a contract worth 1 billion USD, with Israeli Ministry of Defence to supply 30 M-346 advanced combat trainers to replace the Israeli Air Force's aging fleet of A-4 Skyhawks.
On Jul. 20 (the following day), it was announced that Israel's IAI will supply the Italian Air Force with  two Gulfstream G550 Eitam conformal airborne early warning (CAEW) aircraft (as well as ground support equipment and logistical support services) under a deal worth 750 million USD  that is part of "a larger larger Government-to-Government agreement between Israel and Italy that includes aircraft, engines, maintenance, logistics, simulators and training, provided also by other Israeli and international companies."
Indeed, under an additional agreement worth 182 million USD, IAI will also develop, manufacture and supply an observation satellite to Italy's Telespazio.
The official announcements didn't come unexpected: the M-346 had been selected by the Israeli MoD in February 2012, whereas the long-awaited mini-AWACS had been on the Italian Air Force's "wish list" since it took part to the 2010 and 2011 edition of the Vega multinational exercise in Decimomannu, in Sardinia.
What's curious is that, with the recent sales, both the Italian Air Force, the Republic of Singapore Air Force and the Israeli Air Force will soon be (at least momentarily) the only operators of both the M-346 and the G550 planes.
[Read also: Here's the M-346 in Israeli Air Force colors]
Anyway, maybe it's time to add Israel's flag to the following M-346 on static display at the Finmeccanica park at Farnborough International Airshow 2012).
Related Articles