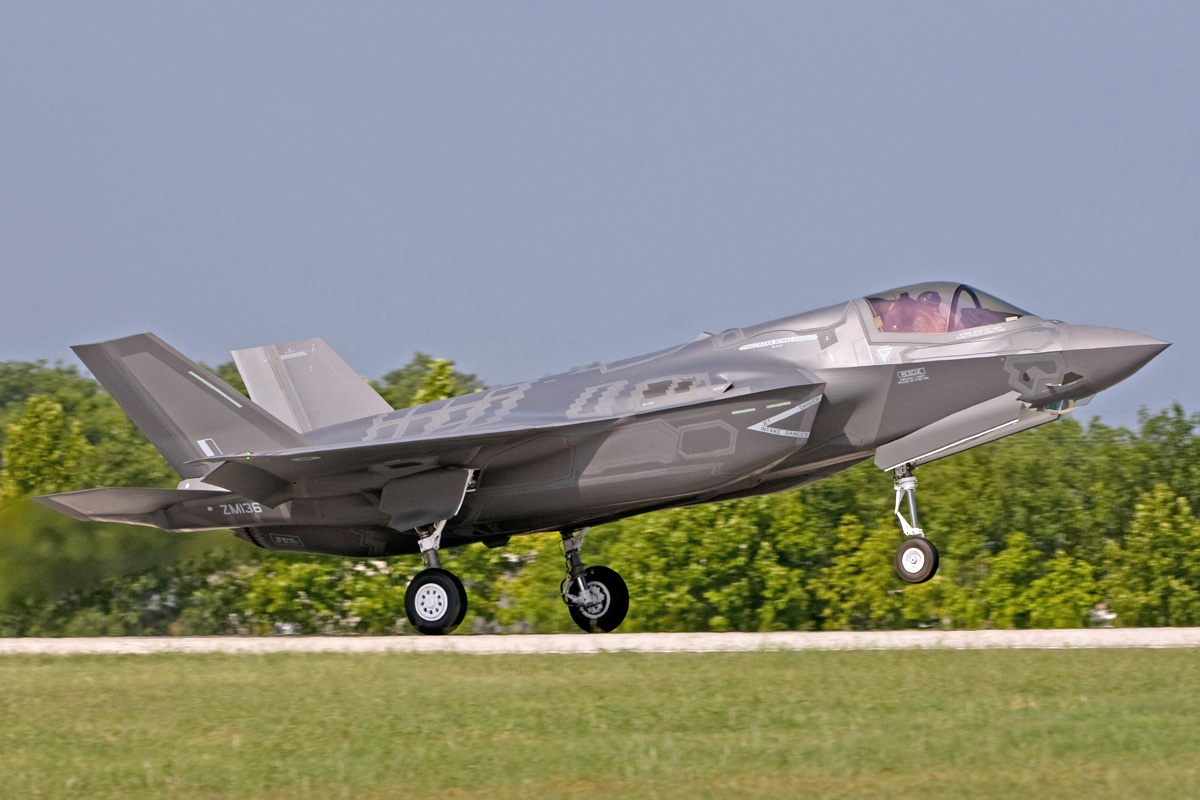 On Jul. 11, 2012, F-35B BK-2 took the air from NAS Fort Worth JRB for the aircraft's inaugural flight. Piloted by Lockheed Martin test pilot Bill Gigliotti, the second F-35 produced for the United Kingdom (serial number ZM136), flew a 1.4-hour maiden flight.
It will join other F-35s at the training center at Eglin AFB, Florida, later this year.
BK1, the UK's first of three development aircraft (serial ZM135), made its inaugural test flight on Apr. 13.
Image credit: Lockheed Martin
Related Articles