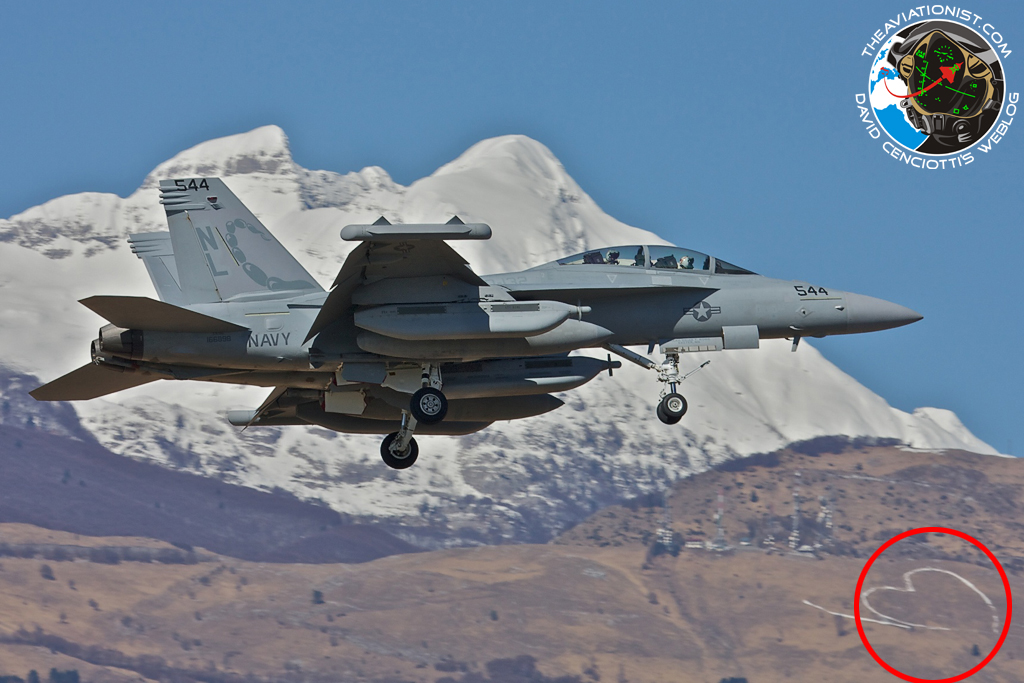 Although the U.S. involvement in Libya was scaled down few days after NATO took control over the air campaign on Mar. 31, 2011, American tactical aircraft ("tacair") played an important role during the opening stages of the Washington-led Operation Odyssey Dawn (for more details I suggest you reading the first debriefs of my Libya Air War series).
Even if U.S. planes also operated from other deployment base (RAF Mildenhall, Moron, Souda Bay, Istres), Aviano airbase, in northeast Italy, and Sigonella, in Sicily, were the two main hubs used by the Air Force, Navy and Marine Corps assets. In particular, Aviano was mainly used by the tacair component, while "Saigon" was used by support planes (PSYOPS, tankers, etc.) and drones (both Reapers and Global Hawks).
Among the aircraft on temporary deployment to Aviano (that is the permanent base of the 31st FW's F-16s) there were: VAQ-132 EA-18G Growlers, VAQ-140 and VMAQ-1 EA-6B Prowlers, 494FS F-15E, 81FS A-10s and 480FS F-16CJs. A Jordanian Air Force detachment operated from Aviano throughout the duration of Operation Unified Protector.
The following pictures, taken by Simone Gazzola, show some of the most interesting aircraft taking off or landing at Aviano.
Note also the "heart" shape on the background of some pictures. It's a land-art project called Lumacuore (an Italian word formed by combining the words lumaca= snail and cuore = heart) and made between 2009 and 2010 on the side of Piancavallo mountain by the Italian artist Laura Trevisan with the aim of "spreading a cultural message on human rights, love and respect for nature as well as the environmentally friendly development of the territory."