Watch an epic Blue Angels low take off from an awesome point of view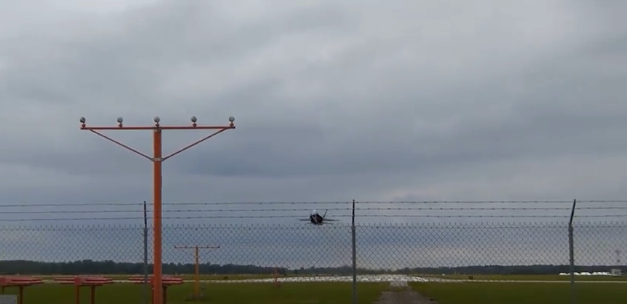 It must have been quite loud.
Pretty cool video showing Blue Angel #7 taking off from Runway 23L at Willow Run Airport for the Thunder Over Michigan airshow.
As usual, the low transition is followed by a high performance climb.
H/T Emiliano Guerra for the heads-up
Related articles