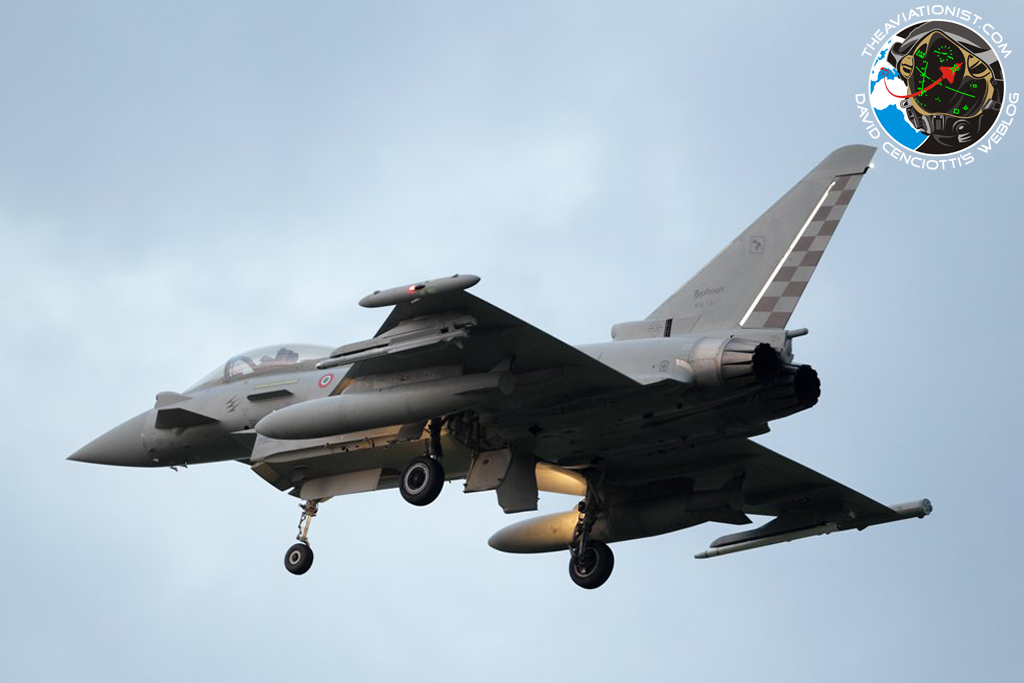 The 18° Gruppo of the Italian Air Force has had checkered tails on its planes since it flew the F-104 Starfighter in the 1980s.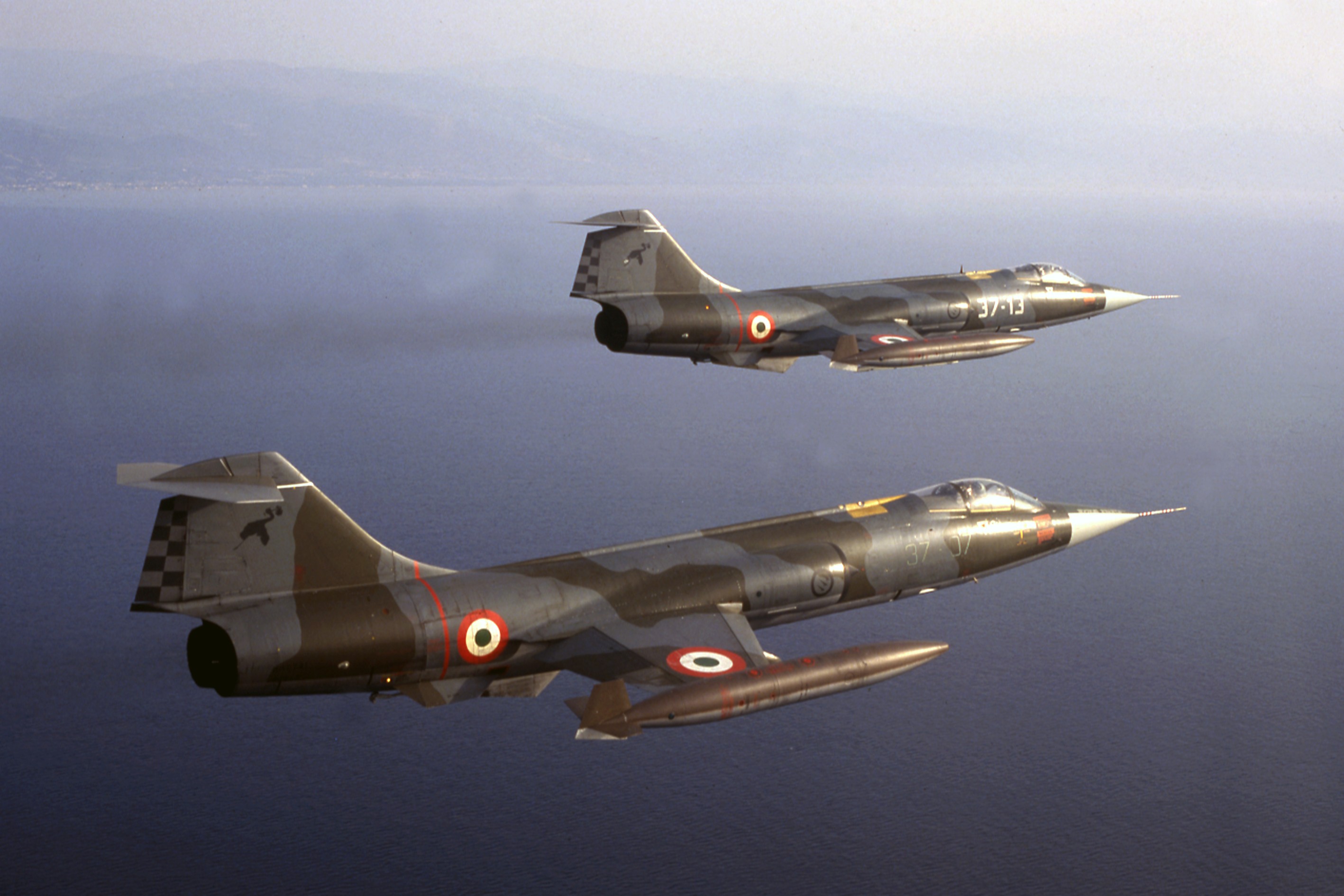 Image credit: ItAF
Then, the traditional checkerboard appeared on the fin of the Lockheed Martin F-16ADF the Squadron, based at Trapani, in Sicily, has flown from Jun. 2003 to Jun. 2012, when the leased "Vipers" were returned to the U.S..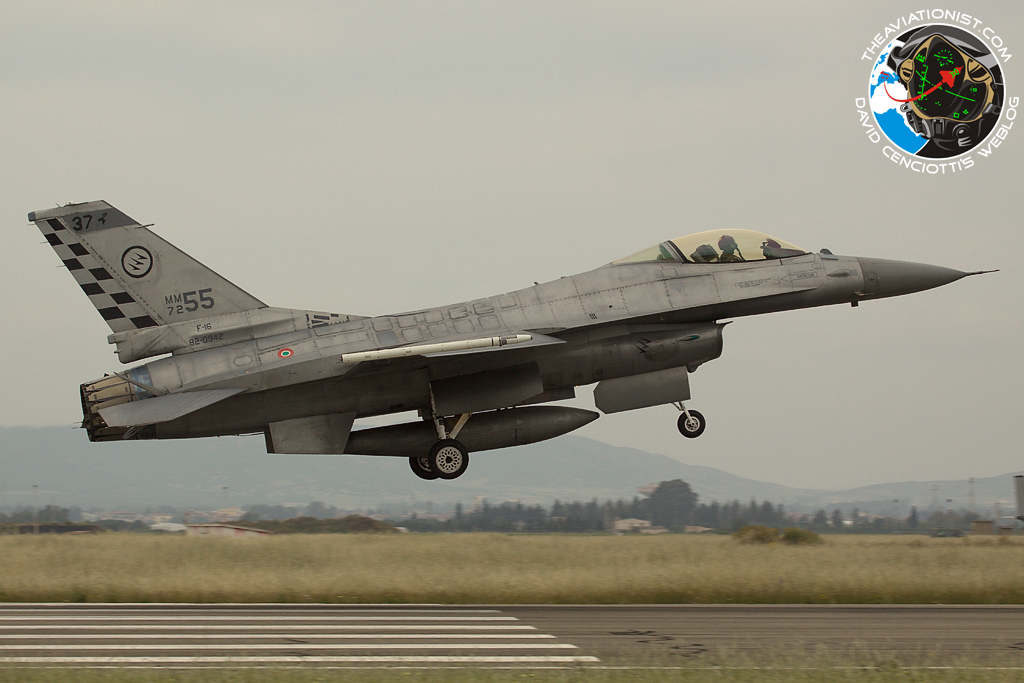 Eventually, the checkerboard has made its way to the rudder of the Eurofighter Typhoons that the 18° Gruppo has received last month, as the top picture, taken recently by Michele Carrara, shows.
Related articles
Salva
Salva