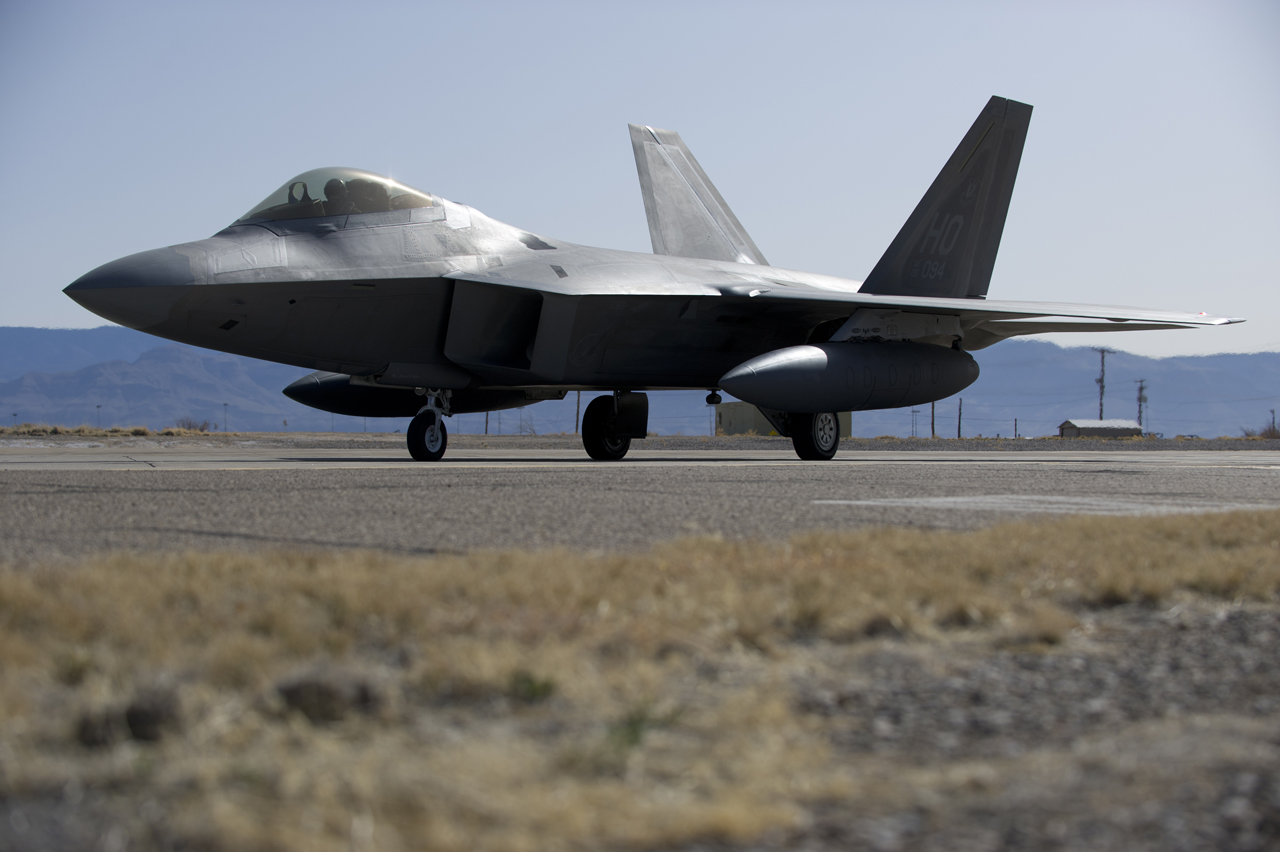 Here's another chapter of the F-22 oxygen problems saga.
According to their attorney, Frederick M. Morgan Jr, who talked to The Daily press on May 9, the two F-22 pilots who were among those pilot requesting not to fly the Raptor because of the oxygen-deprivation problems with the fifth generation stealth fighter, would be ready to resume flying, right now.
Maj. Jeremy Gordon and Capt. Josh Wilson, belonging to the 192 Fighter Wing of the Virginia Air National Guard, experienced hypoxia symptoms while flying the U.S. top fighter plane. They aired their concerns as "military whistleblowers" (hence being protected from punishment under the U.S. Federal Law), on CBS 60 Minutes on May 6, when they said they were "uncomfortable" flying the U.S. stealthy fighter.
As explained by their attorney, the two fighter jocks feel more comfortable about flying the Raptor now, since the Air Force has removed the charcoal filter installed to detect contaminants in the air supplied to the pilots; a filter that gave them the feeling it was harder to breath.
In the seven months since the grounding on the F-22 fleet was lifted, there have been 11 more oxygen-deprivation incidents in 7,000 sorties.
The Air Force is still investigating the problem, possibly caused by a failure in the OBOGS (Onboard Oxygen Generating System) or the carbon monoxide entering the cockpit.
In order to defend the F-22 Raptor's reputation (and, implicitly, the company's image), Lockheed Martin has started a sort of promotional campaign on social networks as the two "whistleblowers" appeared on national TV.
Image credit: U.S. Air Force
Related articles