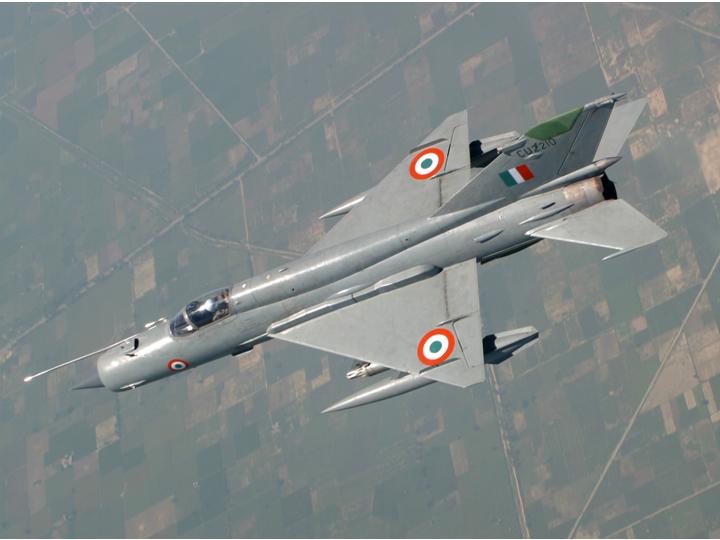 As already explained in a previous post, there's a very small number of U.S. combat pilots who have asked not to fly the F-22 Raptor fighter jets, or to be reassigned to other units, because of the oxygen-deprivation problems with the fifth generation stealth fighter.
However, there's another community of aircraft pilots risking much more than the U.S. elite fighter jocks.
On May 2, India's Defense Minister A.K. Antony said that 482 Mig-21 fighter, more than half of the India's 873-strong Mig fleet, had met with an accident in the last three decades. Such impressive amount of mishaps caused the deaths of 171 pilots and 39 civilians.
That's why the Indian ageing collection of Soviet-era Migs have been dubbed "widow makers" and have long been unpopular with India Air Force pilots.
I think Indian pilots deserve the right to ask to be reassigned to a safer plane too.
Image credit: Indian Air Force
Related articles