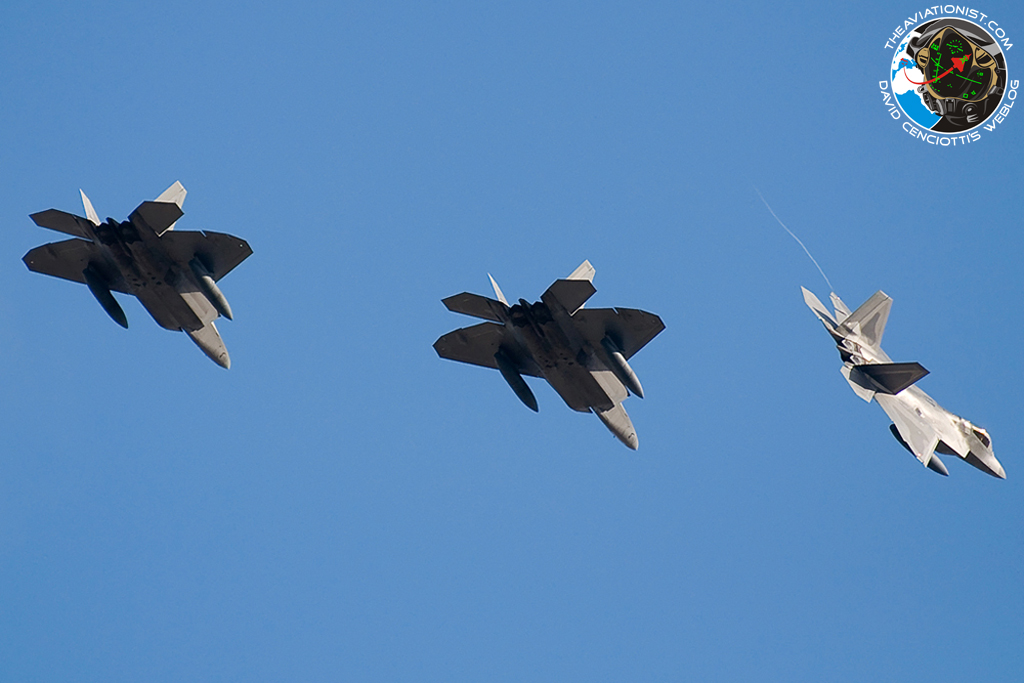 The following pictures, taken by Antonio Muñiz, show the F-22 Raptors from Holloman landing at Moron airbase, in Spain, on Apr. 17, 2012.
As already explained with many exclusive details, the six 49FW F-22As were on the first leg of their scheduled deployment to the Gulf. The stealth fighters departed again for their final destination, Al Dhafra, in the UAE, on Apr. 20.
Even if the aircraft have not received the Block 3.1 upgrade (that makes the F-22 capable to perform air-to-ground missions), the deployment of the most advanced U.S. fighter in the region is believed to be a clear message to Iran amid concerns over Tehran's nuclear ambitions and territorial disputes between the ayatollah regime and the United Arab Emirates over three islands in the Gulf.
In the meanwhile, in the last few hours, media outlets have been reporting the news that some of the American F-22 Raptor pilots have asked to be reassigned to other types of aircraft, because of the oxygen-deprivation problems with the fifth generation stealth fighter.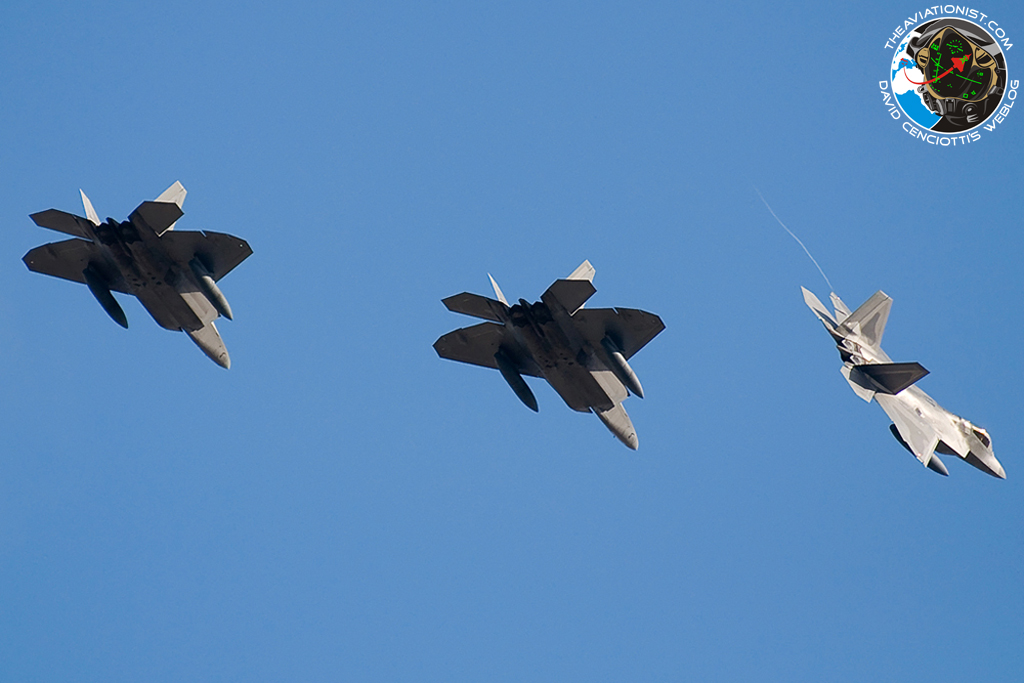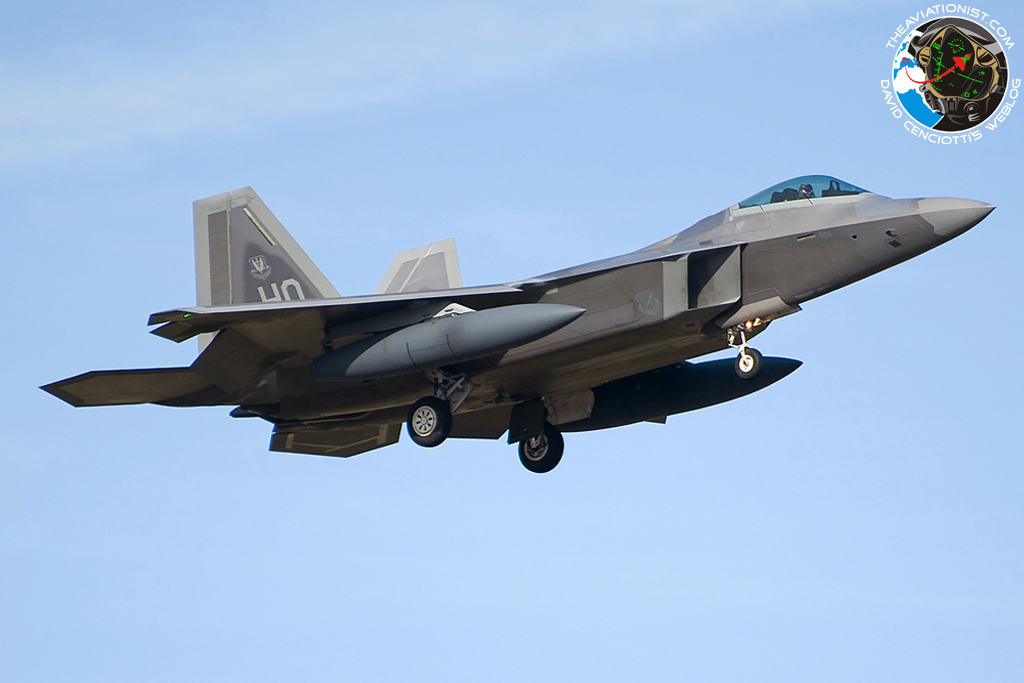 Image credit: Antonio Muñiz Zaragüeta
Related articles