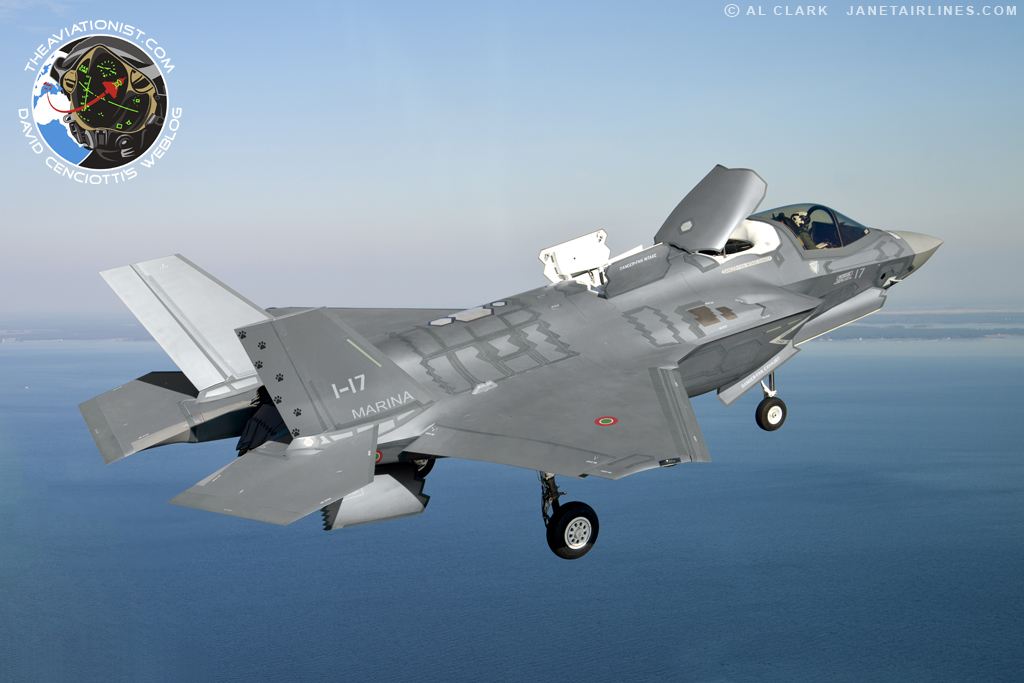 More technology, less personnel and only 90 F-35s: this is the outcome Italian Defense spending review.
On Feb. 15, the long awaited Italian Defense spending review was finally presented to the Parliament by the Minister of Defense Giampaolo Paola.
"Long awaited" because the review was supposed to shed some light on the future of the Lockheed Martin F-35 Lightning II in Italy: Rome's commitment to the program (as a Level 2 partner with 2.5 Billion Euro already invested and an original envisaged requirement for 131 planes) is important to keep the troubled and costly stealth multirole jet affordable.
The reform seeks to balance the spending for personnel, operations and investment, to ensure the future financial sustainability and operational effectiveness of the armed forces. In simple words: cuts to personnel and programs with the long term goal to cover the personnel spending with half the allocated budget (worth 0.9 percent of the GDP) and use the remainder between operations (including training and maintenance) and procurement (25 percent each) of advanced technologies.
Therefore, along with the reduction by 43,000 people to abate the current 70 percent of the overall defense budget for spending on military personnel, the review has led to the revision of the some important programs. First of all, the much criticized F-35 program.
Accordingly, 41 aircraft will be scrapped leaving the Italian Air Force and Navy with only 90 F-35 in the A and B version. The latter, recently removed from probation, will replace the Navy's AV-8B+ Harrier II on board the Cavour aircraft carrier as well as the Air Force's AMX, both involved in the recent Air War in Libya.
"The F-35 program was reviewed. Nevertheless it remains a major commitment in terms of technology, technology transfer to the industry and employment" Di Paola said few days after placing the first order for three F-35s.
Digital mock-up by Al Clark