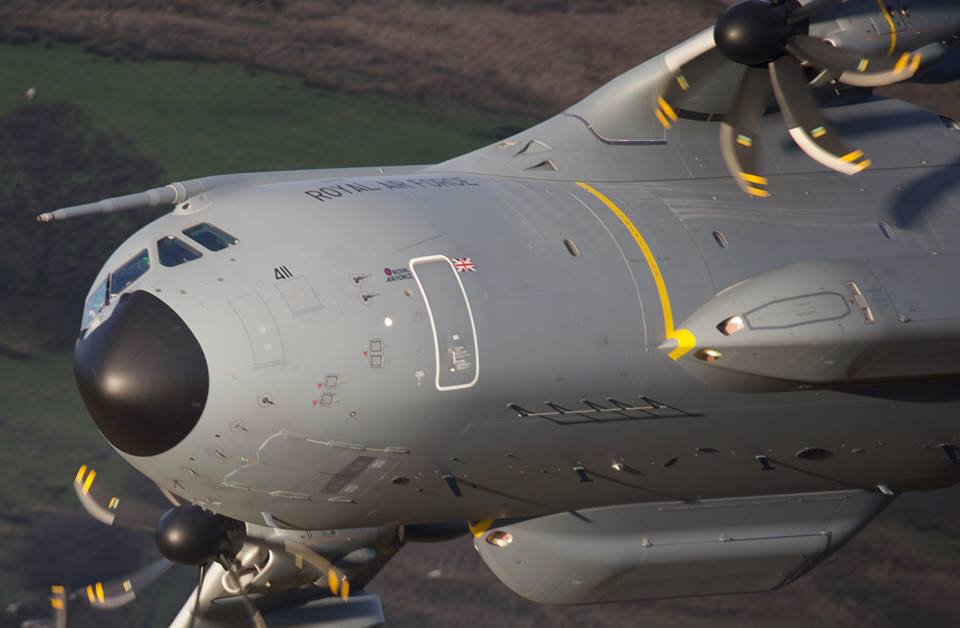 An Airbus A400M tactical airlifter training low level flying is a pretty cool sight!
Aviation enthusiasts at the famous "Mach Loop" low level training area in West Central Wales on the west coast of UK got a treat early this week when an Airbus A400M Atlas made two low-level passes through the valley area.
It was the first appearance by the A400M in the area also known as the Machynlleth Loop or CAD West. These photos and video were captured at the "CAD East" viewing area across from CAD West.
Many local aviation photographers captured photos and video of the two passes. Among the best were shot by photographer Ben Collins of Llandudno, North Wales, UK.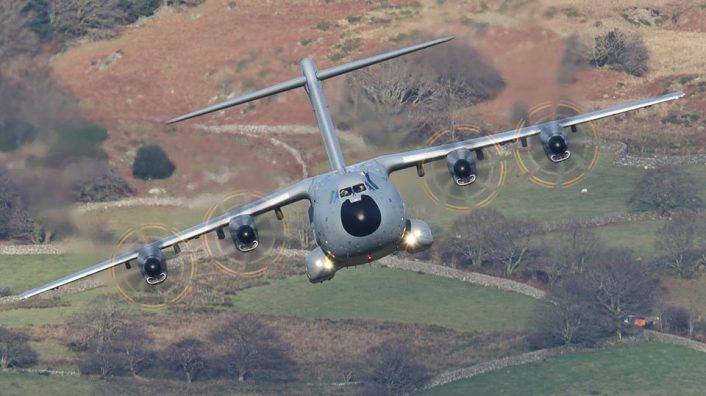 Collins shot his photos using a Nikon D750 camera with an image-stabilized Sigma 150-600mm f5-6.3 DG OS HSM 'S' Sport zoom lens, a popular lens for aviation photographers used widely on the airshow circuit.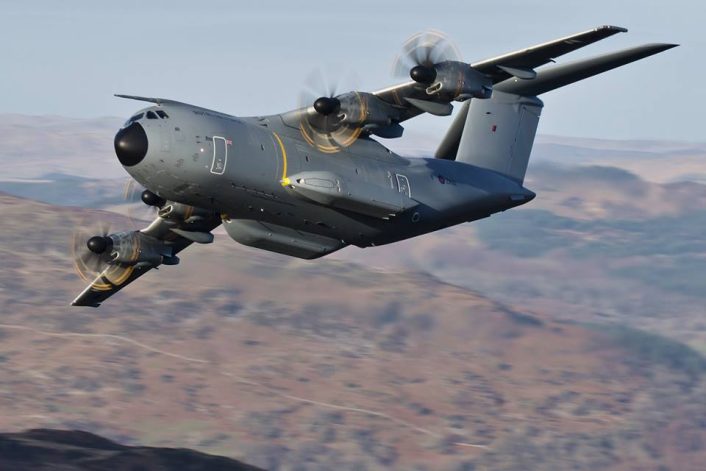 His original images were captured as RAW files. Collins is a regular at the famous Mach Loop, visiting the area between two and four times weekly when there is flying weather.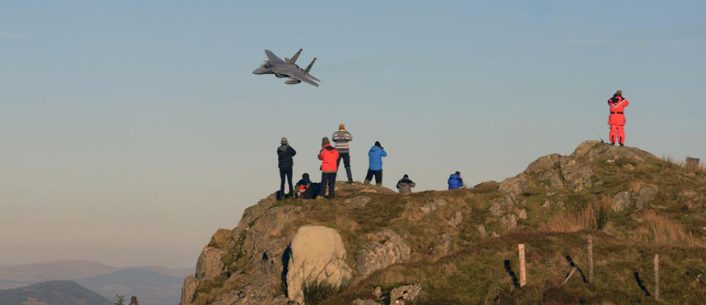 Videographer Paul Williams shot a short YouTube video posted yesterday of the A400M's transit through the area in perfect viewing conditions.
And here's a cool video filmed by Ben Ramsey who got a great close-up footage!
The RAF A400M's are relatively new aircraft in British service, with the first being delivered on November 14, 2014. The service will eventually employ 22 total A400M's according to the RAF's official website. The new Airbus A400M's are staged replacements for the aging fleet of RAF C-130 aircraft.
The aircraft that flew through the Mach Loop today was likely aircraft number ZM411, an A400M-180 manufactured just before Aug. 26, 2016, and delivered to the Royal Air Force on Oct. 28, 2016.
There are three RAF squadrons operating A400M Atlas aircraft now, Squadron Number LXX, the first operational A400M squadron in the RAF that began operations on October 1, 2014. RAF Number XXIV Squadron flies the A400M from RAF Brize Norton in Oxfordshire, England. The Number 24 Squadron is the Fixed Wing Air Mobility Operation Conversion Unit and trains Atlas crews for the RAF. Finally the Number 206(R) Squadron fly the A400M as a test and evaluation unit.
The famous Mach Loop is a destination for aviation photographers and spotters from around the world since it provides a unique opportunity to photograph and observe many different aircraft types from several countries in an operational training setting that is very different from an airshow.
Image credit: Ben Collins
Related articles