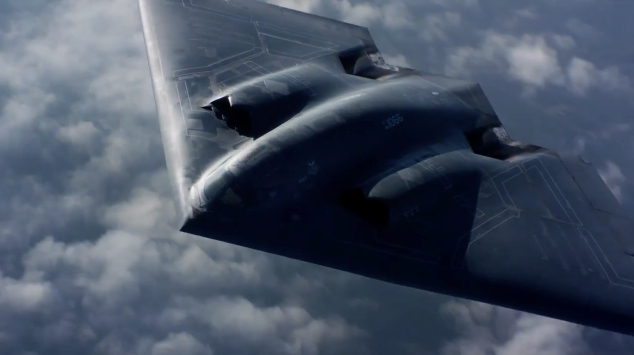 Northrop Grumman has just released some really stunning HD air-to-air footage of the U.S. B-2 Spirit stealth bomber.
With the Pentagon days away from awarding the LRS-B (Long Range Strike Bomber) contract to either Lockheed Martin-Boeing team or Northrop Grumman, the latter company, builder of the B-2 Spirit, has released never before seen High Definition air-to-air footage of a USAF B-2 stealth bomber.
The U.S. Air Force is expected to operate 80-100 LRS-B next generation bombers to replace its aging B-52 and B-1 bombers.
H/T @guidoolimpio for the heads-up
Related articles