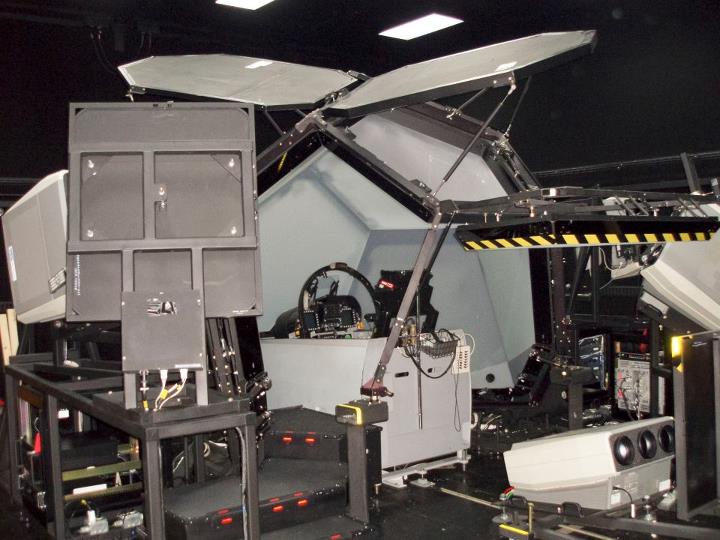 The following picture shows an F/A-18C Hornet Tactical Operational Flight Trainer (TOFT) that the U.S. Marine Corps have recently relocated to MCAS (Marine Corps Air Station) Iwakuni, Japan.
The TOFT is used to support the entire strike-fighter pilot's training including radar intercept, imagery and warning system operation; weapons delivery; HARM (high-speed, anti-radiation missile) system operation; and electronic attack.
Previously located at Naval Air Station Atsugi, Japan, the TOFT hhas received various upgrades at Iwakuni: among them a sensor video-recording system that provides communication access and networking capability to interconnect it with other simulators, making air-to-air and air-to-ground tactical mission training involving other similar systems possible.
Image credit: U.S. Navy
Related articles