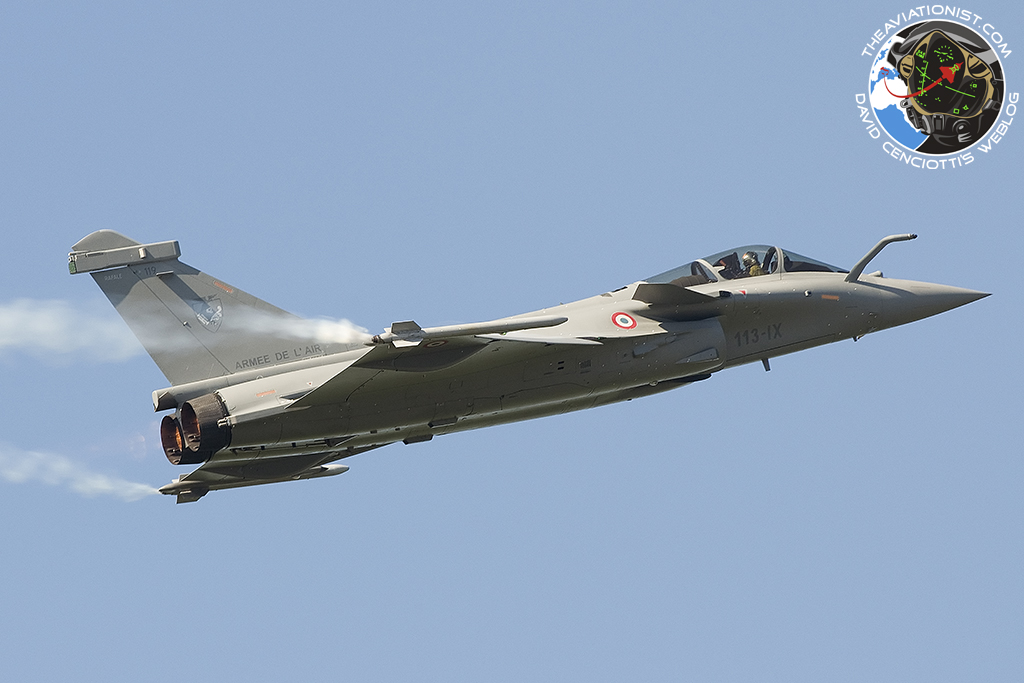 Has Dassault won a 60 jet deal with the UAE?
French newspaper La Tribune reported on Feb. 2, 2012, that France could be on the verge of winning a long-awaited $10billion 60 jet deal with the United Arab Emerates which could be signed as soon as April.
Citing unidentified sources, the paper said on its website that President Nicolas Sarkozy would go to the UAE in March or early April when the contract is likely to be finalised.
The rumor comes only days after Dassalt virtually won the Indian MMRCA (Medium Multi-Role Combat Aircraft) deal and few months after Eurofighter consortium, beaten in the "mother of all tenders", received  an RFP (Request For Proposal) by the UAE Air Force.
The deal has been in the pipeline since 2008 but negotiations stalled when the UAE described it as "uncompetitive and unworkable." and had asked for information about the Typhoon. Althought how the deal was unlocked remains unclear a source told La Tribune that every issue has been solved.
If confirmed, this new order will unlock the possibility of further middle east deals for Dassault and Rafale in the Gulf, where countries could benefit of inter-operability that a common platform could offer. Qatar Emiri Air Force whose Mirage 2000s have taken part to the Air War in Libya  operating side to side with the French Air Force combat planes out of Souda Bay, Crete, could buy 24 to 36 Rafale to replace its ageing Mirages. Kuwait last year said it was also considering buying Rafales.
Richard Clements for TheAviationist
Photo by Alessandro Fucito