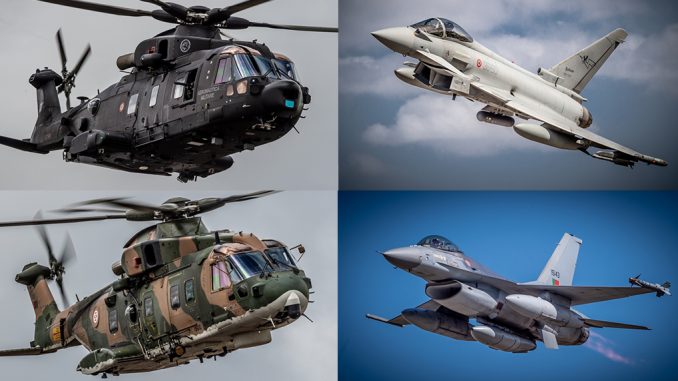 The second Spotter Day of NATO Tiger Meet (NTM) 2021 was held yesterday at Beja Air Base, Portugal. And here are some gorgeous shots.
The flying segment of this year's edition of NATO Tiger Meet (NTM) 2021, organized by the Portuguese Air Force, at Beja Air Base, ended today, May 13, 2021, at lunch time. Some transports have already arrived at Air Base No. 11 (BA11) to pick things up as the drills officially finishes tomorrow.
We have already provided a lot of details about the exercise in a previous post we published after our correspondent David Parody, attended the exercise's Media Day on May 3. David went again to Beja AB on May 12, for the second Spotter Day arranged by the Portuguese Air Force and NTM 2021's host unit, the Squadron 301 "Jaguares".
According to the Portuguese Air Force, about 160 photography and military aviation enthusiasts of various nationalities attended the NTM 2021 Spotter Day.
During the morning, they had the opportunity to watch and photograph an "Elephant Walk", with 23 aircraft taxiing down the runway before take off.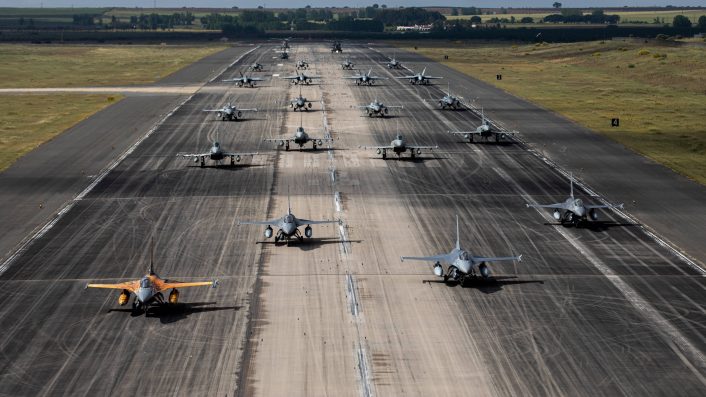 During the afternoon, the spotter's saw more take-offs and landings, including those of the F-16s from Poland, Greece and Portugal, the F-18s from Switzerland and the F-2000 Typhoons from Italy. Along with the fast jets, the Spotter Day featured some pretty interesting helicopter action, involving the Italian AB.212ICO and HH-101A Caesar helicopters of the 21° Gruppo (Squadron) of the Italian Air Force, which operated with the Portuguese EH-101 Merlin of the Esquadra 751.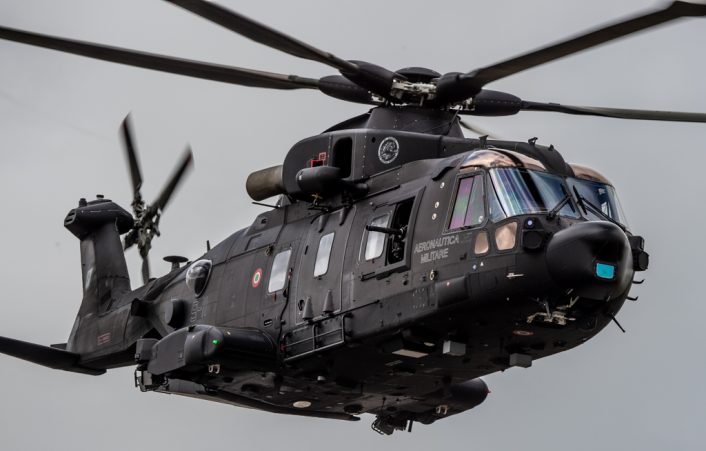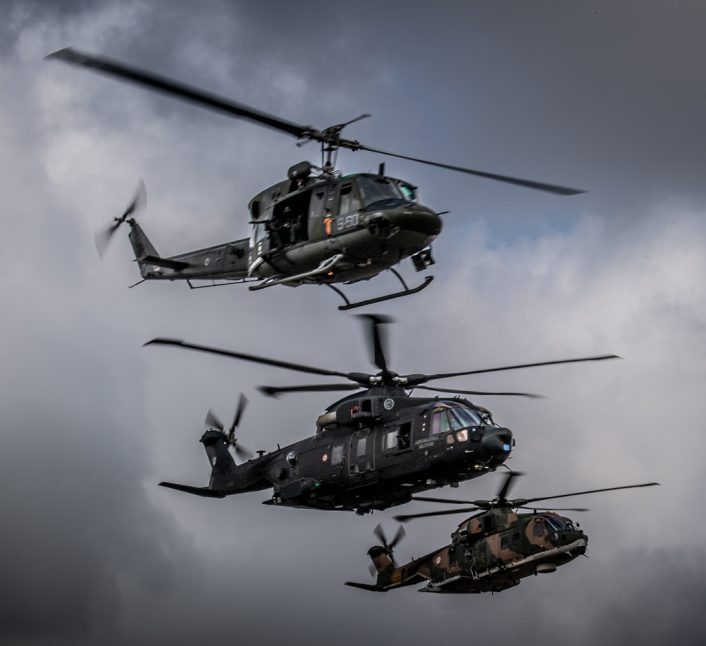 Surprise visit was the French Air Force E-3 which just did a flypast. Swiss Pilatus PC-24 and Portuguese C-295 were other much appreciated visitors. Anyway, in this article you can find some of the highlights photographed by David Parody at Beja AB.