B-52s play major role dropping mines during Baltops 2016 exercise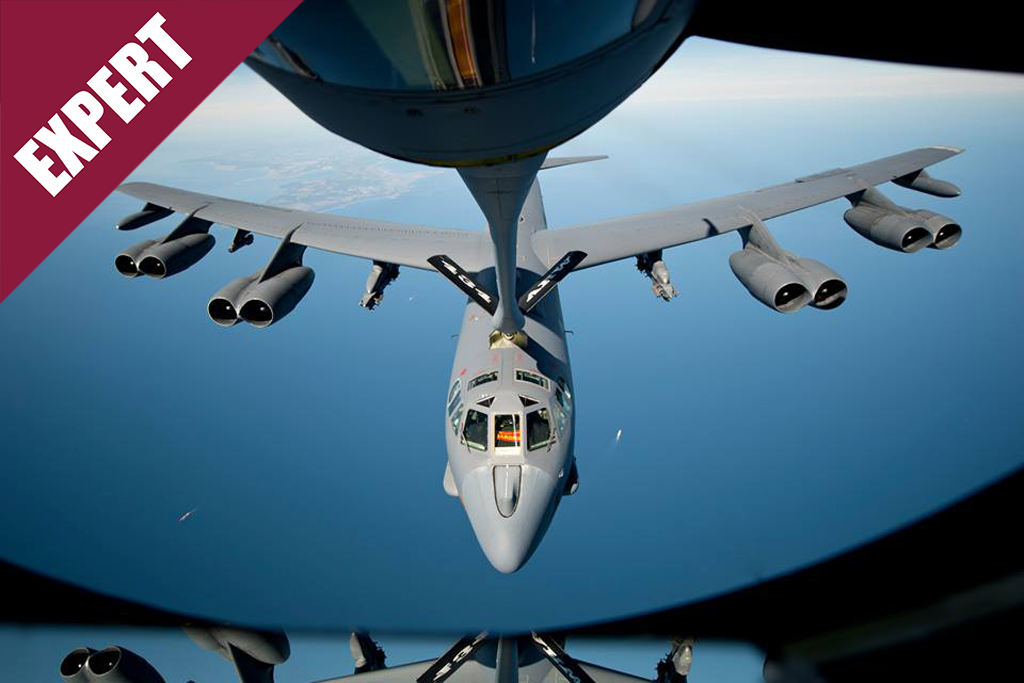 Stratofortress bombers pivotal in the exercises underway across central and eastern Europe.
The three B-52 Stratofortress strategic bombers deployed from Minot Air Force Base, North Dakota, to RAF Fairford, United Kingdom, are playing a major role in U.S. European Command (EUCOM)'s exercise Baltic Operations (BALTOPS) 16. The long-range heavy bombers, a frequent presence in the Old Continent considered that B-52s from Barksdale AFB have deployed to Morón Air Base, Spain, in February and March 2016, have conducted ...