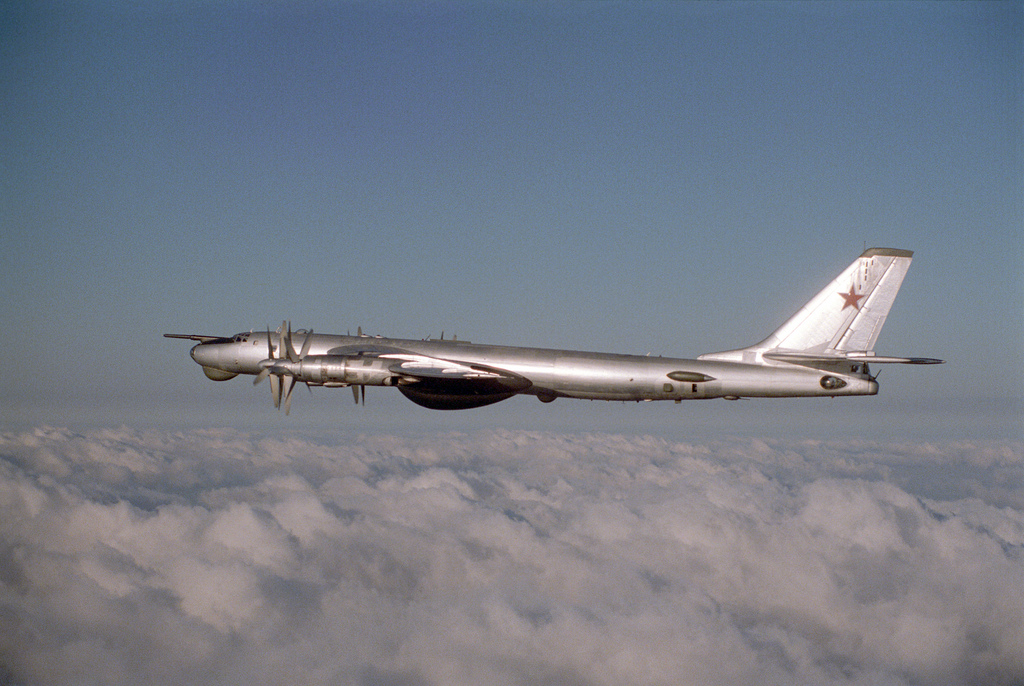 According to the reports published on some Russian media outlets, reportedly based on news provided by ITAR-TASS, two Russian Tupolev Tu-95 MS Bear planes will fly in the U.S. in 2013.
According to Lt. Gen. Anatoly Zhikharev, who spoke to journalists during a press conference on Jul. 17, the two strategic bombers will fly to Barksdale Air Force Base, in Louisiana, U.S. (home of B-52 Stratofortresses of the 2nd Bomb Wing, the oldest BW in the Air Force orbat) under an agreement recently reached by the Russian Long-Range Air Force and the U.S. to strengthen cooperation.
According to Zhikharev, there will also be a return visit in the same year, when two B-52s will land at Engels, Saratov region, and U.S. officers are travelling to the Russian base for a site survey next week.
Let's hope the NORAD is informed about the visit, otherwise the two Russian planes will be surely intercepted on their way to Barksdale AFB.
The news of next year's Tu-95 Bear visit to the U.S. comes few weeks after an article, appeared on The Voice of Russia website, announced the alleged Russian Federation participation to the Red Flag exercise at Nellis Air Force Base, Nevada (although it should be Red Flag – Alaska).
Image credit: U.S. Air Force