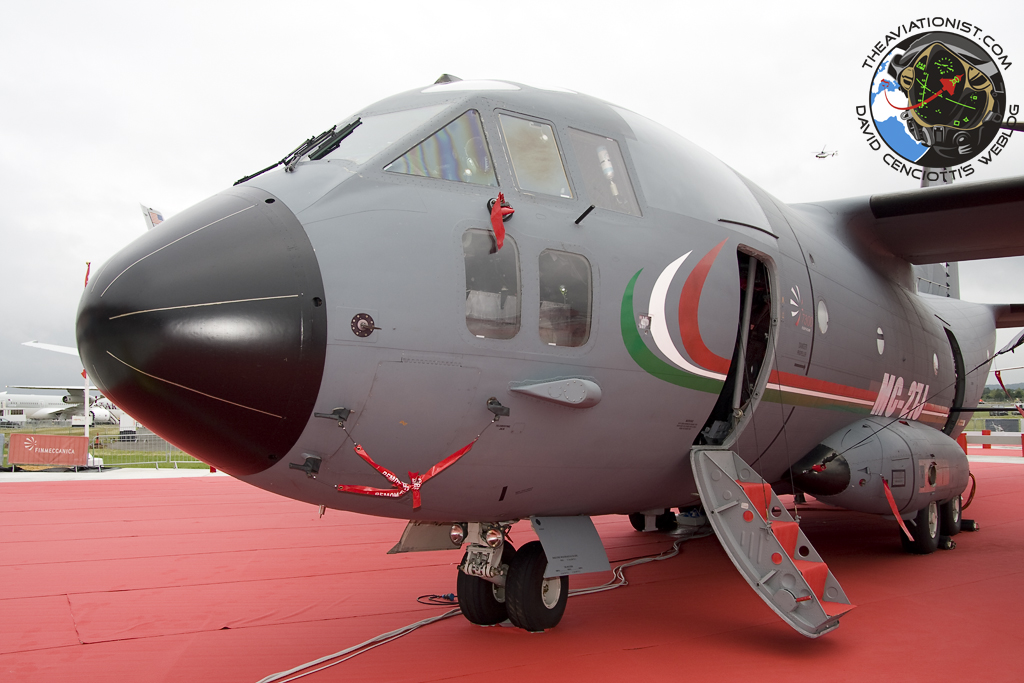 One of the most interesting thing I've found here at Farnborough Air Show 2012, is the first glimpse to a Special Operations version of the C-27J.
Officially designated MC-27J, the main feature of the gunship version of the Spartan is an ATK GAU-23 30mm precision weapon kit. It can be used to fire all types of NATO 30mm x 173 rounds, as well as the New Super 40 ammunition.
The kit is installed on the left hand side rear door and can be mounted in less than 4 hours.
Obviously, the MC-27J lower procurement and operating costs than the heavier C-130J and Finmeccanica group company's Alenia believes there's a potential market of about 50 planes that can be interested in the palletised solution.
Related Articles