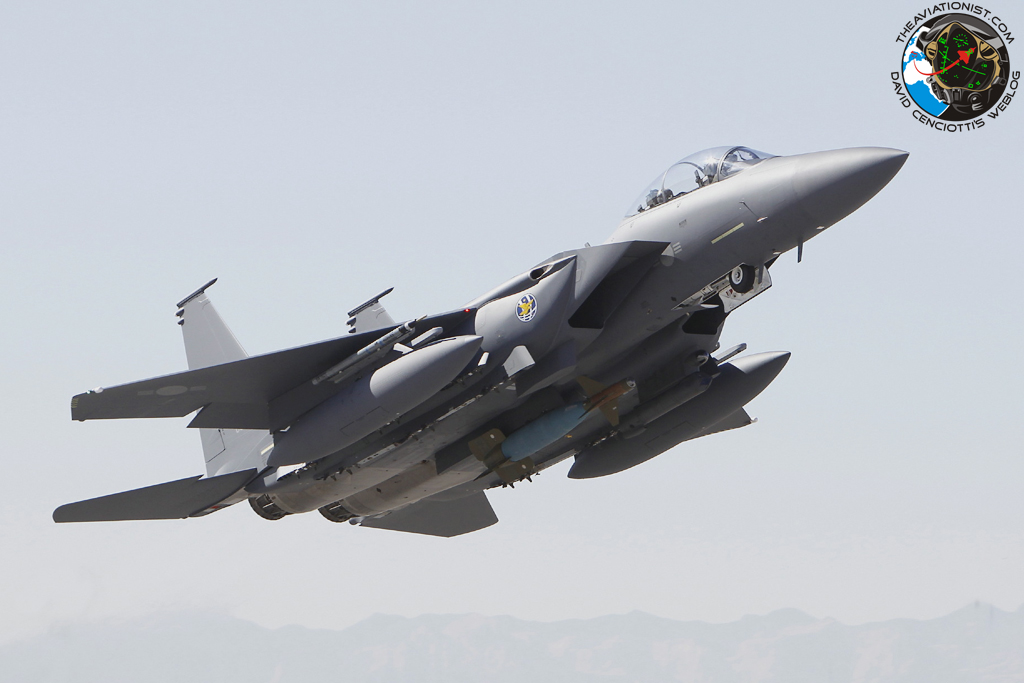 It took about 24 hours but eventually details about the (almost) close encounter close to the border between North and South Korea emerged.
The news that some North Korean fighters had violated the DMZ spread on Jun. 5 but it wasn't until the following day that a more detailed account of what had actually happened appeared on The Korea Times.
According to the article by Kim Young-jin, one North Korean jet approached the Tactical Action Line, a conceptual line designed at 20 to 50 km north of the border, used by South Korea as a "danger zone" to prepare for a quick reaction to a clear infiltration by Pyongyang's combat planes.
As the Korean People's Army Air Force plane approached the TAC, four ROKAF fighters, were scrambled. However this is not the first time a North Korean plane sparked a reaction by Seoul's fighters: previously eight fighters, reportedly F-15Ks (even if F-16s are more likely involved in Quick Reaction Alert duties), were scrambled to intercept a "zombie" (as the intruders are dubbed in the interceptors' slang) flying within 24 km from Ganghwa Island.

North Korean exercises involving fighter jets have significantly increased in recent weeks. Up to 50 daily sorties have been recorded since mid-May, according to a source of The Korea Times.
Such increased activity could be just one of the attempts made by the North to boost Kim Jong-un's military credential after the recent long-range rocket launch failure.
Image credit: Tony Lovelock