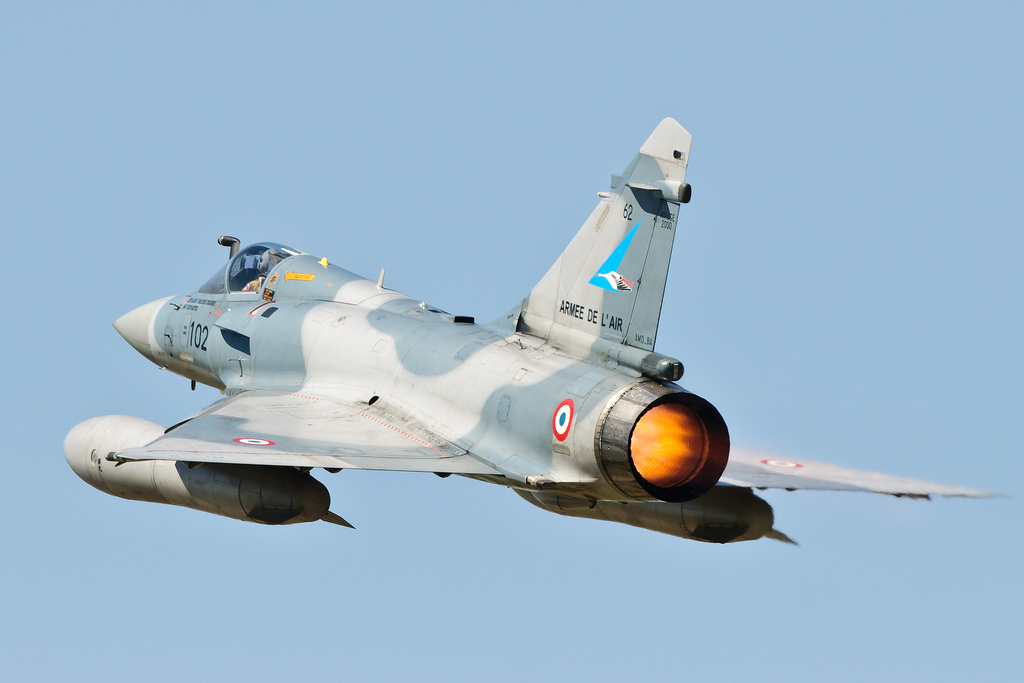 On May 2, a Greenpeace activist flying a paraglider, entered the forbidden airspace over the Le Bugey nuclear power plant, between Lyon and Geneva, and dropped a smoke device on the reactor containment structure to demonstrate the vulnerability of a nuclear facility.
Two days later, a paraglider approaching the restricted airspace that protects the nuclear plant of St Alban, Isere, in sotheast France, caused the alert scramble of a French Air Force Mirage 2000 and a helicoper (most probably on a heightened alert status as a consequence of the Greenpeace action) launched to intercept it.
The "slow mover" was spotted by a brigade of police motorcyclist, who triggered the alert as the paraglider was about to violate the forbidden airspace of 5,000 meters radius around the plant.
As the paraglider was flying at more than 1,500 meters from the facility, the pilot realized his error and turned back to Reventin-Vaugris, his departure airfield.
As soon as he landed (most probably before any aircraft could reach him), the pilot, that claimed not to belong to any "anti-nuclear movement", was met by police officers arrived aboard another helicopter.
Image credit: Giovanni Colla
Related articles