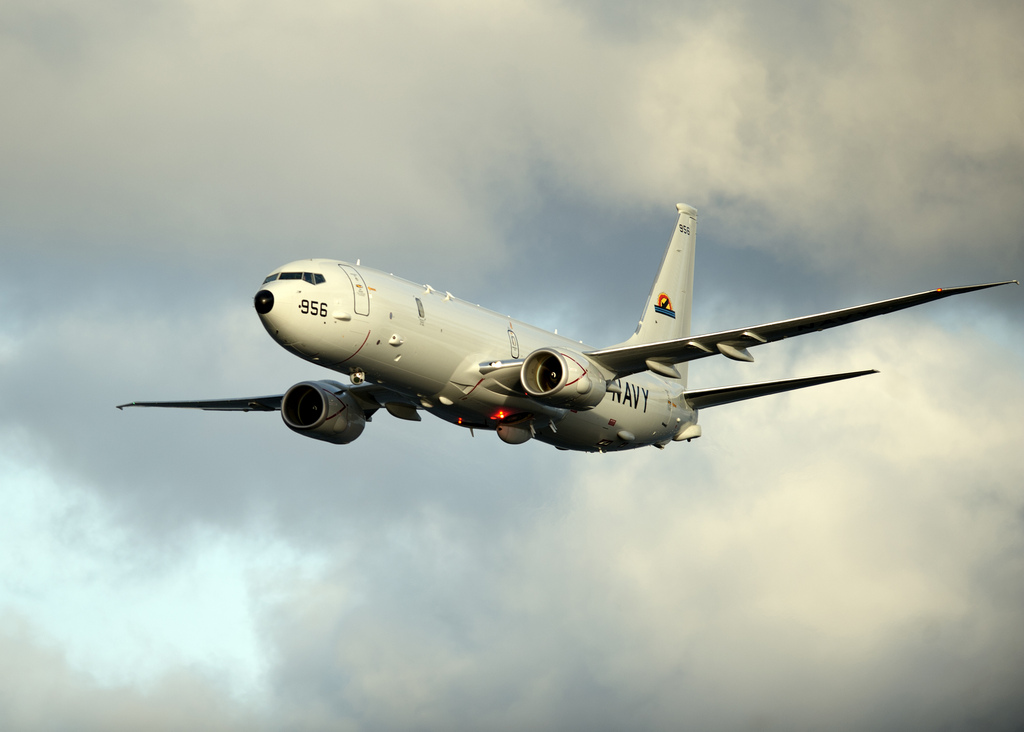 On Mar. 28, US Navy VP-30 at NAS Jacksonville took formally delivery of the first Boeing P-8A Poseidon. The next generation maritime multi-mission aircraft, whichwill eventually replace the P-3 Orion, will be used for aircrew training purposes, operating side-by-side with its predecessor.
The Poseidon serialled 168428/428, delivered to the Navy on Mar. 4, is the first of 13 P-8A of the low-rate initial production (LRIP) contract awarded to Boeing; the service plans to purchase 117 Poseidons to perform long-range anti-submarine warfare, anti-surface warfare, and ISR (Intelligence Surveillance Reconnaisance) in maritime and littoral operations. The aircraft will also co-operate with the BAMS (Broad Area Maritime Surveillance) UAV based on the Global Hawk drone.
Image credit: Boeing, U.S. Navy
Based on the fuselage of the 737-800 and equipped with next generation surveillance radar and SIGINT (Signal Intelligence) systems, the aircraft can carry a wide variety of weapons, from depth charges to Harpoon anti-ship missiles.
Two test planes, operated by the VX-20 from Naval Air Station Patuxent River, Maryland, have already surpassed 1,000 flight-test hours. Since they used the ADS-B system, the VX-20 P-8As can be occasionally tracked during test sorties out of "Pax River" using Planefinder.net website.
For example, on Mar. 28, using callsign Score 98 (filled in the transponder initially as SCOR98 and later as SCR98) the P-8A serialled 167953/953 could be tracked on a testing sortie off Maine coast.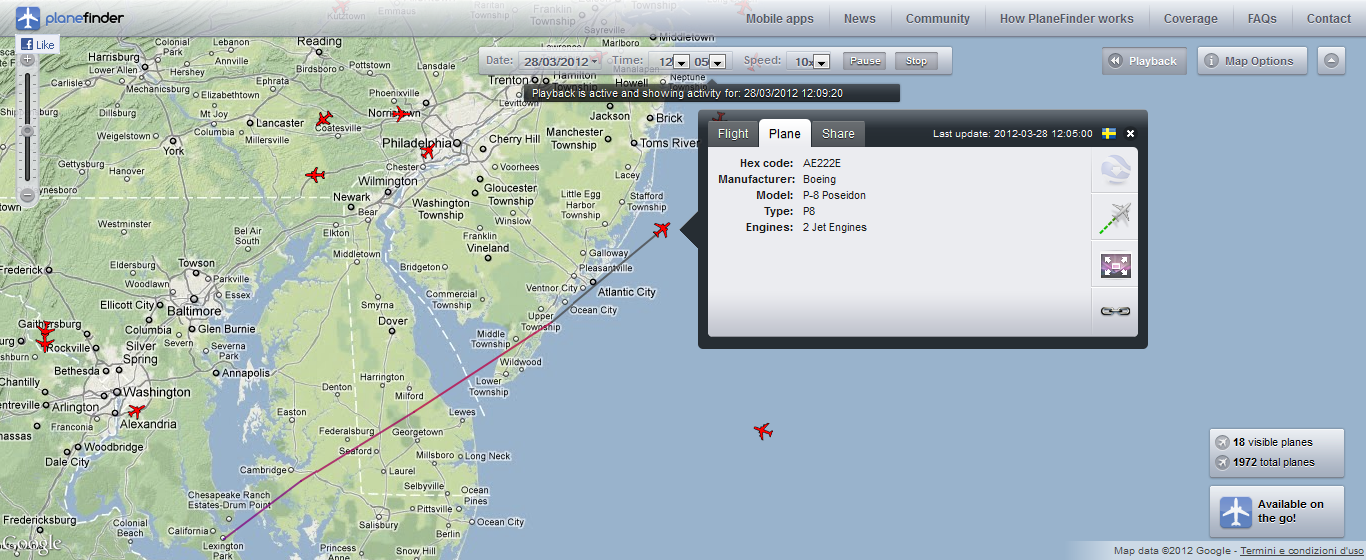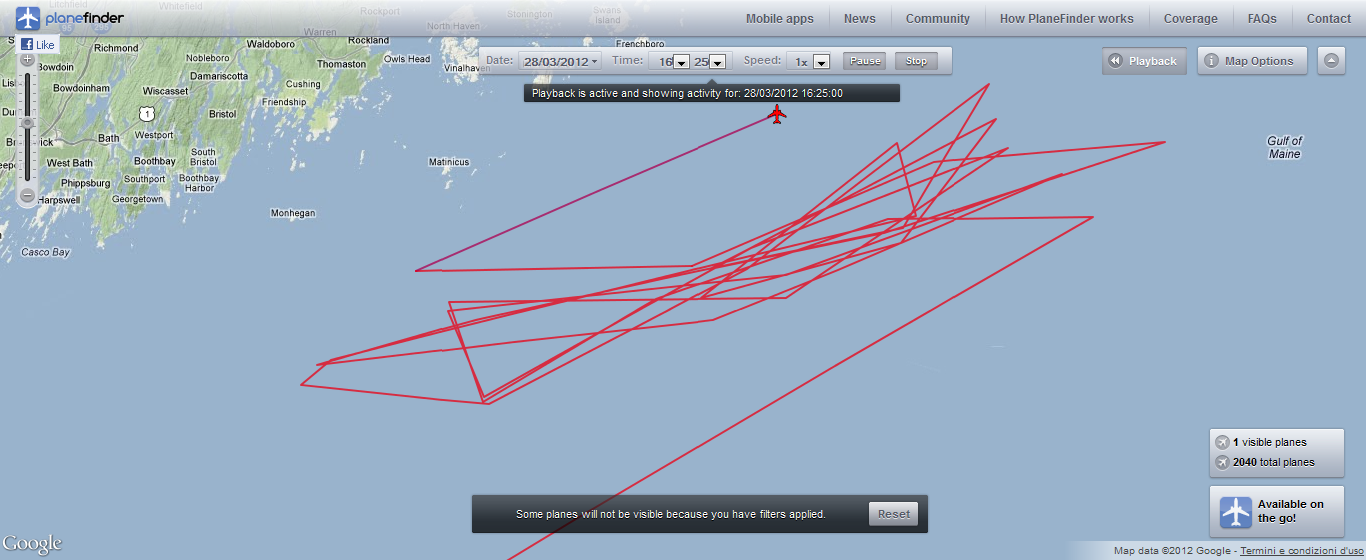 Related articles