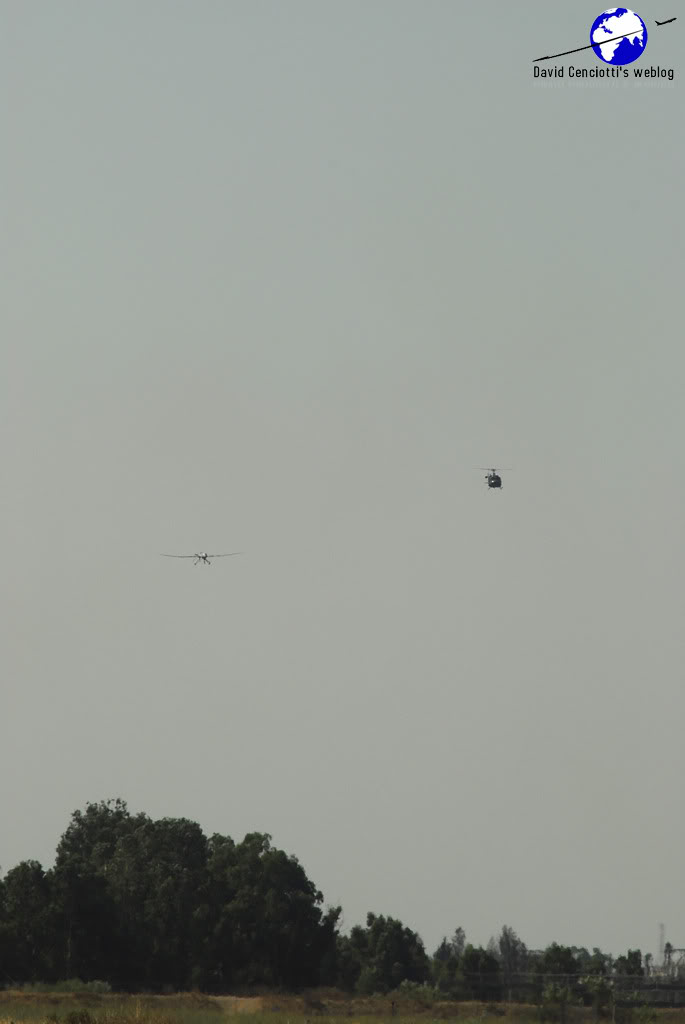 On Aug. 3, 2009, a General Atomics Predator A Unmanned Air Vehicle, belonging to the 28° Gruppo of the 32° Stormo of the Aeronautica Militare (Italian Air Force, ItAF), was satellite-guided from its homebase in Amendola to Decimomannu, where it landed after 8 flight hours (actually there were two aircraft flying: IP05 and IP06). Operation "Shardan 2009" (lasting until Aug. 7) was aimed to test for the first time the possibility to remotely control the unmanned aircraft. So far both in Italy (where the aircraft was used for monitoring purposes during the recent G8 at L'Aquila) and in Afghanistan the Predator the aircraft has operated from the same base, taking off and landing from either Amendola or Herat (home of the ISAF Joint Air Task Force). With mission "Strega 01", flown on Aug. 3, from Amendola to Decimomannu, Italy became the only European nation to have the capability to operate "remotely" UAVs like the Predator. This capability will be soon exploited to control the aircraft flying over Afghanistan directly from Italy.
A series of corridors have been drawn to interconnect Amendola with both Decimomannu, Sigonella and Trapani without interfering with the other traffic. However, in the near future, Italy expects also to freely fly new Predator B, that should be taken on charge by the end of this year, over the Mediterranean Sea, within the Italian airspace. The B version is capable of flying at FL500 above the other traffic, meaning that, at that altitude, it can cross the airspace between the Transit Corridors. The aircraft will be also used for for border and immigration control, anti-terrorism, event surveillance, etc.
Ugo Crisponi was in Decimomannu on Aug. 3 to observe the arrival of the Predator and took the following pictures of the event.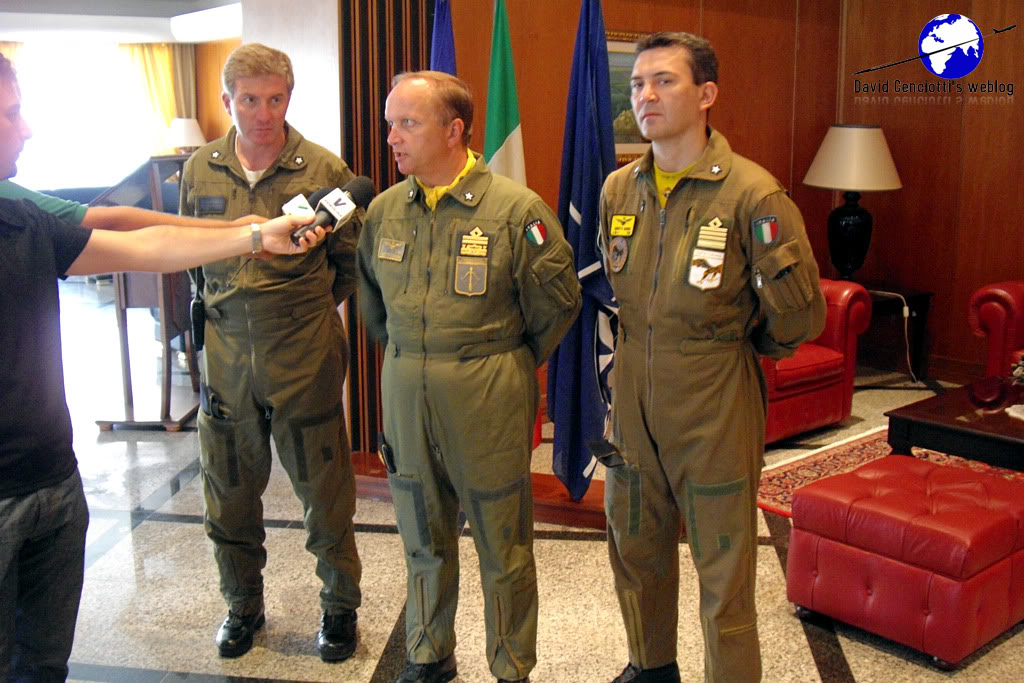 Below, the profile by Ugo Crisponi of AVIATIONGRAPHIC.COM, showing the Predator of the Italian Air Force.