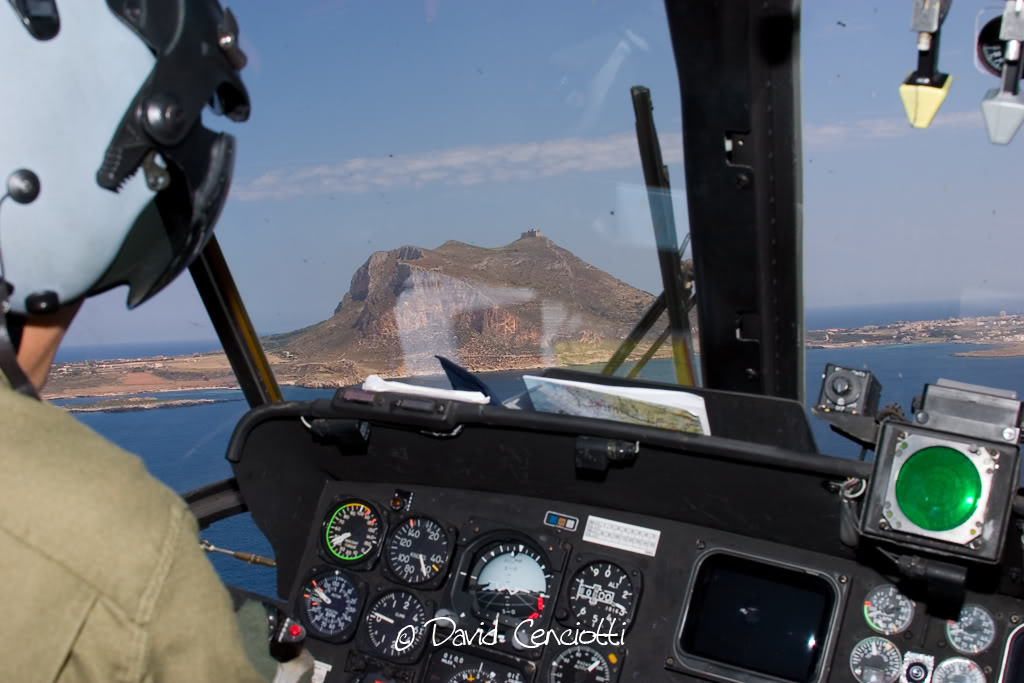 Yesterday I've had the possibility to fly in an HH-3F of the 82° CSAR of Trapani. We flew as "Palma 01" a so-called "SAR mare" a search and rescue mission above the sea. Before take off we made a detailed briefing. I was also explained the emergency egress procedure in case of ditching: "wait on your seat until the rotor stops then escape one by one using the life raft".
The mission was extremely interesting: we performed a couple of instrumental procedures under GCA control, then we performed some instrumental approach to the sea to simulate the approach procedure to the hovering position during a night SAR mission and then landed on the Favignana helipad. Before returning to Trapani in VFR, we made a couple of recoveries from the ground using the winch.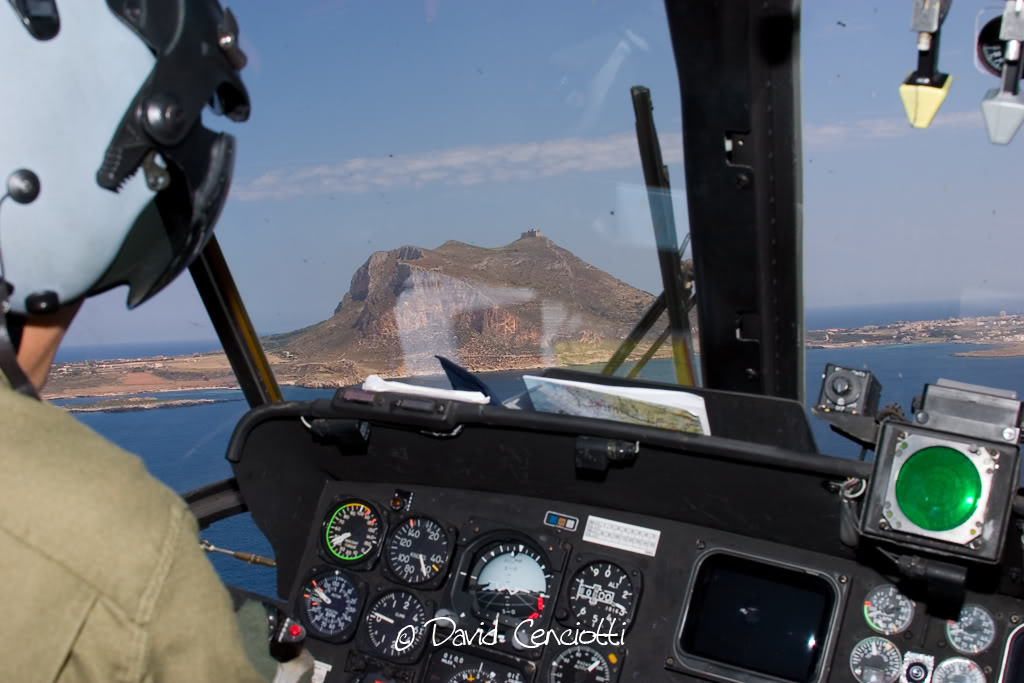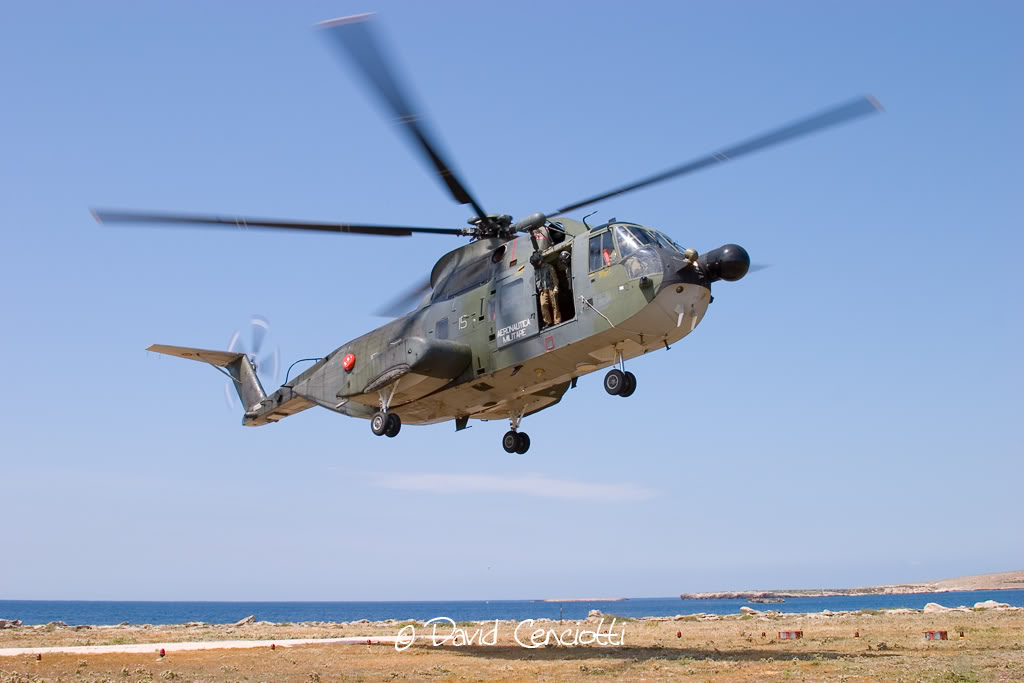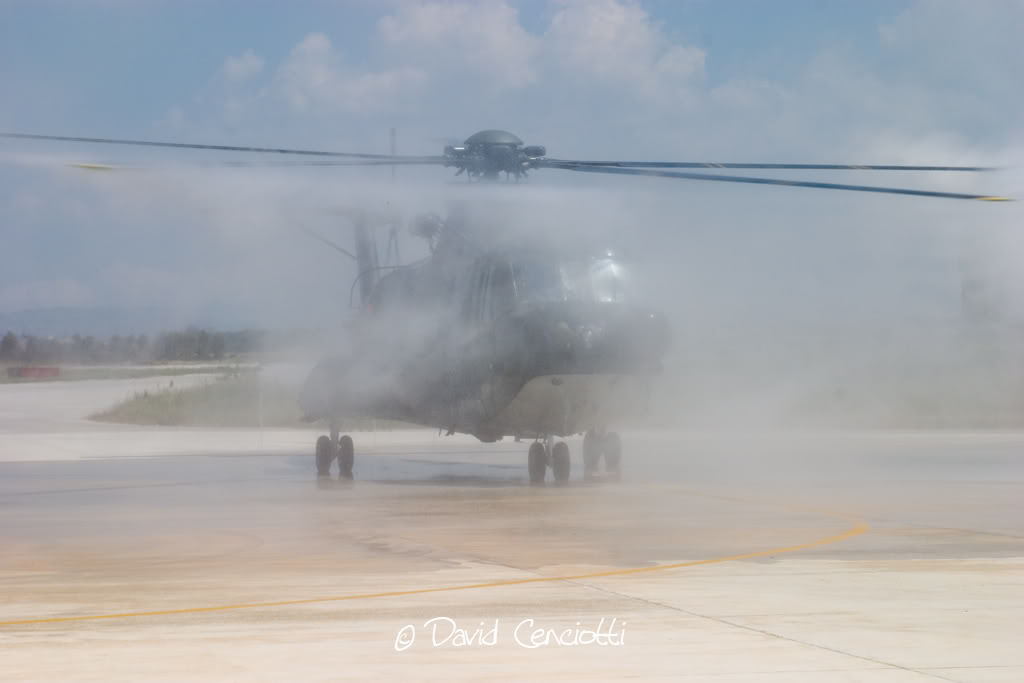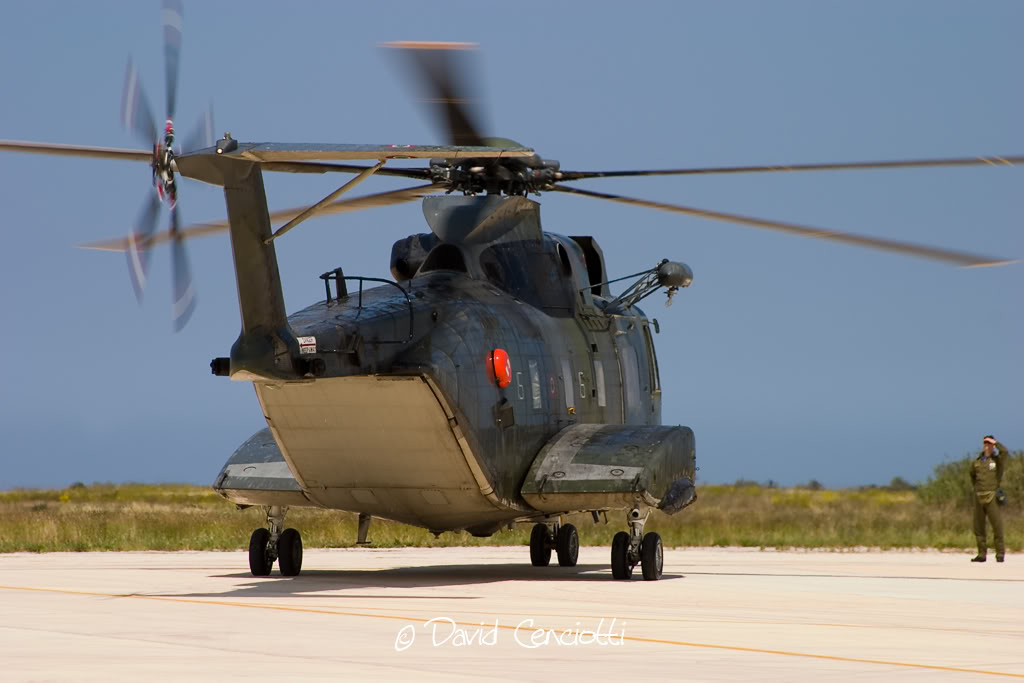 As I was explained by the crew of the aircraft, the AS-61R is extremely safe, since it is able to float on the surface of the sea even with Force 4 wind conditions. The helicopter, with Force 2 waves, can float even if the engines are switched off. Incidentally, yesterday night at 22.15LT, an HH-3F identical to the one I flew from Trapani, ditched in the Tyrrehenian sea 5 NM W of Pratica di Mare during a night SAR training mission. The aircraft belonged to the 85 Gruppo SAR of the 15° Stormo and the 5 people on board escaped the aircraft with minor injuries. Most probably, they have followed the above procedure (it must have been difficult to remain calm at night, in the sea) and the floating capabalities of the helicopter have played an important role in the successful result of the escape procedure.
The above pictures were taken during the "Palma 01" mission on May 7. The following pictures were taken in 1996 and 2005 and show the Pelican floating on both the sea and lake waters.