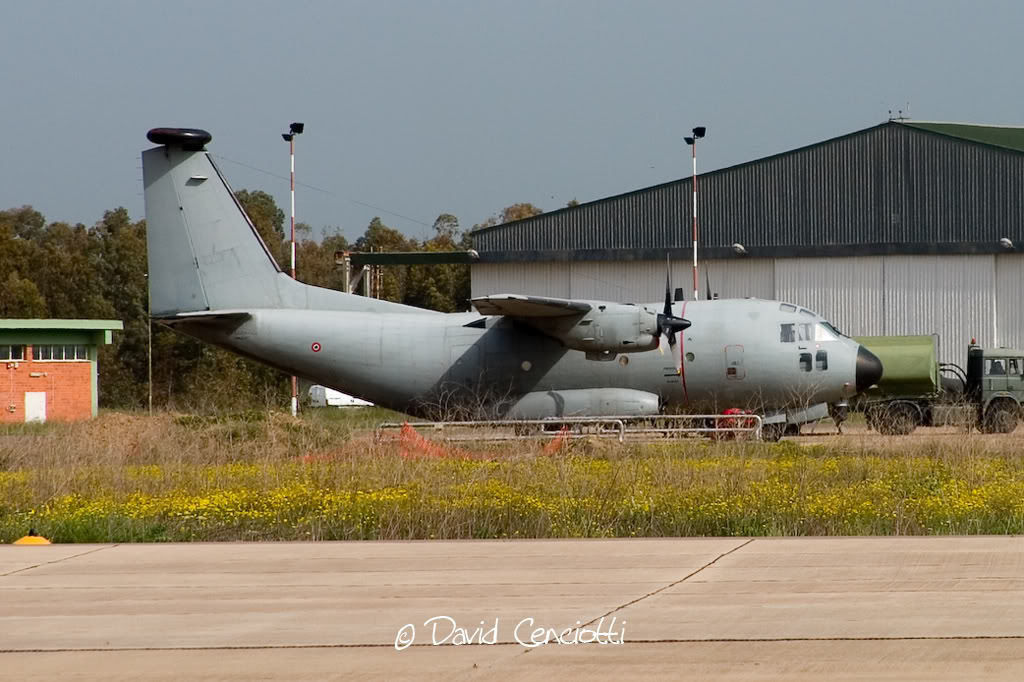 Here are a few more interesting pictures of the Spring Flag Media Day held on Apr 17 at Decimomannu airbase. For the air display of the Exercise some assets of the Trapani-based Opfor visited Deci:
MM722 1-15 AV8B+ I GrupAer
MM7034 50-50 Tornado ECR 155 Gr
MM7266 F-16B 18 Gr
MM7269 F-16B 18 Gr
MM55514 SF260EA 207 Gr (this latter was reported in Deci on Apr 10 too even if SF260EA were based in Alghero as "special players").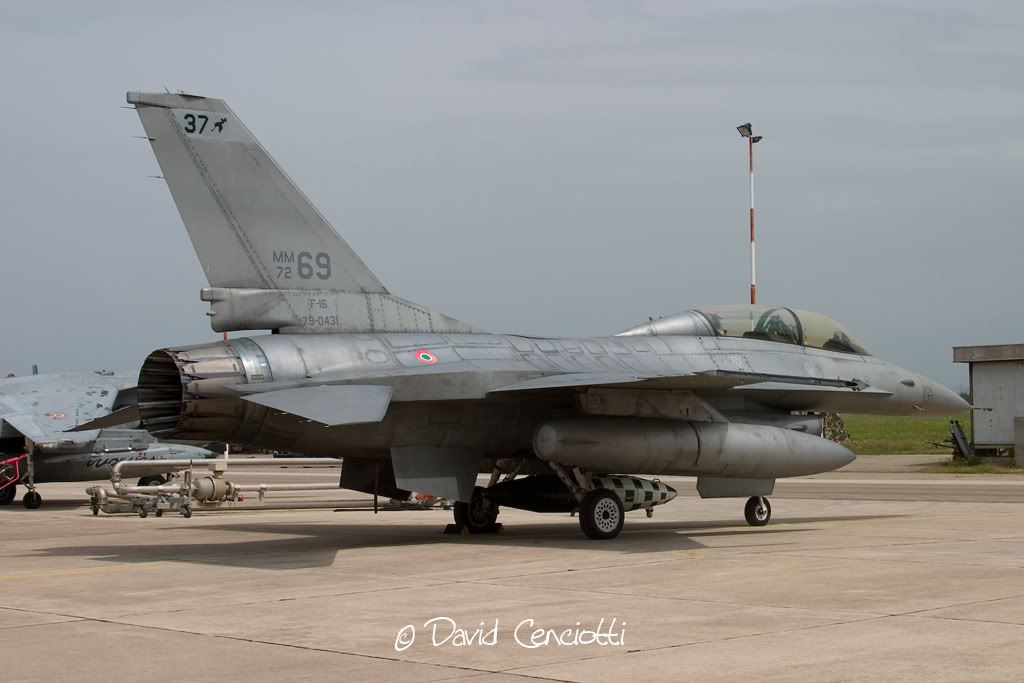 Extremely interesting Mustafa Kemal Atatürk marking on an F-16 of the 142 Filo of the Türk Hava Kuvvetleri (Turkish Air Force). For more info visit the following link.