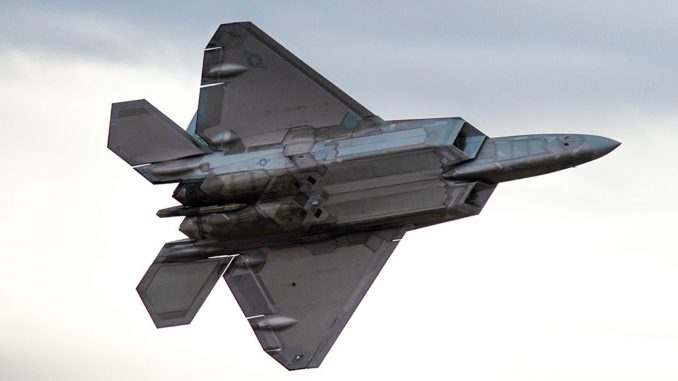 The aircraft reportedly crashed during a training mission.
An F-22 assigned to the 43rd Fighter Squadron, part of the 325th Fighter Wing, based at Eglin AFB, crashed at approximately 9:15AM LT on May 15, 2020. The location of the accident was 12 miles northeast of Eglin AFB main base on the test and training range.
"The pilot ejected safely from the aircraft and has been transported to the 96th Medical Group hospital on Eglin for evaluation and observation. He is currently in stable condition. The name of the pilot has not been released," an official statement says.
According to the first reports the aircraft was involved in an America Strong flyover. However, the official statement released by Eglin AFB just says that the Raptor was flying a "training mission".
A flyover taking place in the area was the Tyndall AFB's one: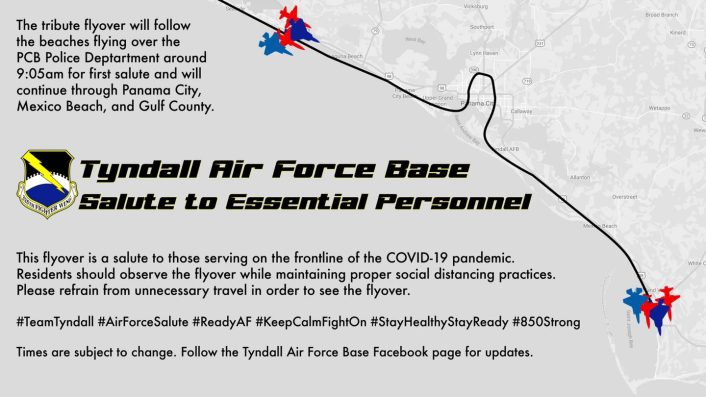 The flyover was slated to involve two T-38 Talons, one F-22 Raptor and one F-35 Lightning that would have to fly over the Panama City Beach Police Department at approximately 9:05am and then continue through Panama City, Mexico Beach, and Gulf County. According to the local media outlets, the aircraft crashed after completing the flyover but it looks like the incident is separate from the America Strong event (that was cancelled).
We will update the story as more details emerge.