This is by far the best video of Mig-29K operations aboard aircraft carrier ever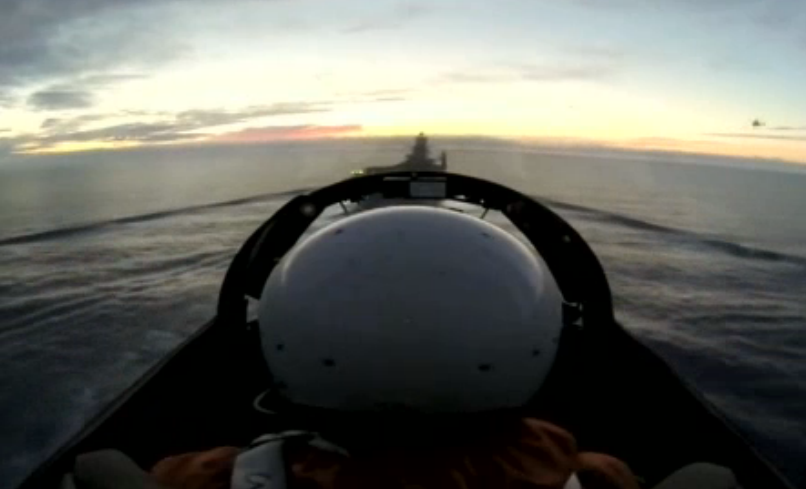 The following video shows the Mig-29K naval Fulcrum operating aboard the new Indian aircraft carrier Vikramaditya.
Actually, the "new" aircraft carrier dates back to 1987, when it operated under the name of Baku in the Soviet Navy. It was decommisioned in 1996 and the Indian Navy purchased it in 2004 at an aggregate price of $2,35 billion.
H/T to Alexander Kroll for pointing this over
Related articles