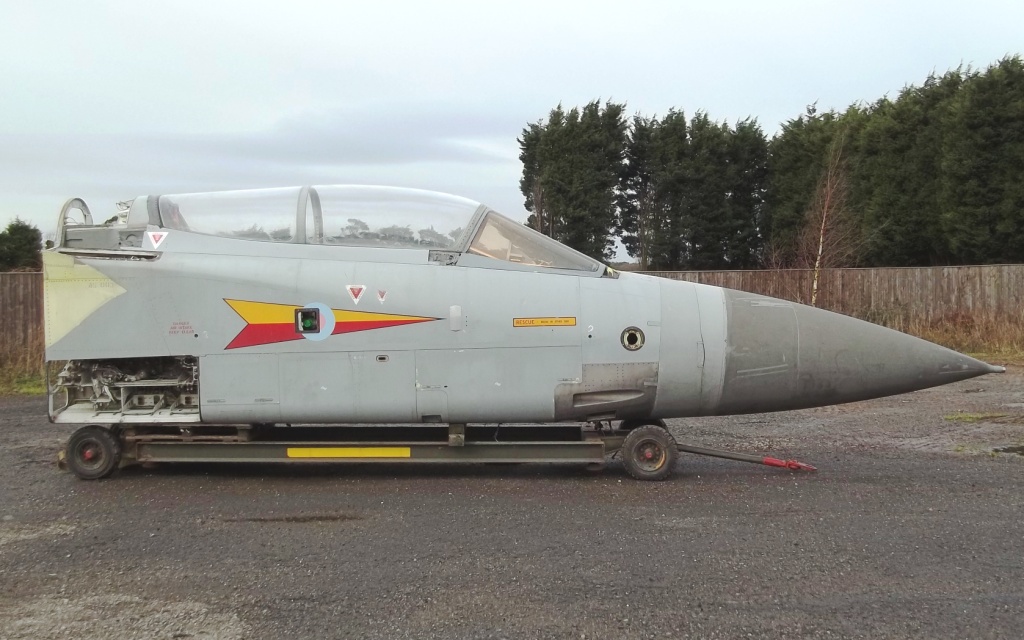 If you love combat planes and, above all, if you are willing to spend at least 10,000 USD for it (and an additional 2,300 USD for worldwide "Economy Shipping"), you can bid on a Tornado ADV (Air Defence Variant) fighter jet cockpit section simulator currently available on eBay.
According to the item description, the cockpit section, with the original RAF 229 OCU (Operational Conversion Unit) markings, is basically the front fuselage, unbolted from the transport attachment joint, measuring almost 25 ft.
It was used as an instructional airframe when retired from active duty and was used for Battle Damage repair training.
Unfortunately there are no ejection seats whereas the cockpit is empty: no flight instrument is available on both the front panel and side consoles and although "the parts to kit out the cockpit can be found within the Public Domain" it will probably be a tough job to make it a working flight simulator.
However, if you have time (and much money) for the project, this piece of metal can be a good starting point.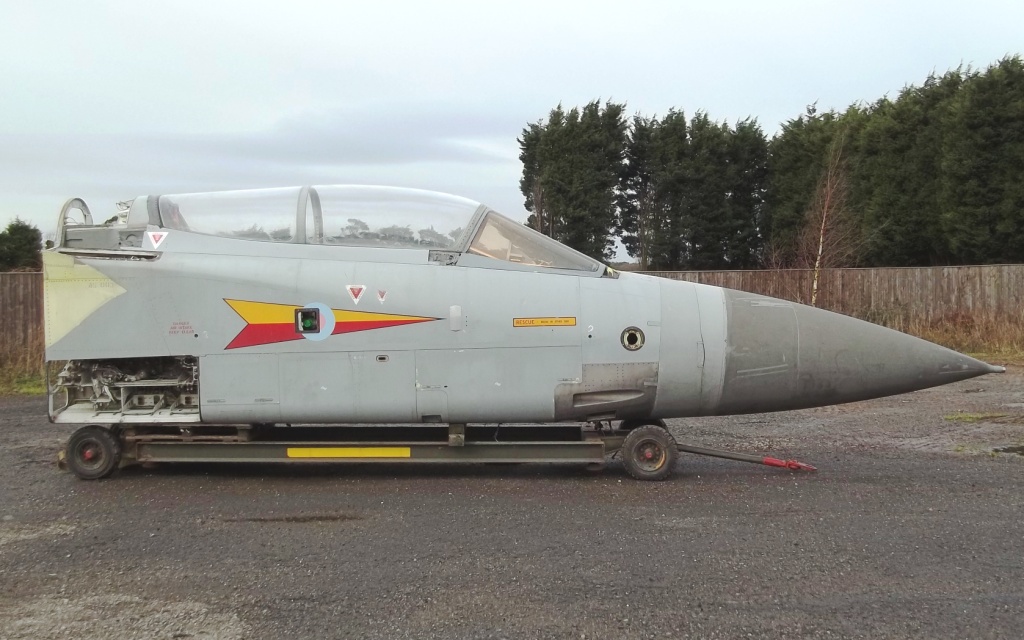 Image credit: Jet Art Aviation LTD
Related Articles