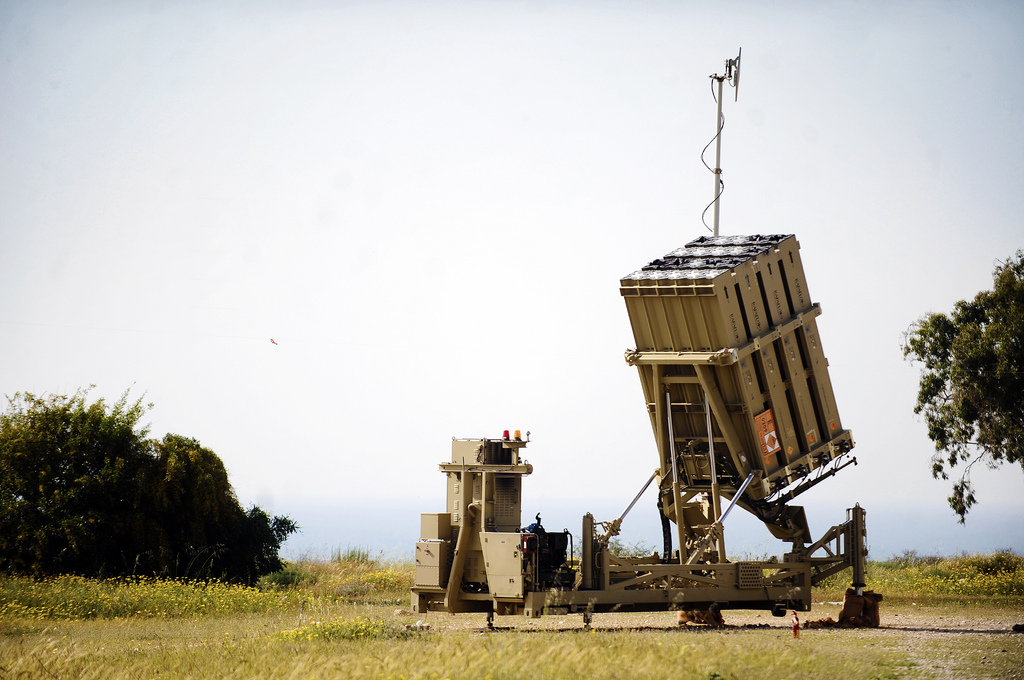 According to an article published by the Jerusalem Post on May 13, the Israeli Defense minister Ehud Barak and U.S. counterpart Leon Panetta will announce (in a press conference to be held after meeting scheduled on May 17) a deal worth $680 in aid to allow Israel to purchase a further 3-4 Iron Dome mobile units.
Currently the Israeli Air Force operates four mobile air defense system batteries with an additional three expected over the coming year.
The existing units have been very busy in recent months with nearly 100 Katyusha and Kassam, launched allegedly from within the Gaza Strip, intercepted.
Ehud Barak's talks with Panetta are thought to include the continued pursuit of Iran's nuke capability and the new aid package is seen as a sort of "sweetener" to Jerusalem; a sign of increased coordination with Washington regarding Iran.
The JPost even mentions that Congress is also supporting the development of Arrow-3, Israel's anti-ballistic missile system as well as a system called David's Sling, a medium range missle system, under development jointly by Raytheon and Rafael.
Richard Clements for TheAviationist.com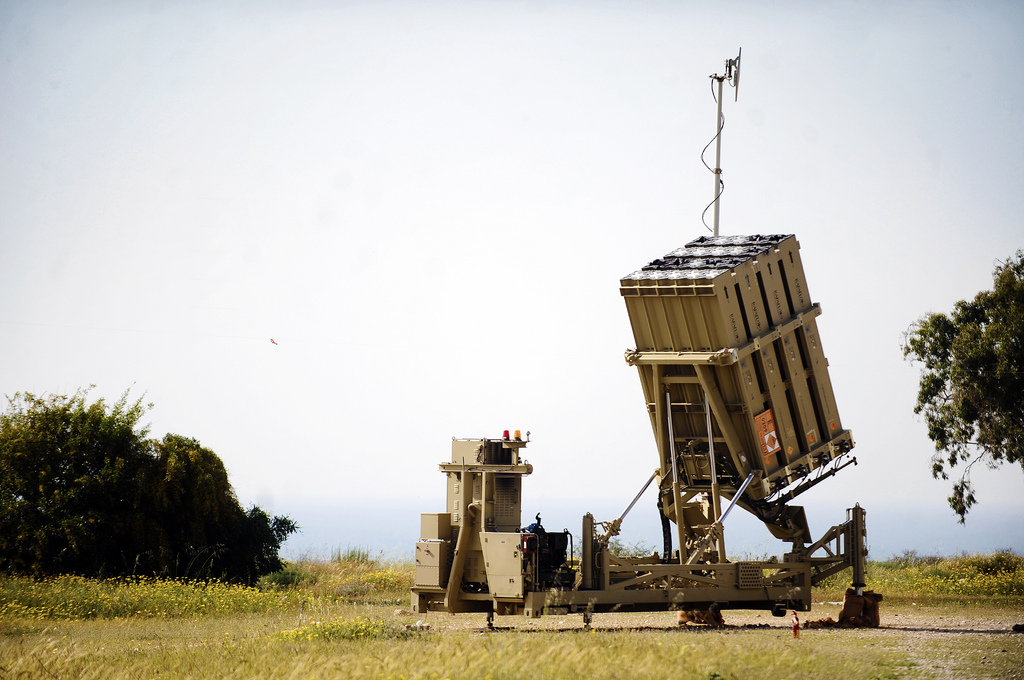 Image credit: IDF
Related articles