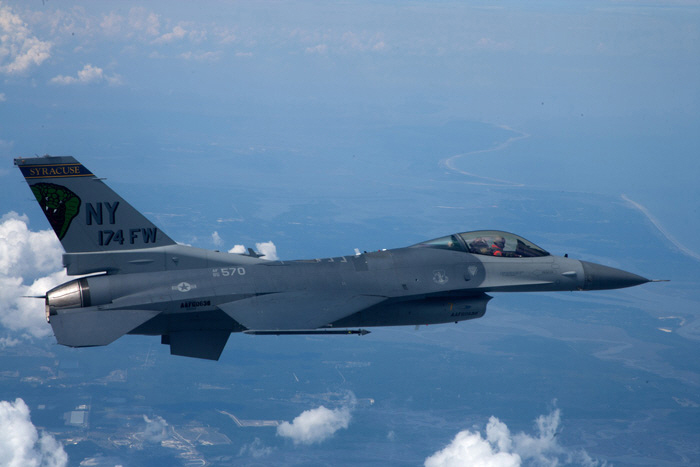 The Lockheed Martin F-16 is one of the most famous combat planes in the world. The 4500th example was delivered at the company Fort Worth production facility, in Texas, on Apr. 3.
Since the first Fighting Falcon (nicknamed "Viper" in the fighter pilots community) exited the production line in 1975, the multirole aircraft has been produced in partnership with 5 countries and sold to a grand total of 26 countries. A further 70 F-16s for Morocco, Turkey, Egypt, Oman and Iraq, are currently on order, with the last plane expected to be delivered by 2016.
Flown in the air-to-air, air-to-surface, SEAD roles, the Viper is about to begin a new role: aerial target. Indeed, it will be flown manned or unmanned as targets and decoys within a controlled range for testing against potential adversaries, radars, surface-air missiles etc.
Although the F-16 is a famous Lockheed plane, the contract to develop the QF-16 aerial target was awarded to Boeing.
On May 4, at 03.05 p.m. Eastern time, the first QF-16 Full Scale Aerial Target took off from Boeing facility at Cecil Field in Jacksonville, Florida, and climbed to an altitude of 41,000 feet during its 66-minute flight that marked its first manned flight.
The QF-16 "Viper drone" will replace the QF-4 Phantom drone in the same role.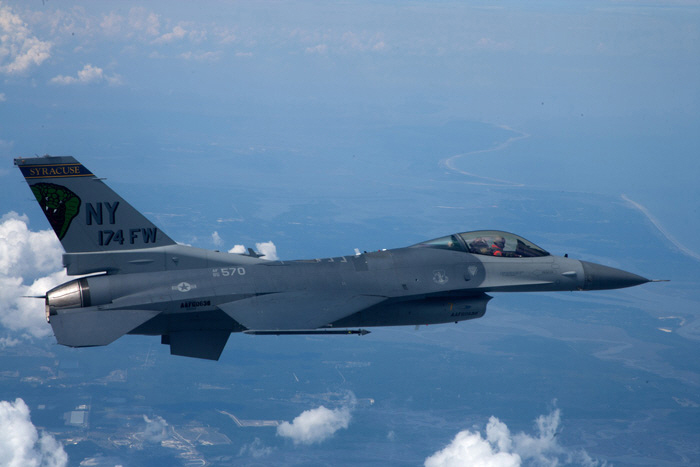 Image credit: Boeing / Flickr
Related articles