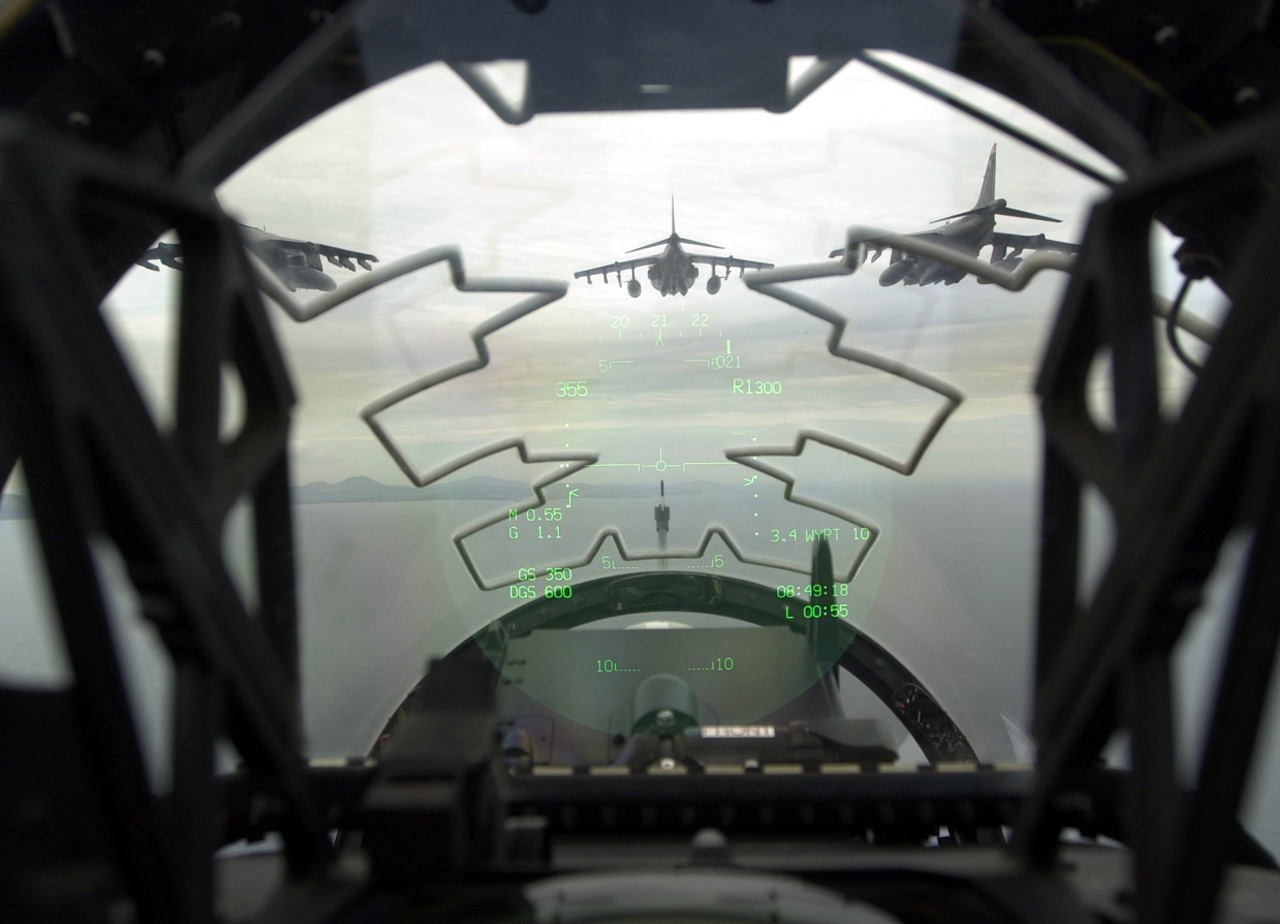 A few days ago, I published a post to explain how the F-35 JSF flies in both conventional and STOVL (Short Take Off Vertical Landing) Harrier-like mode. The following article provides some interesting info and images about the AV-8B, a version much similar to the one flown by the Marina Militare (Italian Navy):
The Harrier made its final flight with the British RAF last week, marking one end to the jet famous for being able to take off and land vertically. The jet's recently declassified flight manual shows just how extraordinary it is.
read the rest here: How to Fly the Harrier Jump Jet | Danger Room | Wired.com.