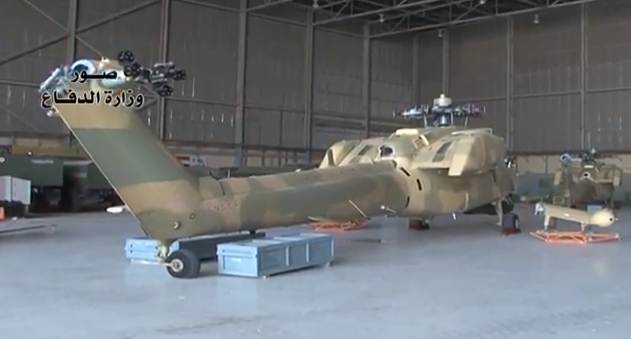 The Iraqi Army Aviation has been delivered Mil Mi-28NE gunships.
According to a statement by the Iraqi MoD, Baghdad has received an unspecified number of Russian Mil Mi-28NE Night Hunters.
A video uploaded on Youtube shows some of the new desert camouflage-painted attack choppers, in a hangar; even if the video says those are the first examples of the all-weather, day-night, two-seat anti-armor attack helicopters delivered to Iraq, according to some sources they are actually the helicopters of the latest batch.
In fact, as reported in February, at least 23 helicopters have been already delivered to the Iraqis: the first batch of 10 in September 2013 and the second of 13 examples, in January 2014.
Iraq expects to give its Special Forces the support of around 40 Mi-35 (export version of the Mi-24) and Mi-28NE attack helicopters to back operations against ISIS. Along with the Russian helicopters, Baghdad will get some American F-16 Block 52 jets.
Related articles