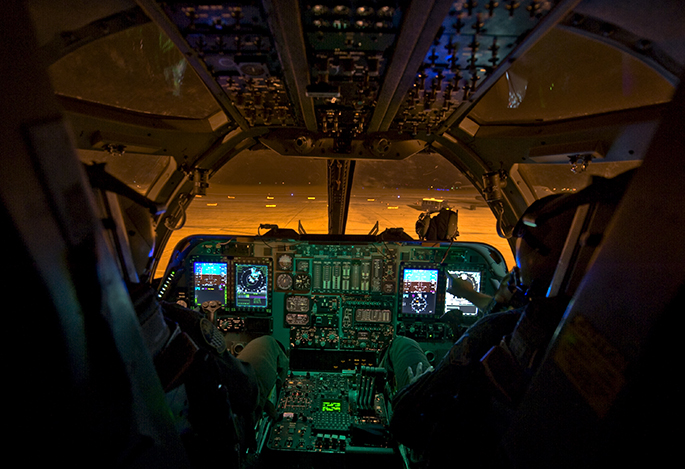 On Jan. 21, Dyess Air Force Base, in Texas, saw the arrival of the first operational B-1B Lancer with the Integrated Battle Station upgrade which gave the "Bone" new screens and updated avionics in both the cockpit and battle stations.
The IBS is a package of three different upgrades that, in the words of Brig. Gen. Glen VanHerck, 7th Bomb Wing commander, who spoke at the ceremony held on Jan. 24 to celebrate the arrival of the first "new" plane, "will take [the fleet] to the next generation of long-range strike capability."
The upgrade is aimed at increasing the situational awareness of the pilots and includes a Fully Integrated Data Link (FIDL), a Vertical Situation Display Upgrade (VSDU), and a Central Integrated System  (CITS) upgrade.
Within the VSDU two unsupportable, monochrome pilot and co-pilot displays were replaced by four multifunctional color displays, that provide the pilots more situational awareness data, in a user-friendly format.
The FIDL is a modern data link that allows the B-1 to interconnect and communicate in real-time, with other planes, ground stations, allied units.
The CITS is an upgrade of the old LED display computers used by ground maintainers to identify and troubleshoot system failures.
"Integration into the data link environment and the increased maintainability, as well as the new computers and displays are capable of showing a better picture of the battlespace with more advanced graphics will enable the B-1 to be a force for decades to come," said Maj. Michael Jungquist, 337th Test and Evaluation Squadron software Block 16 project officer for the Dyess Air Force Base press release.
The IBS upgraded B-1 bombers will not only be based at Dyess: Ellsworth AFB is also scheduled to receive the upgraded aircraft within the upgrade program, that will be completed by 2019.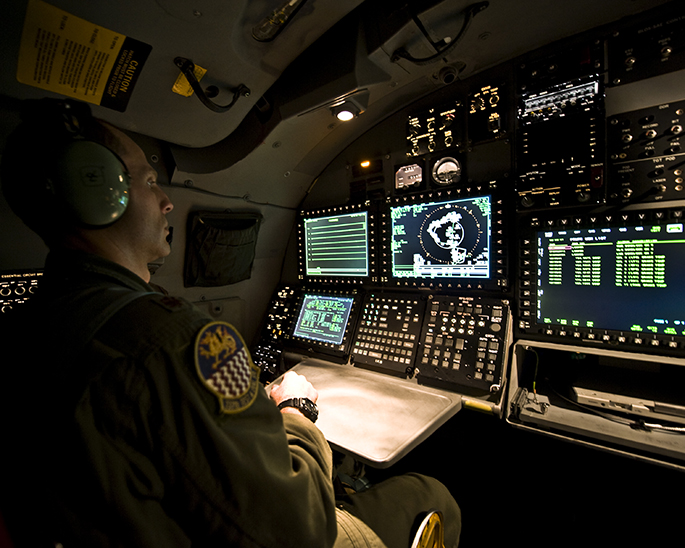 Image credit: U.S. Air Force
Related articles