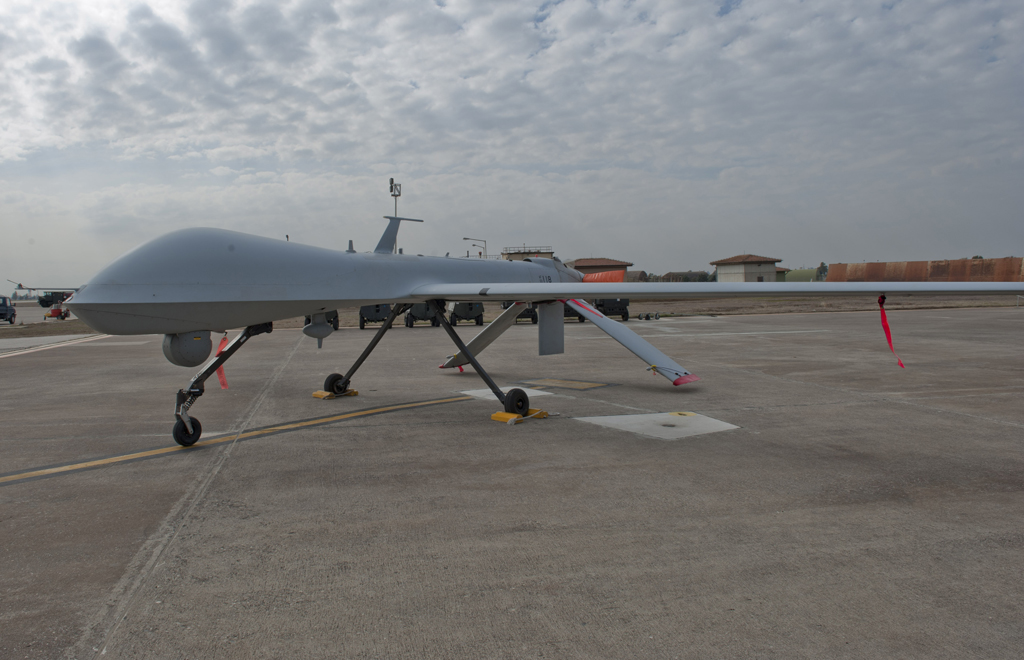 According to an interesting article recently published by Reuters Turkey, Saudi Arabia and Qatar have set up a secret base in the Turkish city of Adana, some 100 km (60miles) from the Syrian border, whose purpose is to direct arms and communication aid supplies to Syrian opposition forces.
"It's the Turks who are militarily controlling it. Turkey is the main co-ordinator/facilitator. Think of a triangle, with Turkey at the top and Saudi Arabia and Qatar at the bottom" said Reuters source based in Doha.
"The Americans are very hands off on this, U.S intel(ligence) are working through middlemen, middlemen are controlling access to weapons and routes."
As mentioned above, Adana is close to the Syrian border but also is home to Incirlik airbase, a strategic U.S. military installation located some 8 km from the town.
It is unclear whether the alleged "nerve centre" is located within the confines of the huge airbase.
However, since the base is believed to be used along with other airports in the Gulf area (as Al Dhafra, in the UAE) to launch spy missions over or near Syria, the proximity of the "rebels support center" to the American drones raises some questions: are drones being flown from Incirlik providing the "middlemen" with the intel they require to provide logistics and communications to the rebels?
An MQ-1B Predator from the 414th Expeditionary Reconnaissance Squadron sits on the flightline Feb. 14, 2012, at Incirlik Air Base, Turkey. (U.S. Air Force photo) Note the lack of markings on this drone: a typical feature of robots operating in "hot areas."
Indeed Obama administration has publicly admitted that it is providing "non-lethal" assistance to Assad's opposition by means of communication equipment, even if some reports claim he has given the go ahead to clandestine support to Syria's rebels.
In the meanwhile, the Free Syrian Army has reportedly obtained nearly two dozen shoulder-fired missiles, weapons that could be used against regime's helicopters and fixed-wing aircraft.
According to NBC News, the MANPADS (of Soviet origin) have been delivered to the rebels via Turkey.
On Jun. 22, a Turkish RF-4E Phantom was mysteriously downed by a Syrian Air Defense battery after violating Syria's airspace.
Written with David Cenciotti

Related Articles