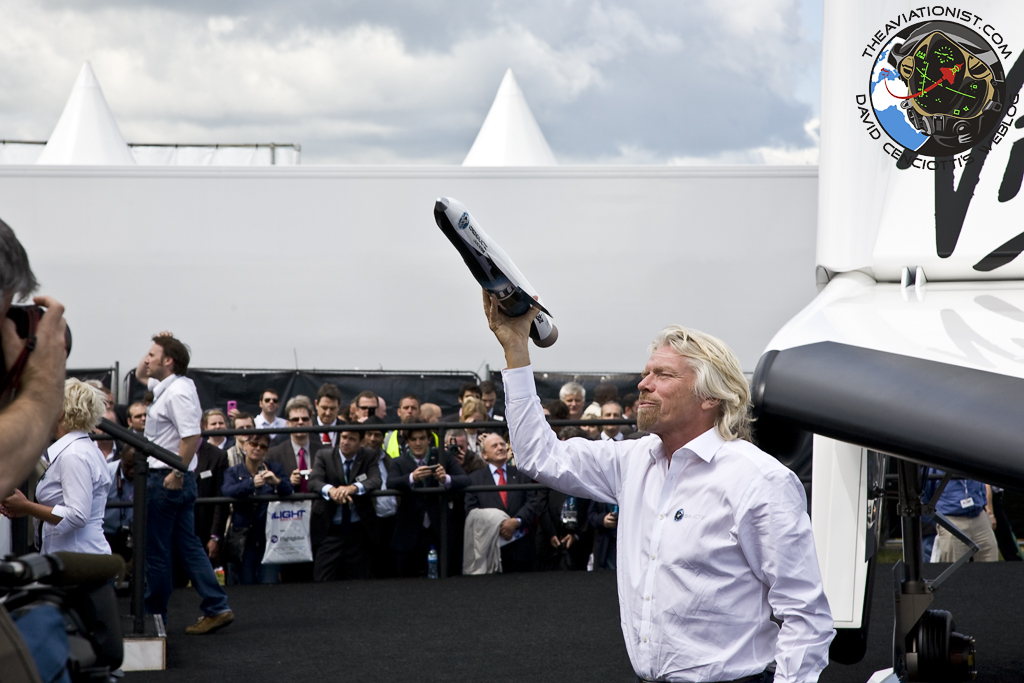 The next step of the Galactic journey is here.
During the third day of Farnborough International Airshow 2012, Richard Branson introduced a new vehicle that "will change the whose satellite industry and space-based science research."
The new satellite launch vehicle is dubbed LauncherOne. "Even before this official launch we have the largest order book of any new launch vehicle ever," says Branson on the company website.
"The cost of putting a satellite into space before Virgin Galactic was around $30-40 million. We'll be able to do it for under $10 million, opening up space to thousands of new groups, universities and research programs."
Along with the cost savings that the LauncherOne will make possible, what is really amazing is that the vehicle will go around the world at 80,000mph in 80 minutes.
"It's actually 90 minutes, but I thought around the world in 80 minutes sounded better!"
Let's see if what's currently just a model will work as advertised, someone at the Pentagon could be interested….