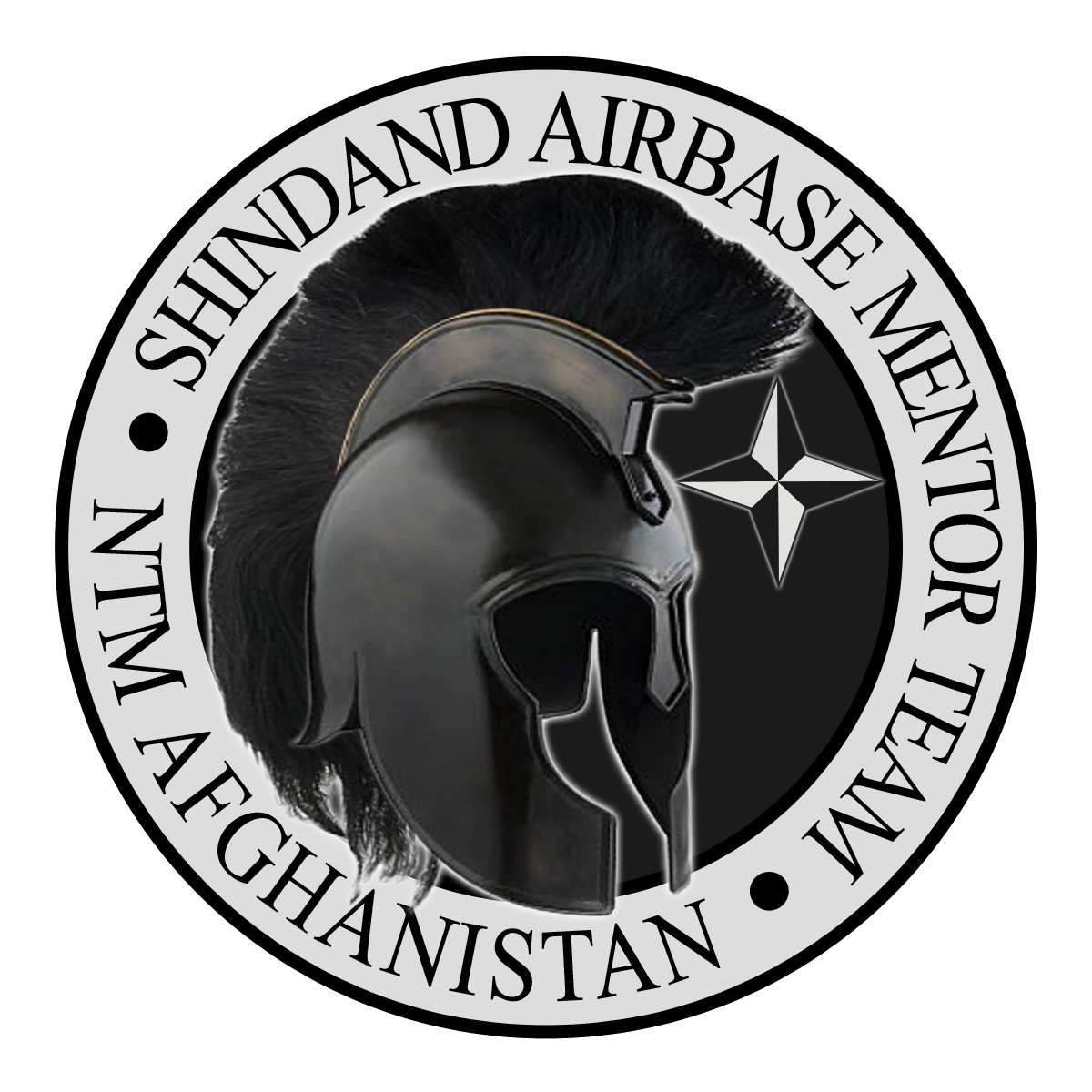 Shindand (or Shindad), in Western Afghanistan, will be the future Afghan Air Force (AAF) main training facility. Today it is the base used by the young and quite small Afghan Air Force to train its pilots and airport personnel with the help of NATO.
Over there, some 50 miles to the south of Herat, another important airbase in the region which hosts the Italian Predator UAS (Unmanned Aerial Systems) and the AMXs of the Black Cats, a team of Italian Air Force advisors, operating within the 838th AEAG (Air Expeditionary Advisory Group) of the USAF, has been conducting training activities such as the organization and implementation of courses related to flight operations, infrastructure, communications and Information Systems, Transport, Materials Management, Fire Emergency Procedures, POL (Petroleum Oil Lubricants), Health, Canteen and Housing, and base Security. In other words, the Italian Air Force is helping the AAF to organize its local Wing and to let it manage its airfield.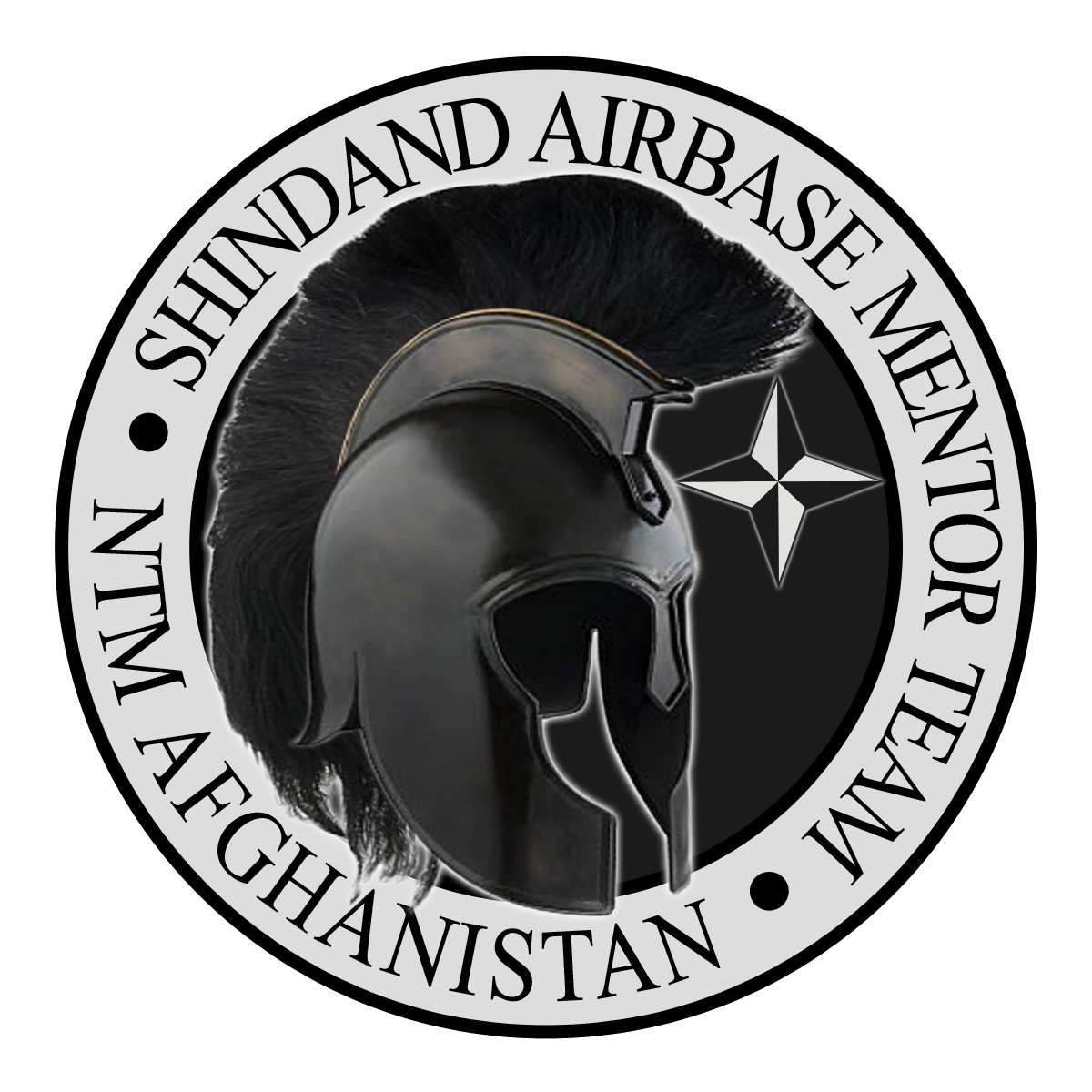 As said, the Italian advisors operates within the 838th AEAG, that belongs to the NATC-A (Nato Air Training Command –Afghanistan), one of the three command units depending from the NTM-A (Nato Training Mission Afghanistan).
The Italian Air Force Airbase Support Air Advisory Team (ASAAT) program at Shindand started on Nov. 2, 2010, and it is currently made of 29 officers and NCOs. Among them, 3 pilots and two crew chiefs/flight engineers work as mentors and advisers for the AAF and cooperate with a total of 8 Hungarian pilots and crew members for the Mi 17 helicopter program.
Shindand airport is the base of a small fleet of AAF aircraft: along with the above mentioned Mi-17s, some Cessna 208 Caravan and Cessna C-182T in an overall grey colour scheme. It will not only be the main training facility, but it is also destined to host an air interdiction squadron and also a Special Forces support unit.
Based at Kabul International Airport 14 of 20 C-27A Spartans destined to the AAF, former G-222s retired by the Italian Air Force and refurbished within a $287 milion contract awarded by the US Air Force to Alenia North America in 2008, to phase out the obsolete Antonov An-26 and An-32 and provide the AAF a new tactical transport plane capable to carry up to 20,000 pounds of cargo and fuel and operate from unprepared airstrips, unreachable by other fixed wing aircraft.
The AAF is also equipped with few operational Mi-35 attack helicopter and 2 or 3 L-39 training jets. Both types should be replaced in the near future.
Images: courtesy of the Italian Air Force