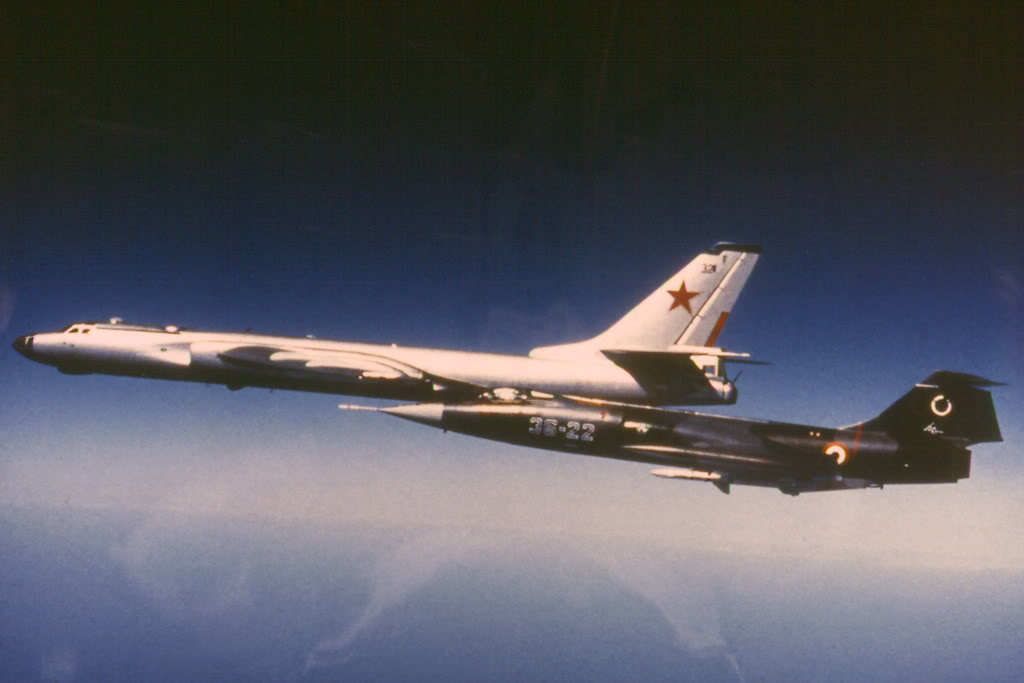 As written in a previous post (Typhoon Block 5 and Cold War alert) on Aug. 17, 2007, Russia has begun 20 hours long strategic flights around the globe, like those carried out during the Cold War.
So far, no Russian Tu-95 has been reported in the Mediterranean Sea and no Scramble has taken place from the Italian interceptor's airbases even if yesterday, FRANCE-PRESSE, reported that Norwegian and British interceptors scrambled on Sept. 6 to intercept 8 Tu-95 Russian bombers detected in international airspace over the Barents Sea.
Sky News said the Russian aircraft did a U-turn when approached by the fighters. According to Putin's statements, this kind of activities (that on Aug. 17th involved 14 aircraft departing from 7 airbases) is carried out by the Russian Air Force in strict coordination with Russian Navy and, consequently, it is not possible to put aside the idea that some bomber or reconnaissance aircraft will fly along the Italian airspace's border in the near future. As recalled by Col. Agrusti in the Memories of a fighter pilot article, those flights frequent until the first '90s.
As a proof, there are many pictures depicting Italian F-104 flying along side Soviet or Libyan aircraft in the Adriatic, Ionian or Tyrrhenian Sea. I was given by the Italian Air Force some of those pictures during the preparation of my article, photos that were published with my text on both Aeronautica & Difesa and Air Forces Monthly. Here you can find some of them. Quality is obviously poor, since the majority of these pictures were taken with hand-held cameras, whose films were first developed then copied many times to be released to the press.
Nonetheless, since they are the official proof of the interceptions and close encounters taking place in the international airspace in the '80s, I have uploaded the same pictures used for my articles that I was given by the Italian Air Force (that owns copyright for them) in the page "Zombies".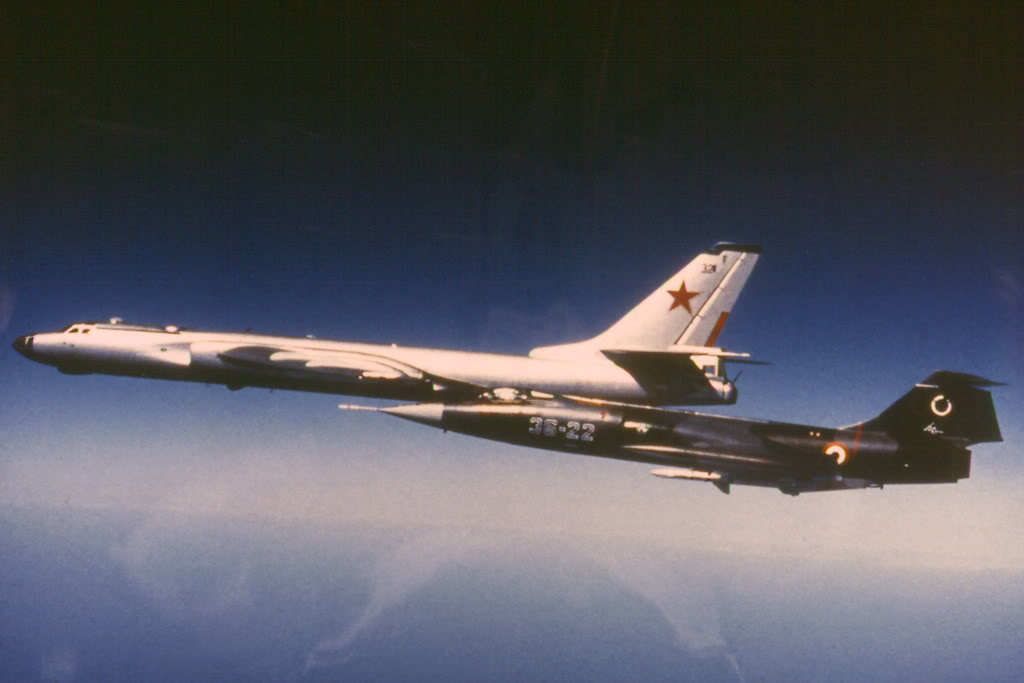 Another interesting picture is available also on the webpage of the 12th Gruppo, that will receive the Eurofighter on next Oct. 1st 2007 at Gioia del Colle, at the following address: http://www.glistrali.net/zoom.asp?image=/public/gallery/25.jpg.