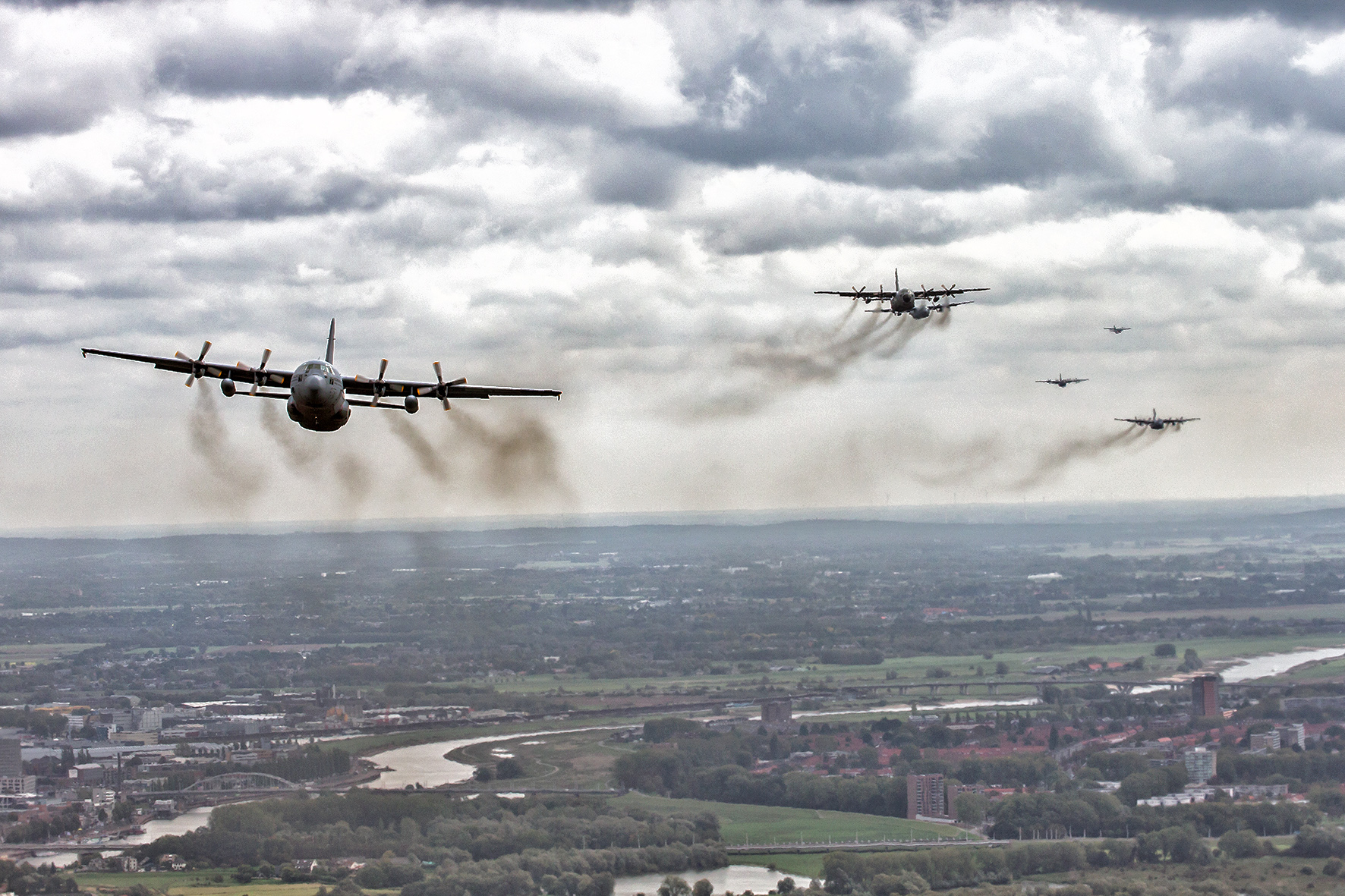 Each year, waves of paratroopers commemorate Operation Market Garden fought in the Netherlands in September 1944.
Operation "Market Garden" is the name of an unsuccessful Allied military operation launched during World War II and fought between Sept. 17-25, 1944, in the Netherlands. The objective of the operation was planned to be achieved through two subsidiary operations: the first one was an airborne assault to seize a series of nine key bridges that could have provided an Allied invasion route into Germany ("Market"); the second one was a ground attack ("Garden").
Whilst the airborne and land forces managed in the liberation of the Dutch cities of Eindhoven and Nijmegen, they were defeated during the Battle of Arnhem in their attempt to secure the last bridge, over the Rhine.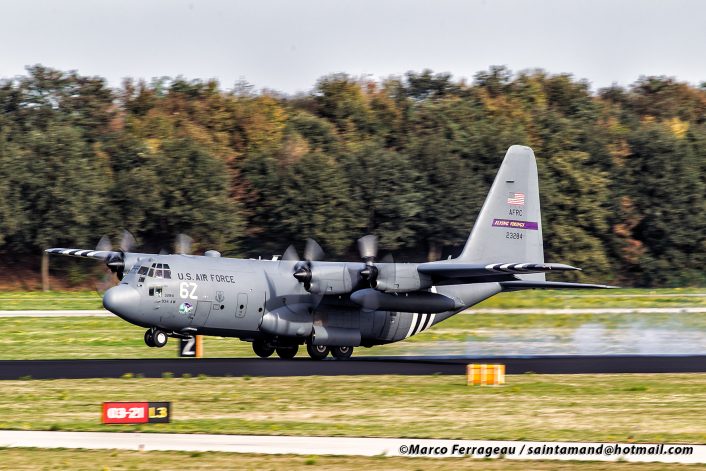 Operation "Market Garden" saw the largest airborne operation up to that point of WWII but its failure led to 16,000 allied casualties and 13,000 German ones.
Each year, the people of Arnhem, Oosterbeek, Ede and Driel commemorate mid September the commitment and dedication of the allied soldiers. During the ceremonies Dutch people respectfully honour the veterans, their fallen comrades and their relatives, who bravely fought during the Nattle of Arnhem.
Thousands of visitors attended the annual commemorations of the "Market Garden" airborne landings on the Ginkelse Heide in Ede, in the Dutch province of Gelderland. Around 15 veterans well over the age of 90 were the guests of honour at the 74rd annual commemorations, including paratroopers and pilots from Holland, Great Britain, Belgium, US and Poland.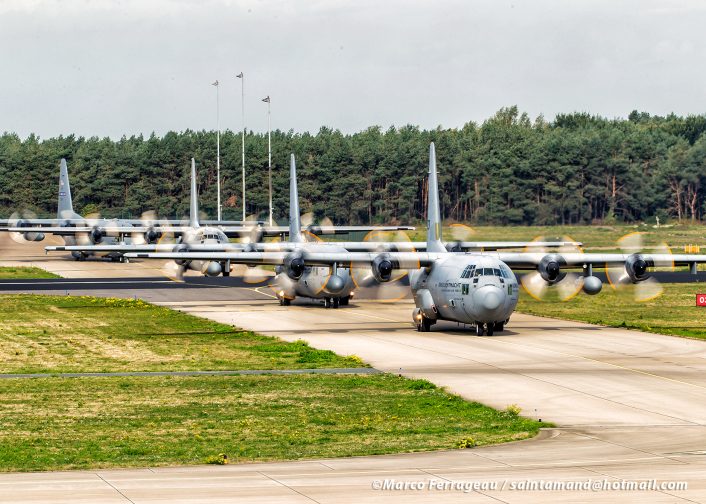 The Airborne program started at 09.30 hrs and ends at 16.30 hrs. at Ginkel Heath. After the first Mass Drop the official commemoration started.
British parachutists, soldiers of the 11th Air Manouvre Brigade from The Netherlands, para's from America and several NATO countries and many parachutists of the Parachute Group Holland jumped from C-130 Hercules aircraft and one Dakota.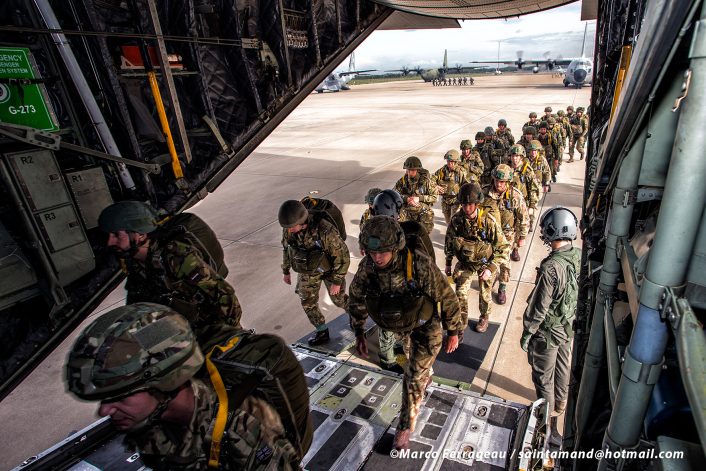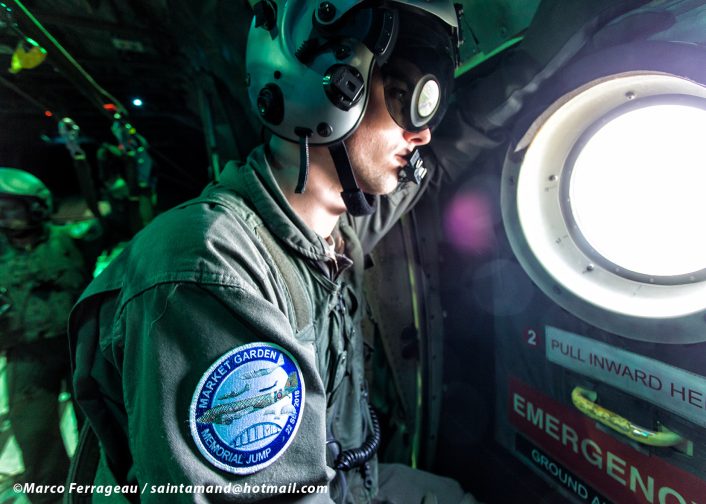 Photographer Marco Ferrageau attended the ceremonies and had the opportunity to take the shots that you can find in this article.