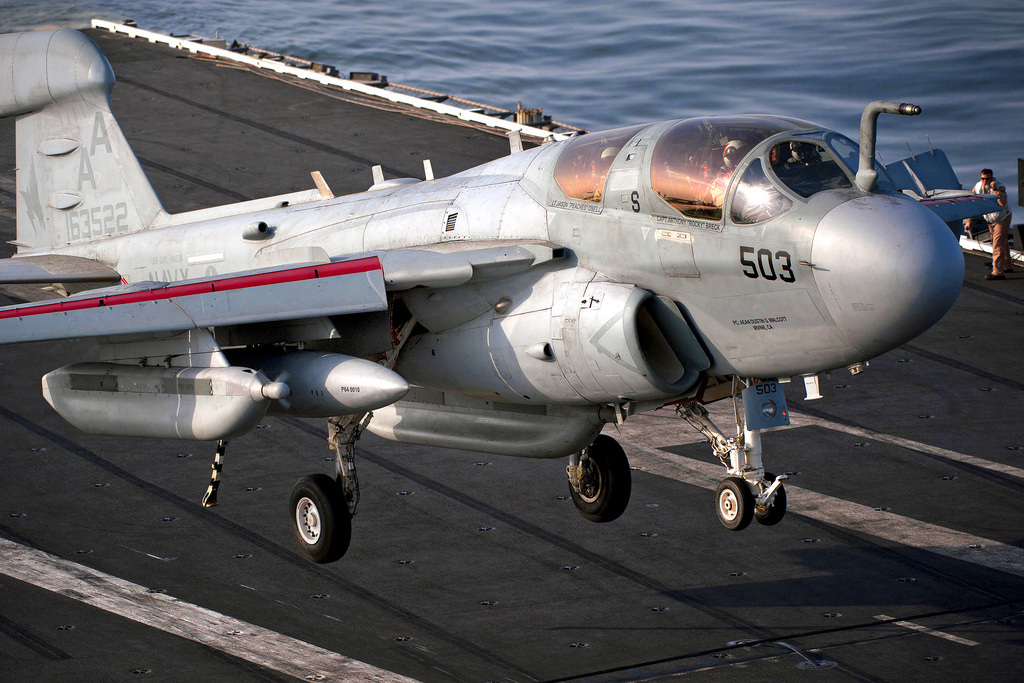 The US Army is using a brand new technology that is installed into its Beechcraft King Air aircraft deployed in the skies of Helmand Province Afghanistan, that can jam and intercept insurgent transmissions.
The new device, called communications electronic attack with surveillance and reconnaissance or CEASAR, is a rectangular box that is capable of knocking out cell phones, radios and intercepting transmissions. The new device is so precise it can knock out insurgent communications whilst not affecting friendly forces communications or that of local people in the near vicinity of ongoing combat.
Although it is not said in the Stars and Stripes article that gave the news, it is safe to say that CEASAR must be able to knock out cell phone signals that are used to trigger the Improvised Explosive Devices (IEDs) which are killing and injuring NATO troops as well as Afghan Troops and civilians.
National Guard Maj. Darell Rasor, a pilot and commander of Task Force CEASAR, which operates from Kandahar Air Field said: "We can disrupt any kind of coordinated enemy action by stopping their communication, we take away the element of surprise."
Image credit: CENTCOM
Rasor raved about the new device pointing out its cost savings over similar systems that are attached to fast jets rather than a relatively cheap fuel efficient twin engine King Air. "Two of these aircraft can replace a whole squadron of EA-6B Prowlers" said Rasor highlighting the costs savings that some could see as being controvertial.
The CEASAR plane is part of a bigger aerial surveillance fleet which includes drones and attack helicopters who all provide clear overhead views of the battlefield, its hard to see how the Afghan army will enjoy such luxuries if as mentioned troops' begin to withdraw during 2014.
Richard Clements for TheAviationist.com
Image credit: Stars And Stripes