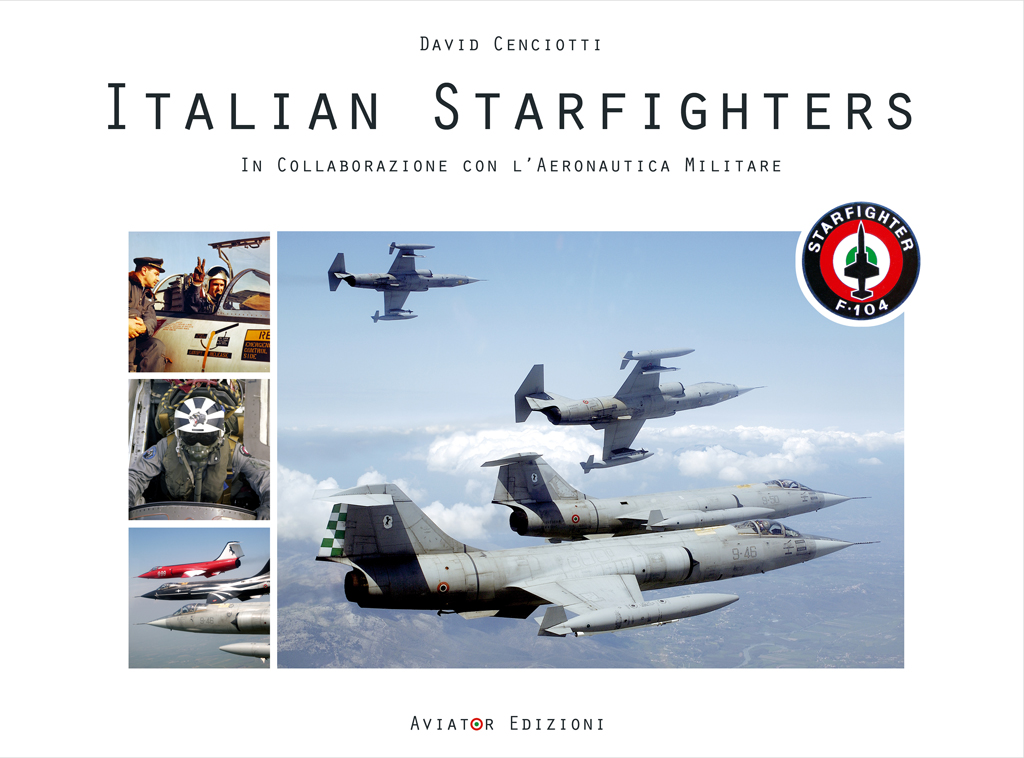 Here's a quick preview of the cover of my new book about the F-104 in the Italian Air Force.
Five years from its last flight, an exceptional collection of the most rare and stunning images of 42 years of service, recalls the history of one of the most famous, loved and controversial aircraft of the Aeronautica Militare (Italian Air Force). The book, in Italian and English text, will also contain exclusive air-to-air images of the very last flight of an Italian F-104, taken on July 27, 2005! Italian Starfighters will be available from April 2010 and you will have the possibility to order a signed limited edition from this site at the very special price of 35 Euro. Worldwide shipping available.
Visit this site in the next days for more information!