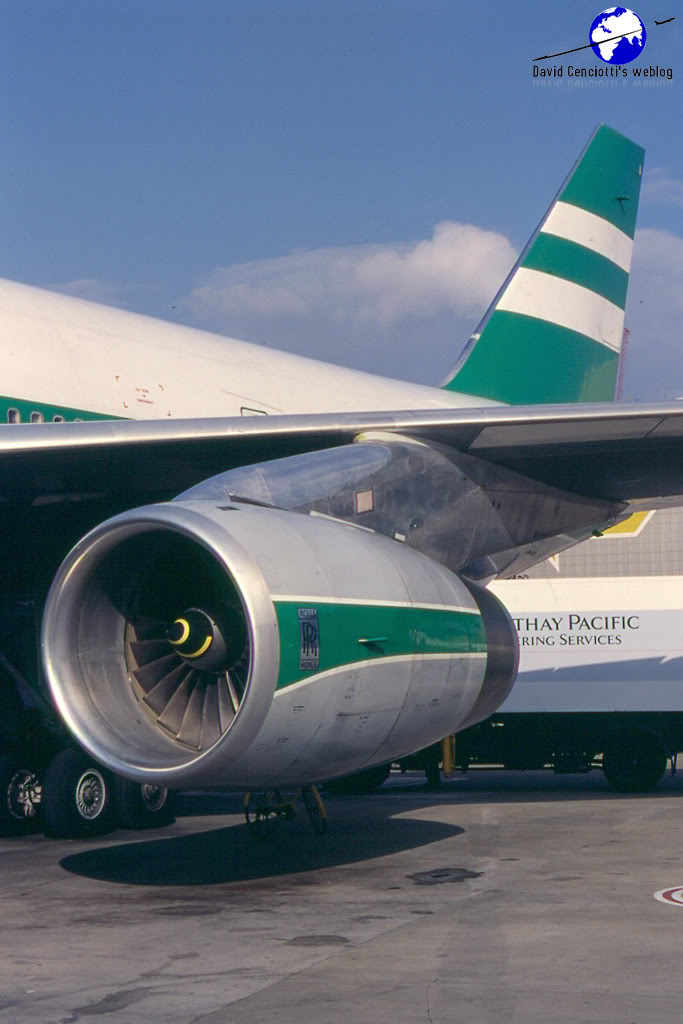 Once the third busiest airport of the world, the Kai Tak International Airport was the international airport of Hong Kong from 1925 until Jul. 6, 1998 when it was replaced by the Chek Lap Kok. The airport was the homebase of the famous Hong Kong carrier Cathay Pacific and was served by many wide bodies belonging to regional, freight and large airlines whose plane landed on runway 13/31 overflying Kowloon skyscrapers and buildings and avoiding the surrounding mountains. Kai Tak was and still is one of the airports most loved by aircraft spotters because of the breathtaking approaches that had to be followed by the arriving aircraft that had to land on the only runway. The world famous approach to RWY 13 brought the aircraft in a descending path above Western Kowloon and the extremely densely populated building around the harbour. The airplanes flew the first part of the approach with the help of an Instrument Guidance System (IGS), a modified ILS. Then, upon reaching the middle marker of the IGS, the approach was no longer instrumental and the pilot with the visual reference provided by the small hill sporting the famous checkerboard in red and white, had to begin a right visual turn ("Hong Kong turn") to establish. The turn began at a height of about 200 meters and ended at around 45 meters, even if as pictures show, some 747s or MD11s, began and ended the procedure at lower altitudes. Some aircraft did not have the time to line up and almost hit the runway still performing the 47° bank turn, especially when crosswinds required crabbing and decrabbing of the aircraft before touch down. As the prevailing wind direction in Hong Kong was more or less in the N-S direction, this thrilling approach was used most of time at Kai Tak.
The following youtube videos are just samples of what you can find on the Internet.
The following pictures were taken by Giovanni Maduli in November 1993.