Podcast: Contrails or Chemtrails?
David Cenciotti is a freelance journalist based in Rome, Italy. He is the Founder and Editor of "The Aviationist", one of the world's most famous and read military aviation blogs. Since 1996, he has written for major worldwide magazines, including Air Forces Monthly, Combat Aircraft, and many others, covering aviation, defense, war, industry, intelligence, crime and cyberwar. He has reported from the U.S., Europe, Australia and Syria, and flown several combat planes with different air forces. He is a former 2nd Lt. of the Italian Air Force, a private pilot and a graduate in Computer Engineering. He has written four books.
Related Articles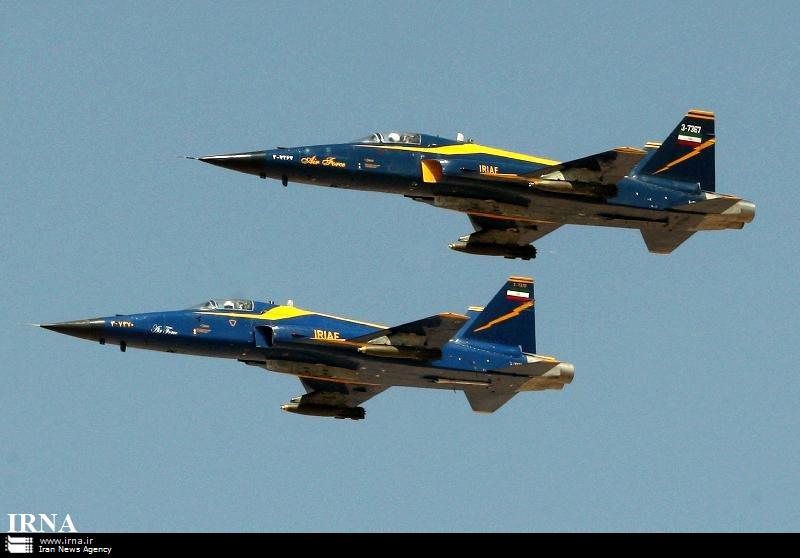 Here's an update to my previous post titled "U.S. supercarrier detected by an Iranian spyplane near the Strait of Hormuz". Trivial as that could be the last thing that plane will ever detect. Russia Today has […]
The following video, taken from seat 8F of the Airbus 320 EI-DSH flying from Rome Fiumicino to Cagliari airport as AP 5494, shows the final phase of the approach to RWY 32 in Elmas.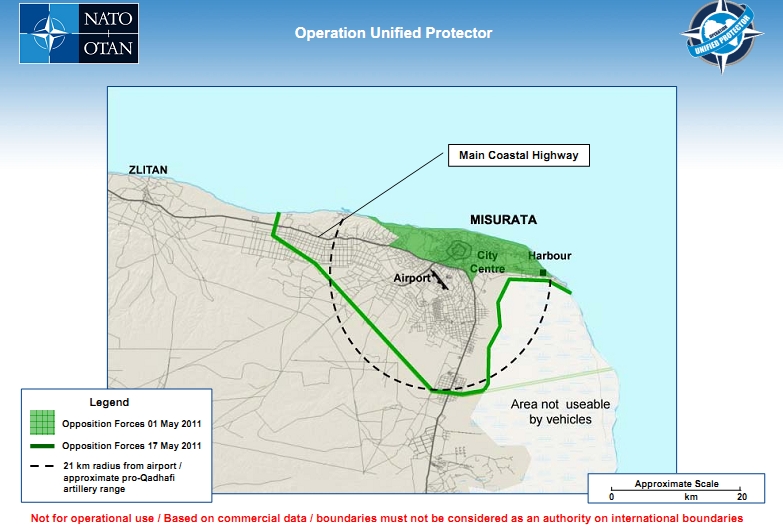 Previous debriefings: Archive After more than two months of air campaign, Unified Protector seems to be making a slow progress across Libya, even if the air campaign is far from being decisive against Gaddafi and […]