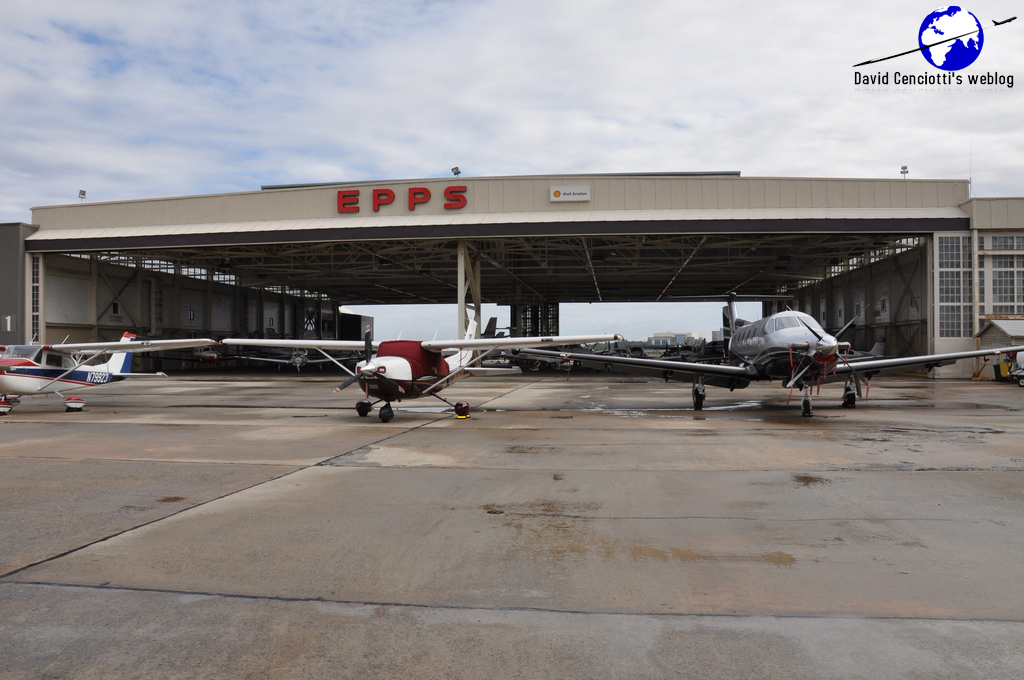 Moreno Aguiari reports from DeKalb-Peachtree Airport (PDK) home of EPPS Aviation a legendary company offering fueling combined with additional FBO (Fixed-Base Operator) services, charter, aircraft sales and management, piston and turbine maintenance, avionics, parts, non-destructive testing (NDT) and tool calibration, near Atlanta, Georgia.
Atlanta, GA – When walking through the doors of Epps Aviation you immediately realize that you are not entering any normal fix-based operation (FBO) but instead are walking into a piece of Aviation History in Georgia. In fact the Epps family represents a major piece of aviation history for the Peach state; at every corner of the facility there is picture, a painting or a signed lithograph reminding clients and visitors of this history.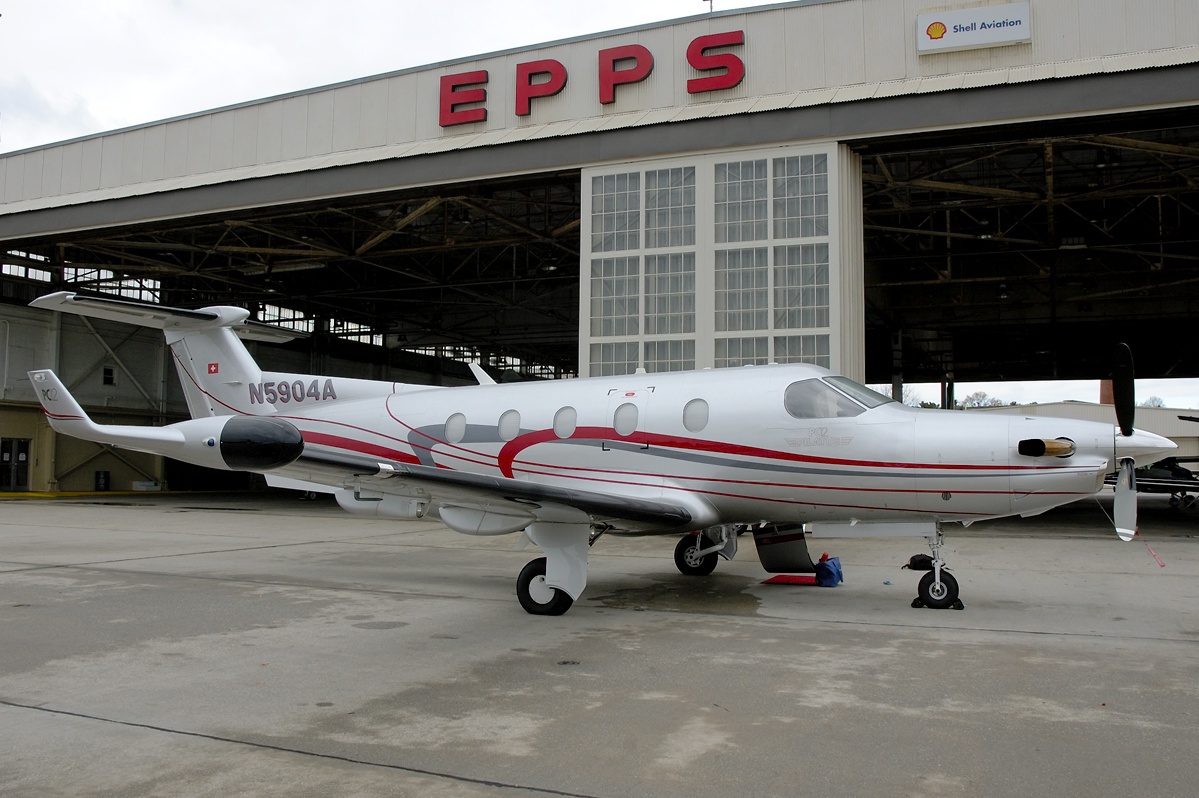 Ben T. Epps was the first Georgian to build and fly a motor-driven airplane. Inspired by the success of the Wright brothers in 1903, Epps, the inventor, was drawn to the development of motor-driven, heavier-than-air flying machines. In 1907, Epps built his first airplane of his own design. He used a 15-horsepower motorcycle engine to power his elongated winged monoplane. Sitting upright, the structure resting on three bicycle wheels. Using a hill as his runway, nineteen-year-old Ben Epps took flight over a cow pasture near Athens, Georgia. His first flight was about 100 yards long with an altitude of 50 feet.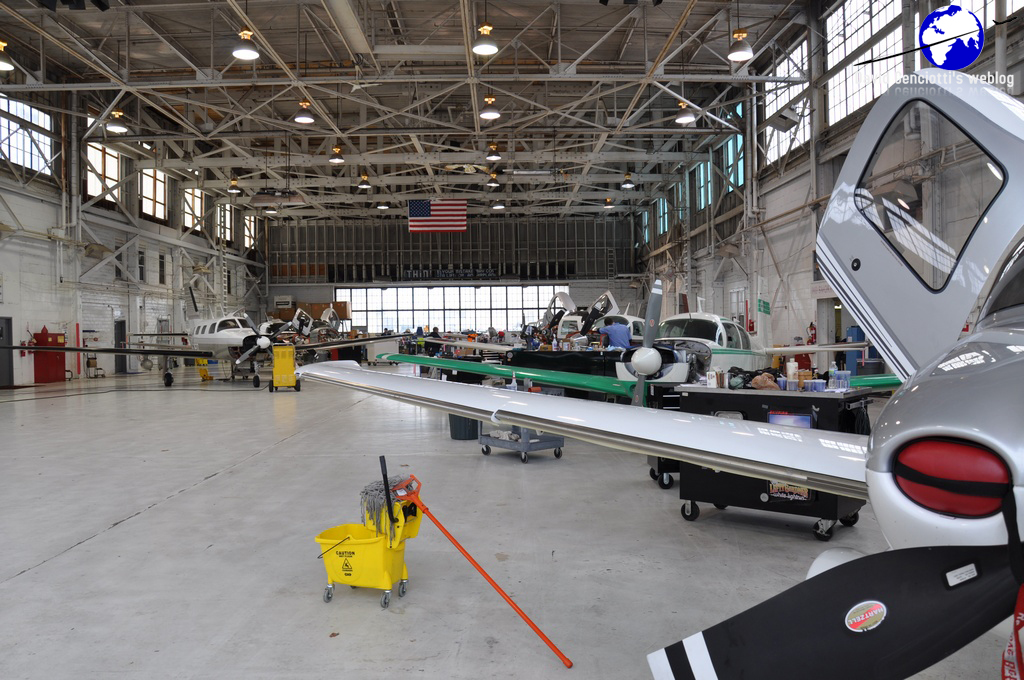 For more than a decade, Epps built airplanes of several different designs at his Washington Street shop in Athens. Then in 1917, the Ben Epps Airport opened. The Rolfe-Epps Flying Service in Athens offered aerial photography, passenger trips, and flight lessons to Georgia's first generation of pilots. In 1937 Ben Epps was fatally injured in a takeoff crash at the airport in Athens, Georgia, which is now named in his honor. Epps Aviation is located at the Dekalb Peachtree Airport (PDK) northeast of Atlanta, the second-busiest airport in the state of Georgia behind Hartsfield-Jackson International Airport, which is located eighteen miles (29 km) away.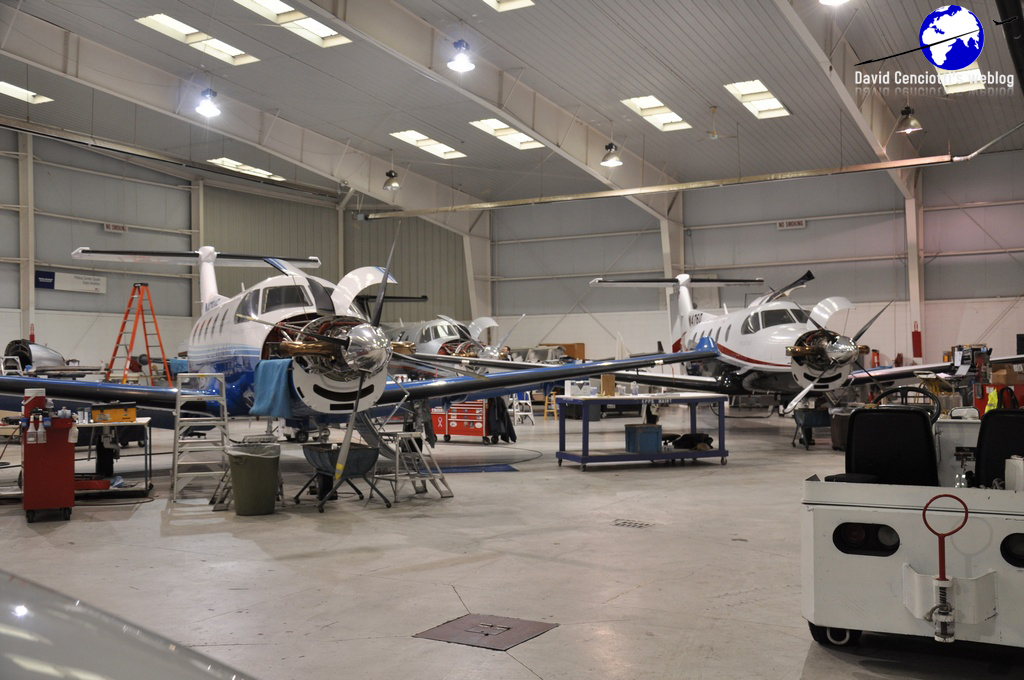 I managed an appointment to tour the facility and talk about the FBO's operations with Elaine, who is Marketing Director at Epps Aviation and one of the daughters of Pat Epps, the president and owner. Epps Aviation is in fact owned and operated by Pat Epps and his three children, Patrick, Marian and Elaine, all have their pilot's licenses. Elaine is a very nice lady with an incredible passion for aviation and the family business. It was Pat Epps who bought the small FBO at DeKalb-Peachtree Airport (PDK) and began Epps Air Service. The original facility consisted of a main hangar (40,000 square feet) and a shop-office area with 19 employees.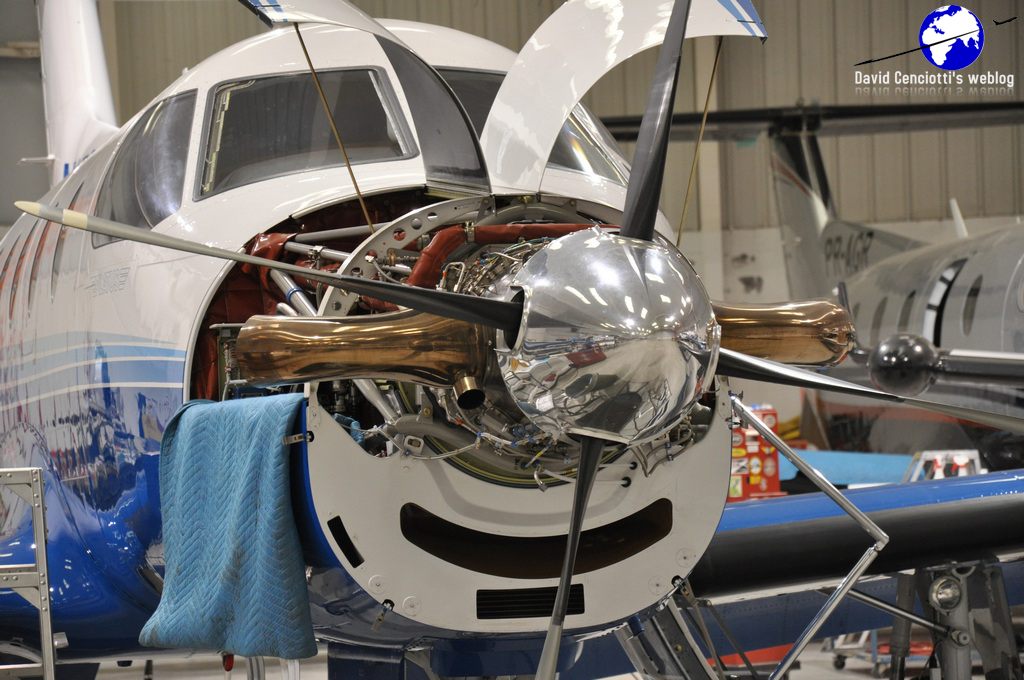 Today, more than four decades later, Epps' team numbers more than 150 and operates on a total of 21 acres at Georgia's second busiest airport. The facility consists of the original main hangar, a terminal lobby, two maintenance/avionics hangars totaling 54,000 square feet, five corporate aircraft hangars, 40 T-hangars, and its own fuel farm. While touring the facility with Elaine what really pleasantly surprised me was the passion in her words while describing to me the several pictures hanging on the wall and the stories behind them. Starting from the main front counter all the way up to the pilot's conference room, the walls of the facility are full with pictures and autographs from some of the most important pilots in the world. To name a few: Patty Wagstaff, Bud Anderson, Chuck Yeager (for whom Elaine has a really funny story), Sean Tucker, Bob Hoover and many more military and civilian pilots who paid tribute to Pat Epps and his dedication to aviation.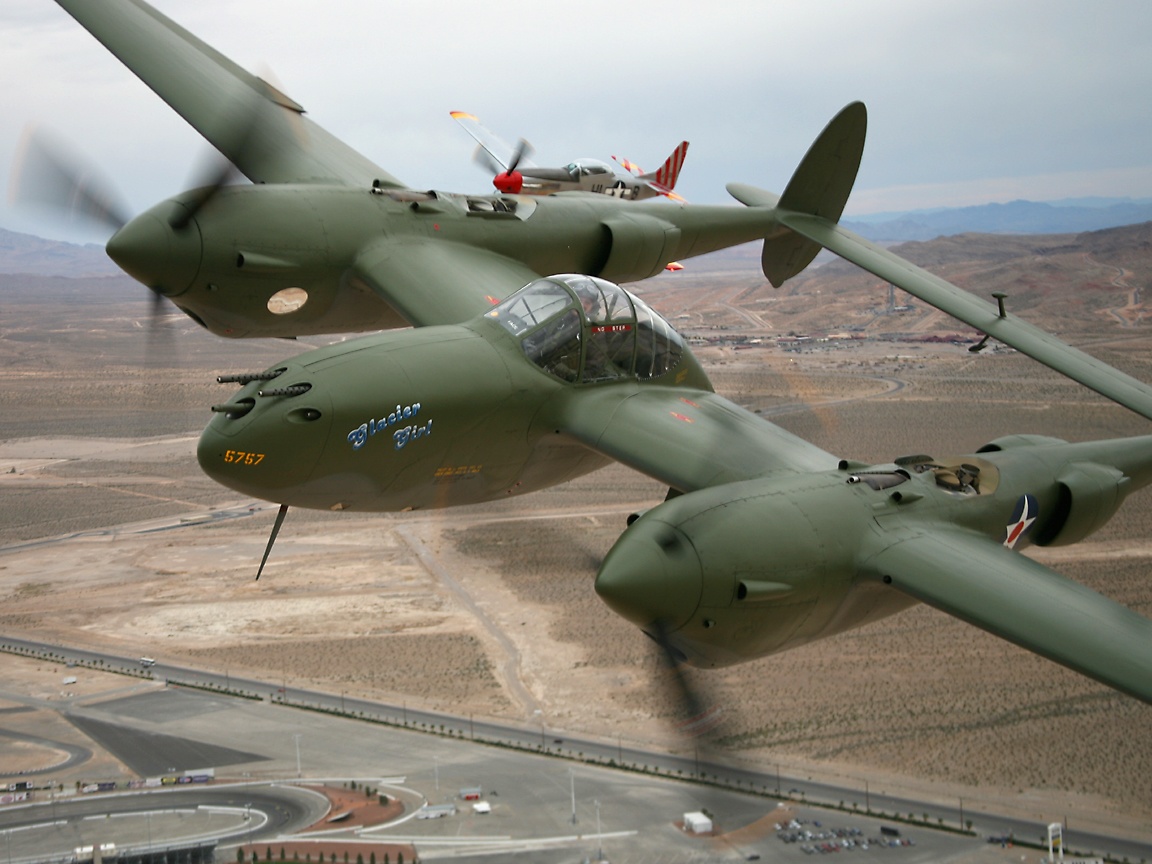 There is no need to say how excited I was simply by talking to Elaine and listening to the stories behind each picture. Epps Aviation has a rich history, but nowadays it is also a top-notch aviation FBO facility offering its clients a vast array of services including charter services, aircraft management, aircraft sales, maintenance, avionics sales and repairs, and parts. Furthermore, Epps Aviation operates a 24/7 department for nondestructive testing and inspection services with technicians fully certified in accordance with NAS-410, SNT-TC-1A or ASNT Level III's.
Before my visit came to a conclusion, Elaine showed me the pictures from the incredible Greenland expedition where a few determined men led by Pat Epps during a period of 11 years located, dug and savaged a Lockheed P-38 Lightning, nicknamed Glacier Girl, which was buried 265 feet below the Greenland ice cap for 50 years. I am sure many readers know about this incredible adventure. Unfortunately this time I wasn't able to meet Pat Epps, but Elaine kindly promised me that she will invite me back to have a chat with her father and have the chance to know this incredible aviation icon.
All pictures without this blog's logo are courtesy of EPPS Aviation