Fiumicino (LIRF / FCO) 16.02.08
David Cenciotti is a freelance journalist based in Rome, Italy. He is the Founder and Editor of "The Aviationist", one of the world's most famous and read military aviation blogs. Since 1996, he has written for major worldwide magazines, including Air Forces Monthly, Combat Aircraft, and many others, covering aviation, defense, war, industry, intelligence, crime and cyberwar. He has reported from the U.S., Europe, Australia and Syria, and flown several combat planes with different air forces. He is a former 2nd Lt. of the Italian Air Force, a private pilot and a graduate in Computer Engineering. He has written four books.
Related Articles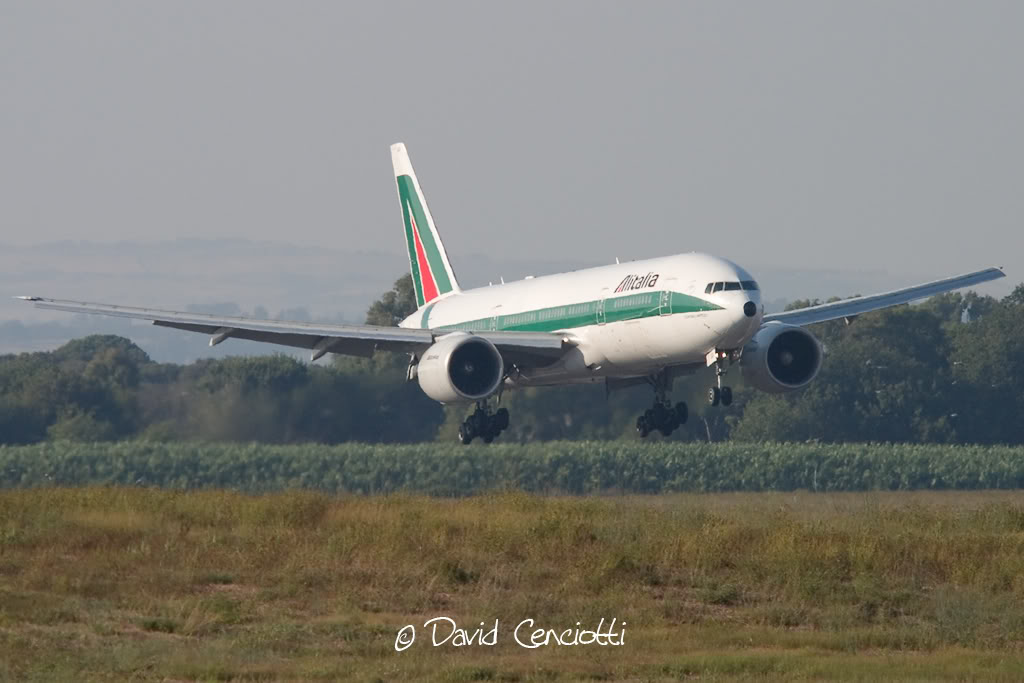 On Sept. 25, an Alitalia B777-200 flying from Rome Fiumicino to Buenos Aires with 295 people on board, performed an emergency landing in Recife, Brasil, for an unspecified technical problem. The passengers were disembarked and […]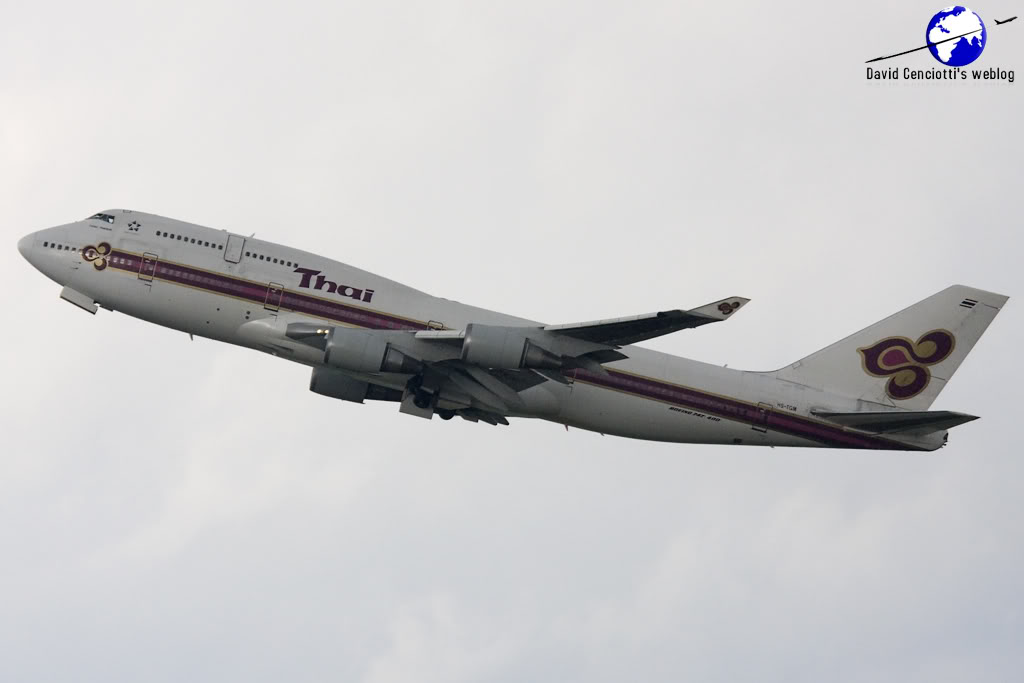 The Italian Aviation Safety Agency (ANSV), will investigate in a runway incursion that took place on Jan 8, 2009, at Rome Fiumicino airport. A Thai Airways B747-400, with registration "HS-TGZ" departing grom Rome to Bangkok […]
The following video, taken from seat 8F of the Airbus 320 EI-DSH flying from Rome Fiumicino to Cagliari airport as AP 5494, shows the final phase of the approach to RWY 32 in Elmas.