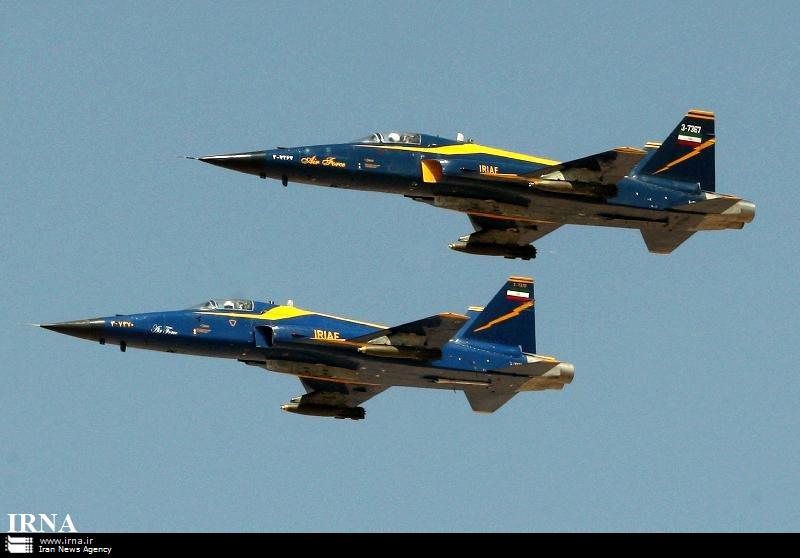 Here's an update to my previous post titled "U.S. supercarrier detected by an Iranian spyplane near the Strait of Hormuz". Trivial as that could be the last thing that plane will ever detect.
Russia Today has published the alleged video taken by an Iranian maritime surveillance plane of a U.S. supercarrier near the Strait of Hormuz.
Although it is extremely difficult to determine when the video was filmed, it shows the USS Stennis: if you see the video in full screen HD mode you'll get a glimpse on the "74" code on the flattop's island that designates the USS Jonh C. Stennis (CVN-74).
As shown by the video, the Islamic Republic of Iran Navy Aviation (IRINA) plane gets near the aircraft carrier (whose deck is not as busy as I'd expect…) and one of the most advanced tool used by the crew members of the Fokker F-27 used for maritime patrol to monitor the ship is….a binocular.
Furthermore, the IRNA news agency has published an interesting picture of the "Saeghe" (Thunder) an indigenously modified version of the American F-5 Tiger, whose twin tails and blue colour are loosely reminiscent of the Blue Angels' F-18s Hornet, carrying two MK-82 Snakeye (?) dumb bombs.
According to the IRNA: "The combat jets bombed the sea areas after processing the data delivered by stealth reconnaissance aircraft."
Which one?